Cafe24 Developers' 2nd anniversary building a win-win ecosystem
The numbers from the Cafe24 Developers and Cafe24 Store indicate the ecosystem's success in innovating e-commerce.
Developers make way into Cafe24's ecosystem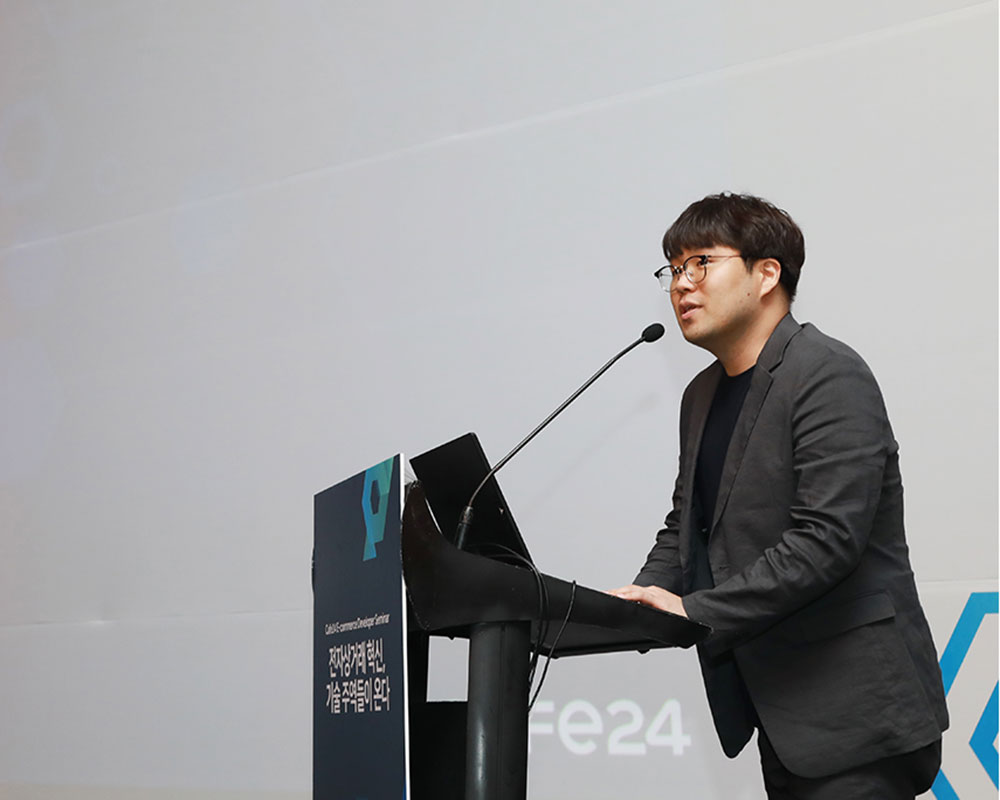 In April 2018, Cafe24 launched Cafe24 Developers to open its e-commerce platform and help developers thrive together in its ecosystem. By providing open APIs (Application Programming Interface), developer guides, tools, and case studies, Cafe24 Developers supports the growth of all types of developers in the e-commerce ecosystem, from one-person businesses to small and medium-sized companies.
Celebrating its second anniversary, Cafe24 Developers has now become the breeding ground for the e-commerce company's platform innovation and ecosystem expansion. Cafe24 Developers has 2,300 participating developers based on the number of registered accounts in March 2020. This is a 2.8 times increase in just a year, up from the 800 accounts registered in the same period in 2019.
More developers are joining Cafe24's ecosystem because it offers a wide range of opportunities for success in the e-commerce market. Dongwoo Noh, CTO of Cafe24, explained, "Opportunities that leverage Cafe24's platform are continuously rising, including benefits of launching apps on the Cafe24 Store and more customization demands from businesses wanting to dive into Direct-to-Consumer (DTC)."
Among other services, the Cafe24 Store is the most popular with developers. The store is an online marketplace where they can sell their apps and services to the 1.7 million merchants active on Cafe24's platform. Since its launch in the third quarter of 2018, the Cafe24 Store has gained much momentum and is expected to record 100,000 in cumulative app downloads this May.
Boksung Kim, the web-designer-turned-CEO of Masterskin, said, "Although I am not a developer in the traditional sense, Cafe24's standardized open APIs helped me develop apps without much difficulty."
Developers join in building a Global-to-Global ecosystem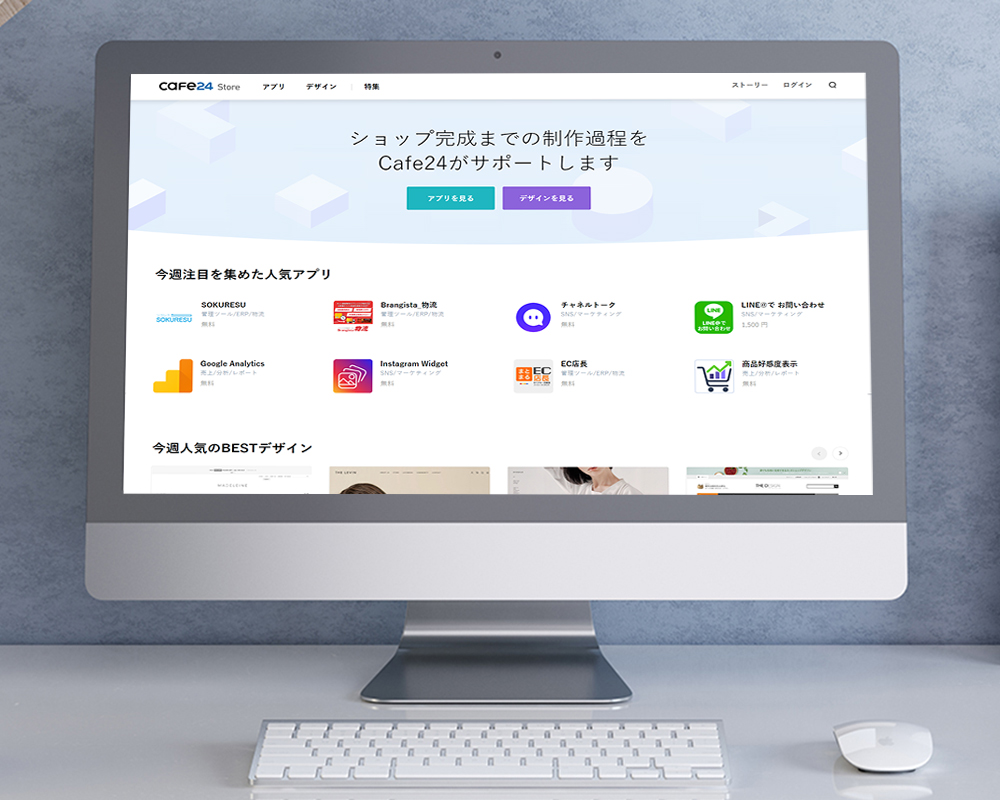 Cafe24 is going to great lengths to create a Global-to-Global (GTG) ecosystem for the mutual growth of its developers and platform. In the first quarter of this year, the company launched its Cafe24 Partners space so that developers could manage all their apps sold in different countries from a single admin. Developers who enter the ecosystem can now grow in pace with Cafe24's platform, expanding their international markets and service languages accordingly.
Cafe24 plans to launch a separate community space within this year, where DTC brands can freely team up with developers, designers, and other experts to work on different projects.
Jaesuk Lee, CEO of Cafe24, said, "If creative-minded developers around the world come together and drive open innovation, the e-commerce ecosystem will grow more robust." He added, "We will create a mutually thriving global ecosystem for not only Cafe24 but also developers, designers, DTC brands, and all other participants therein."