Cafe24 and Paldo join hands for novel online brand collaborations
Press release
Collaboration creates fun products branded with Paldo's best-selling noodles
Win-win strategy creates effective targeted marketing and unique shopping experiences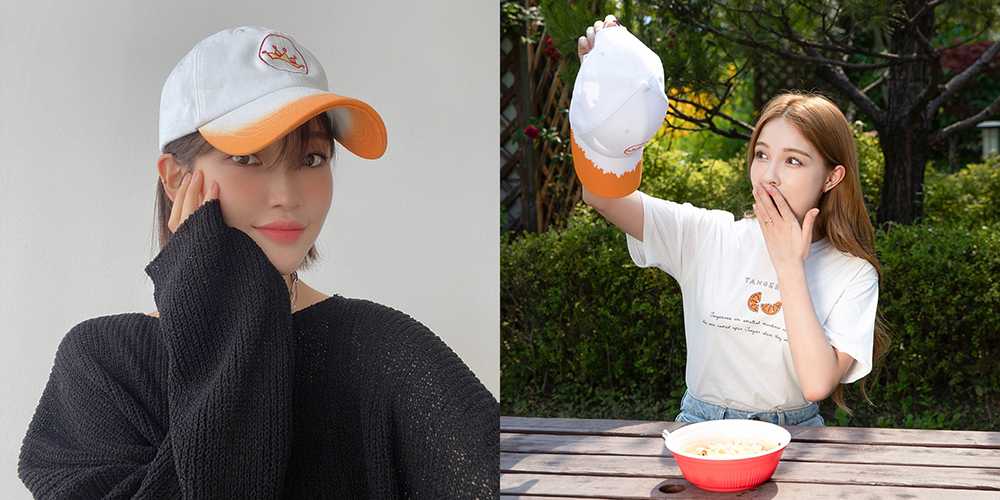 Global e-commerce platform Cafe24 is supporting collaborative marketing between global food company Paldo and its online brands.
The most recent collaboration effort applies Paldo's best-selling Jumbo Noodles' logo to fashion items sold via fashion brands SOUP and Mr. Street's online stores. Cafe24 will continue to support diverse joint efforts between large companies and brands operating on its e-commerce platform.
Paldo aims to reach more consumers in their twenties to thirties, an age group that makes up most of online brands' loyal customer base. Meanwhile, SOUP and Mr. Street hope to provide their customers with unique and entertaining shopping experiences. Collaborations with larger companies can also further their brand credibility.
"Collaborating with SOUP and Mr. Street allowed us to market our Jumbo Noodle brand to younger customers in a fun, new way," said a Paldo affiliate. "Although the pandemic limited our ability to host promotional events in stores, Cafe24 enabled us to boost our brand image through non-face-to-face experiences with online brands."
"Cafe24 hopes to create a more robust ecosystem where more companies and brands can work together to achieve business growth," said Lee Jaesuk, CEO of Cafe24. "We will continue to advance our e-commerce platform to support more collaborations."
About Cafe24
Cafe24 is a global success platform that provides a one-stop business environment for e-commerce merchants so that they can achieve continued growth by focusing on their creativity.
Cafe24 has established an e-commerce ecosystem with Direct-to-Consumer (DTC) merchants and various global partners in areas like payment, shipping, and marketing. Cafe24 is poised for growth as more DTC brands and e-commerce participants continue to join the burgeoning industry.