Better connectivity through 5G will further amplify e-commerce
The broader release and adoption of 5G technology sets the stage for a more robust e-commerce industry.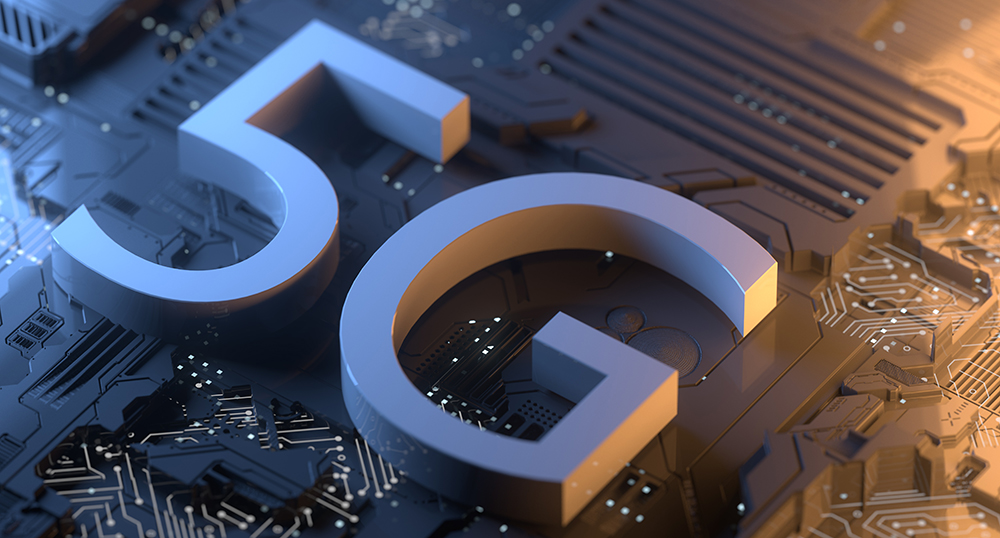 Hot on the heels of its rapid acceleration from the coronavirus pandemic, the e-commerce industry treads a path towards even greater momentum and faster growth. The advancement of 5G promises improved mobile connectivity, fostering a more interconnected, seamless, and convenient global e-commerce landscape.
Why 5G matters
5G has a high potential to disrupt entire industries, including e-commerce, as it is much better than any previous generation of mobile networks. According to Qualcomm, 5G can deliver speeds 20 to 100 times faster than 4G, averaging over 100 Mbps and peaking at 20 Gbps. This new mobile technology decreases end-to-end latency by up to 10 times, making response times near-instantaneous and real-time. Additionally, 5G has a much-improved traffic capacity and network efficiency that's 100 times better than its predecessor.
These technical data illustrate how revolutionary 5G could be and why 76% of executives consider it a critical business technology in the next three years. Experts expect the business impact of 5G to be far-reaching, from creating more interactive customer communications and improving business agility to expanding the coverage of the Internet of Things (IoT) and maintaining a competitive advantage. Faster speeds, lower latency, and higher capacity all allow digital technology – and therefore, companies that use them – to operate and scale better.
Asian countries are already prioritizing the rollout of 5G infrastructure to capitalize on its potential. In South Korea, 30% of total data traffic now goes through 5G networks. The Korean government also aims to expand nationwide 5G coverage to 70% by 2025. Vietnam has already started its ambitious plan of deploying a 5G network using domestically-developed technology. Meanwhile, for Singapore, 5G serves as the backbone of the city-state's digital economy in line with its goal of being Southeast Asia's e-commerce hub. Per Moody's research, early adopters of 5G in the Asia Pacific stand to gain higher revenues as adoption increases.
5G is a game-changer for e-commerce
For e-commerce, 5G technology can help further empower and expand the sector. Adobe predicted that this mobile network innovation would add 12 billion dollars to the e-commerce industry's revenue by 2021. 5G could elevate entrepreneurs' omnichannel and mobile retail strategies as well as open up new markets and business models.
These forecasts are on track with current statistics, where mobile commerce grows increasingly popular. Estimates from eMarketer say that 73% of all e-commerce sales in 2021 will happen on mobile devices. This is a huge yet consistent leap from 2016 figures, where 52.4% of sales came from mobile.
Additionally, as the tech inches towards the mass market, telecommunications company Ericsson expects 5G subscriptions to triple in 2021. By 2025, total subscriptions could reach 3.3 billion. An uptake on adoption means that a higher percentage of the population will soon be online, which means there could be 8 billion people connected over the internet by 2024. For Direct-to-Consumer (DTC) merchants and e-commerce marketplaces alike, a larger online user base greatly extends their reach and gives them more room to grow.
Faster connections create immersive shopping experiences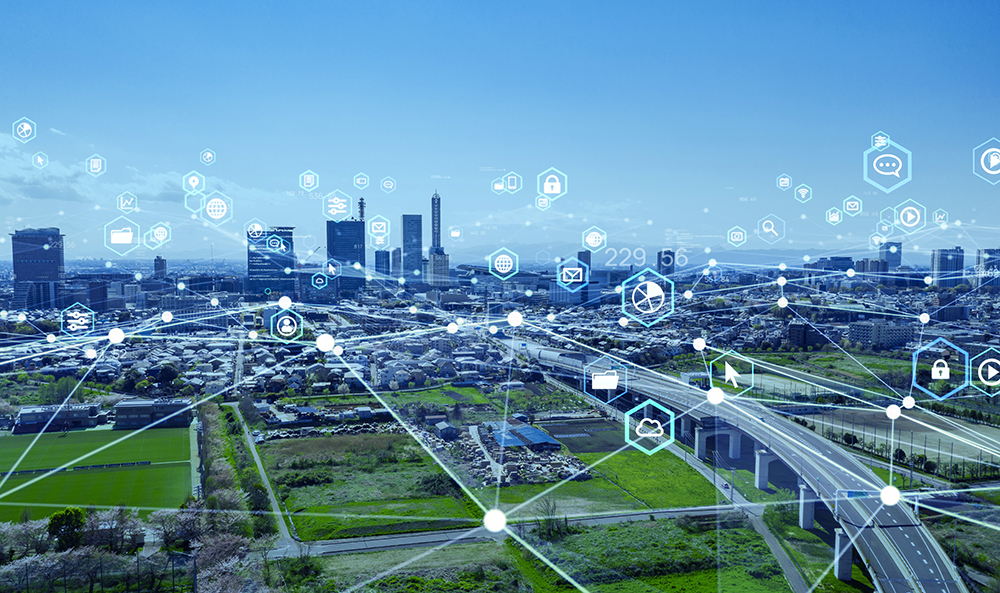 Cafe24 CEO Lee Jaesuk says that 5G solves the issue of internet speed in online shopping. With a faster and more stable mobile connection, Lee believes that newer technologies such as virtual reality (VR), augmented reality (AR), and artificial intelligence (AI) will be easier to integrate into e-commerce. The CEO is not alone in his observation, as industry experts share the same view.
For Roslyn Layton, senior vice president of Danish consultancy firm Strand Consult, AR can become mainstream with 5G and extend well beyond video games, provided government policies support this growth. "As 5G becomes more pervasive, technologies like VR and AR will be democratized," she said in a Forbes article.
Brian Solis, a global innovation evangelist at Salesforce, echoes a similar sentiment. "3D and AR have the power to make the entire e-commerce experience seamless for both buyer and seller," he said. "Like most digital experiences, 3D and AR are at their best when they're super-fast and seamless. 5G claims a 10x decrease in latency. Imagine how many more impactful 3D product experiences customers can have at that speed," Solis added.
Ultimately, these technologies empowered by 5G enhance the purchase journey, making it more immersive and closer to the in-person experience. "Online shopping will eventually fulfill that enjoyment aspect in shopping, which in the past was only offered via brick-and-mortar retailers," Lee said.
Merchants are ready to ride the 5G wave with Cafe24
The pandemic-induced acceleration of e-commerce and the eventual prevalence of 5G create the perfect storm for getting into e-commerce. Starting DTC storefronts now lets entrepreneurs capitalize on the industry's rapid growth at the moment and its promising long-term prospects. Even better, business owners have a reliable partner with Cafe24, as the company offers exceptional support for merchants' entrepreneurial journeys.
From start to finish, Cafe24 helps entrepreneurs get their businesses up and running. The Cafe24 Store is home to scores of apps for several facets of their business, from marketing to order fulfillment. These apps are responsive by design and ready for use on mobile devices, which helps merchants make the most of 5G technology once it becomes the norm in connectivity.
Tools in the Cafe24 Store also utilize cutting-edge technology that will become more widespread once 5G reaches the mass market. There is Style AR, an app developed by DeepPixel, which facilitates virtual try-ons of jewelry. Meanwhile, Lololooks uses AR for try-on simulations of bags, eyeglasses, hats, and shoes. For AI, merchants can use Groobee to personalize product recommendations for individual customers. Cafe24 has also developed Edibot, an AI-powered app for content creation and editing.
As the Cafe24 ecosystem embraces new technology, it blazes the trail for innovation. Business owners with Cafe24-powered DTC stores can rest easy knowing that they have the necessary tools to grow their respective companies without fear of lagging behind their peers tech-wise.