SEA's e-commerce potential is escalating quickly
SEA's growing e-commerce market is preparing to make way for the DTC model. Based on the market's growth potential, Cafe24 will be launching its e-commerce platform in SEA.
Two pillars of e-commerce: Marketplace and DTC models
Online marketplaces have led the e-commerce market's rapid growth thus far. In Southeast Asian (SEA) countries, marketplaces like Shopee and Lazada have established the online shopping trend and paved the way for merchants to penetrate the online market.
But changes are happening in more mature e-commerce markets, and the United States is a good example. In the US, Amazon remains a robust platform with more than 50% market share. But many brands are choosing to build their own sales channels apart from Amazon to establish a sure foothold in the online shopping jungle. Nike is one of the latest brands that announced to step away from Amazon to set up its own online store and sell directly to consumers. Nike's approach is called the Direct-to-Consumer (DTC) model.
Situations are similar in the South Korean and Japanese markets. Enterprises with strong influence and brand power such as TSI Holdings and Olive Young are joining Cafe24's platform to build DTC stores. More than 110,000 merchants launched their DTC stores through Cafe24 in 2019.
The e-commerce industry now consists of 2 main pillars: the existing marketplace model, along with the emerging DTC model.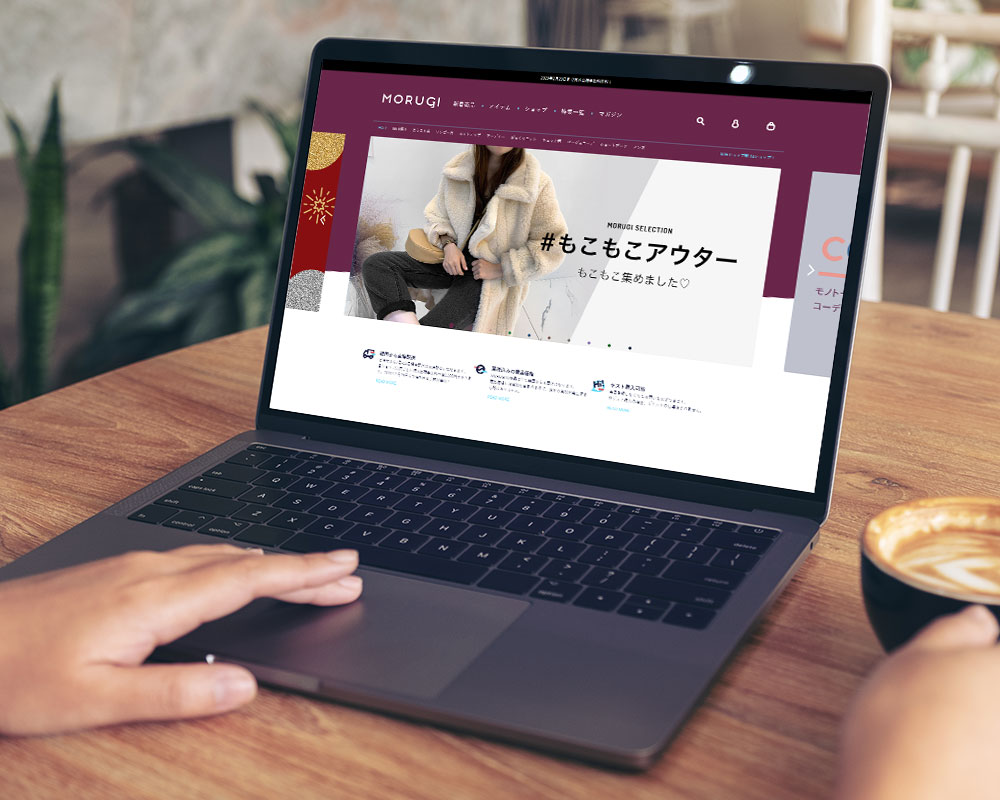 SEA follows the course of countries with more mature e-commerce markets
SEA will most likely follow in the footsteps of countries with more mature e-commerce markets. Local industries have recognized that e-commerce in SEA is already passing its most nascent stage.
According to the "e-Conomy SEA 2019" study published by Google and Temasek, e-commerce growth in SEA jumped seven-fold from 5.5 billion dollars in 2015 to 38.2 billion dollars in 2019. Consumers in the SEA regions today enjoy more choices, lower prices, and a level of online shopping convenience unmatched by traditional brick-and-mortar stores.
Digital payment options, including credit cards, account transfers, and e-wallets, have already reached an inflection point. Digital payments are crucial in expanding the e-commerce sphere. And they are expected to surpass  1 trillion dollars in SEA by 2025.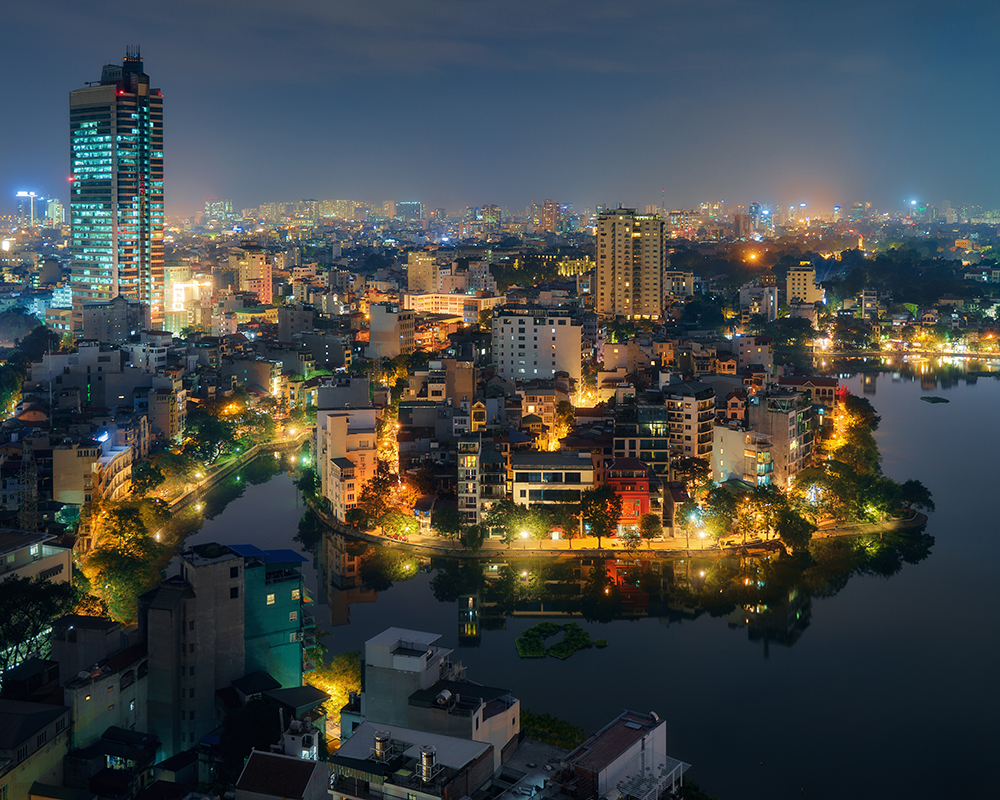 Cafe24's growth potential in SEA
Cafe24 will be launching its e-commerce platform for SEA merchants in 2020. It will first be available in Vietnam by February so that merchants can build DTC stores on Cafe24. From then on, the platform will expand into other countries.
Vietnamese merchants will have access to Cafe24's global e-commerce platform that provides DTC store-builder, payments, logistics, and marketing services all in one-stop.
Jaesuk Lee, CEO of Cafe24, said, "Cafe24's expansion into SEA's e-commerce market marks an important milestone in our growth into a global company." He added, "Cafe24 will continue to rigorously sophisticate its platform according to local situations to successfully set down roots in SEA's e-commerce market."