Q&A with Jaesuk Lee, Founder and CEO of Cafe24
Will we soon be buying everything online? How did Cafe24 dive into the e-commerce business 20 years ago? Why is Cafe24, an online platform, running a shared office space offline? Jaesuk Lee, Founder and CEO of Cafe24, answers these questions.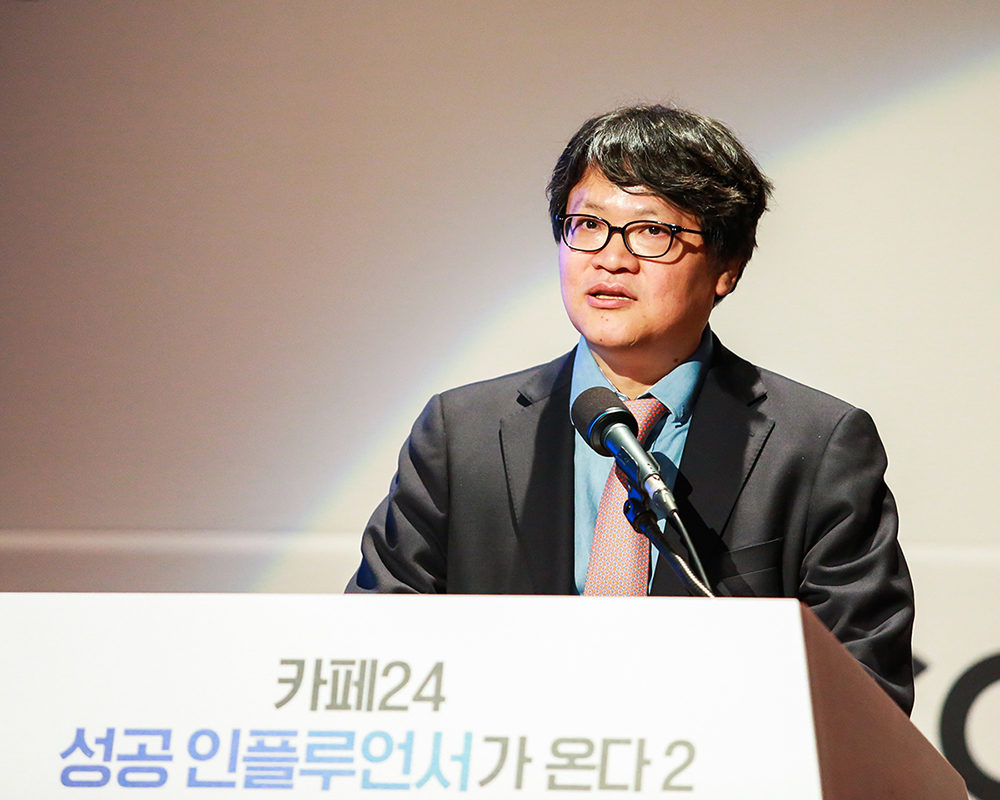 The stories behind Cafe24's growth
Q. How did Cafe24 begin? Why e-commerce?
I started the company in the wake of the Internet Revolution in May 1999. Back then, there was great uncertainty over the future of the internet to the extent that businesses would charge users for web searches. Such was the atmosphere between the late 1990s to the early 2000s when many entrepreneurs were experimenting with varying new ideas.
We also explored diverse opportunities for two to three years, experimenting with an online marketplace, community, chat, and webzine services. We needed to discover a sustainable business model as it became more apparent to us that the internet was going to be big. We found our answer in web hosting.
While building the core technologies and infrastructure for our web hosting business, we came across e-commerce. We believed that e-commerce would create added value to our existing infrastructure. We became more sure because we knew early on that Korean cultural products would make it in the global market.
You might have heard phrases like "think long-term" and "think big." That was how we thought and we were confident that we had market potential. So we devoted ourselves to aggressively developing the Cafe24 e-commerce platform. Compared to other companies, we started much earlier and thus invested an enormous amount of time refining the platform.
Q. Why is Cafe24, an online-focused company, running offline shared offices?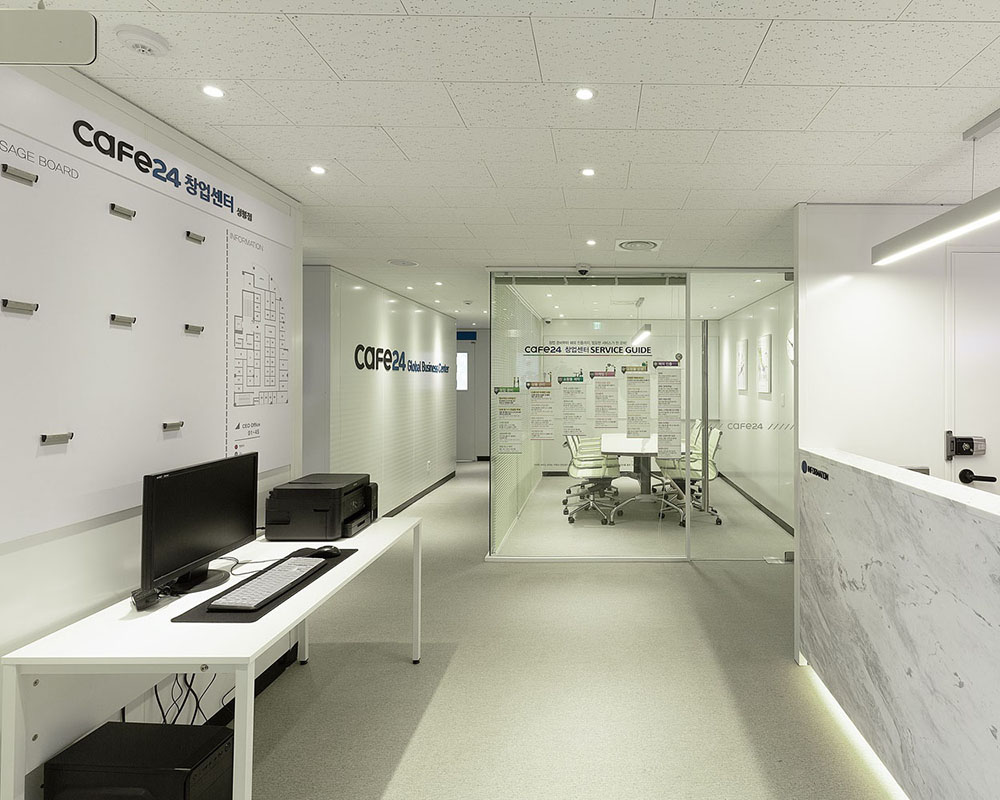 It's been about ten years since Cafe24's Startup Support business began. I believe that observational learning is one of the easiest ways to learn. Even in the Digital Age, people still learn best by watching others. It is the same in entrepreneurship.
Cafe24 Startup Support has hatched many online businesses to date. Even Andar, Korea's leading athleisure brand, first started at our shared office.
Q. How did Cafe24's platform evolve over the last 20 years?
One of my favorite quotes is, "What we truly need in life are the same as the few items that we pack when going camping." However, the reality is that people have so many things at home, and they continue adding to the pile. After all, it is human nature to want more.
The same goes for e-commerce platforms. Technically, the most basic action of selling and buying is possible through the simplest online spaces like forums. But as online commerce progresses, the platform will need additional functions to operate more smoothly. Examples are payment options for safe and easy transactions as well as content creation tools for uploading engaging product detail photos. The list will continue to grow until the platform reaches a point in its growth where there will be explosive demand for more functions.
Never once have we thought that what we have is enough to do e-commerce. We have always anticipated a rapid rise of new demands. Whenever essential functions were incompatible with the existing system, we boldly decided to rebuild. Although not evident to end-users, Cafe24 implements a system of self-innovation behind the scenes to achieve continual evolution.
The future of retail and Cafe24
Q. Will online shopping become the norm someday?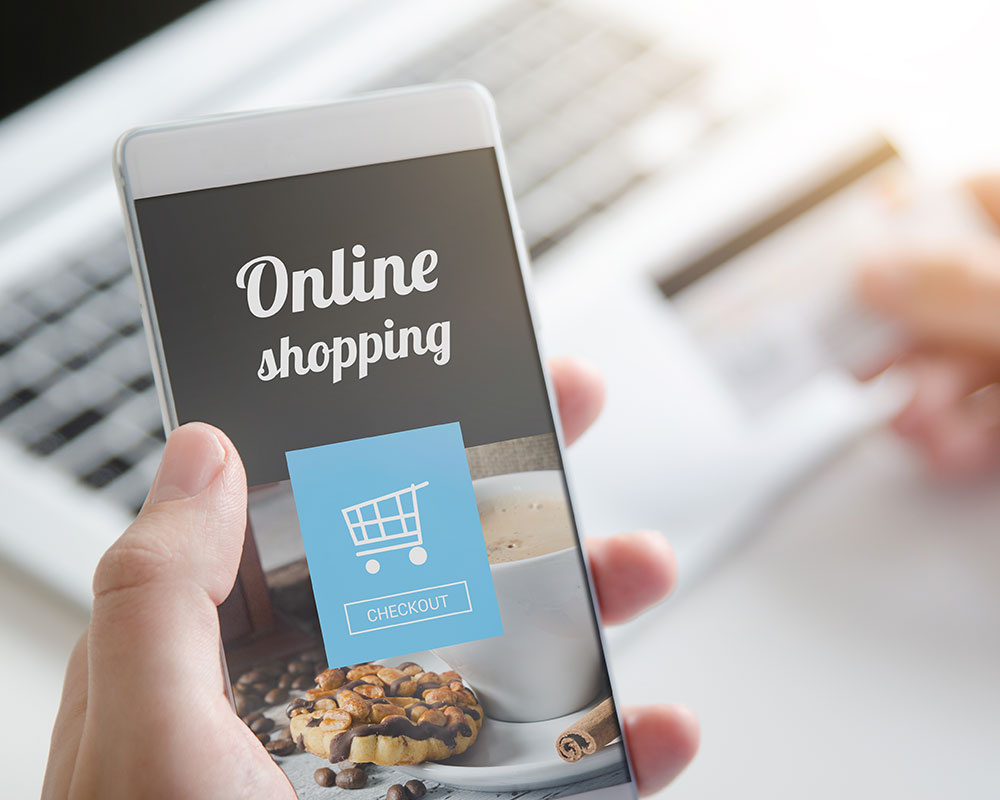 Brick-and-mortar stores can maybe carry about 0.01% of the products in the brand's total online inventory. But, that does not keep people from enjoying the shopping experience in physical stores. Once online stores can match the level of entertainment offered offline, online shopping will quickly overtake offline spaces to become the new norm.
Today, mobile growingly provides that entertainment factor. Utilizing Virtual Reality (VR), AI, and other new technologies in a mobile environment diversify the online experience for shoppers. Mobile also provides insights into real-time consumer reactions to new products, which allows for a more intuitive shopping experience. So far, we've only gotten a sneak-peek of all the fun that is imaginable with online shopping.
Q. What kind of technologies is Cafe24 planning on developing?
Merchants need to focus on their brand content to differentiate their products. Thus, they must be free as much as possible from administrative work that is unrelated to their product or content.
We aim to develop our platform further so that Cafe24 can take care of as many non-essential administrative tasks as possible. For instance, we provide a tool that automatically generates hundreds of uploaded product photos into a single, well-made product detail page. We want to take a step further and provide consulting services in these areas as well. Cafe24's advanced technologies, like big data and Artificial Intelligence (AI), make all this possible.
Q. Does Cafe24 have a competitive edge in the global market?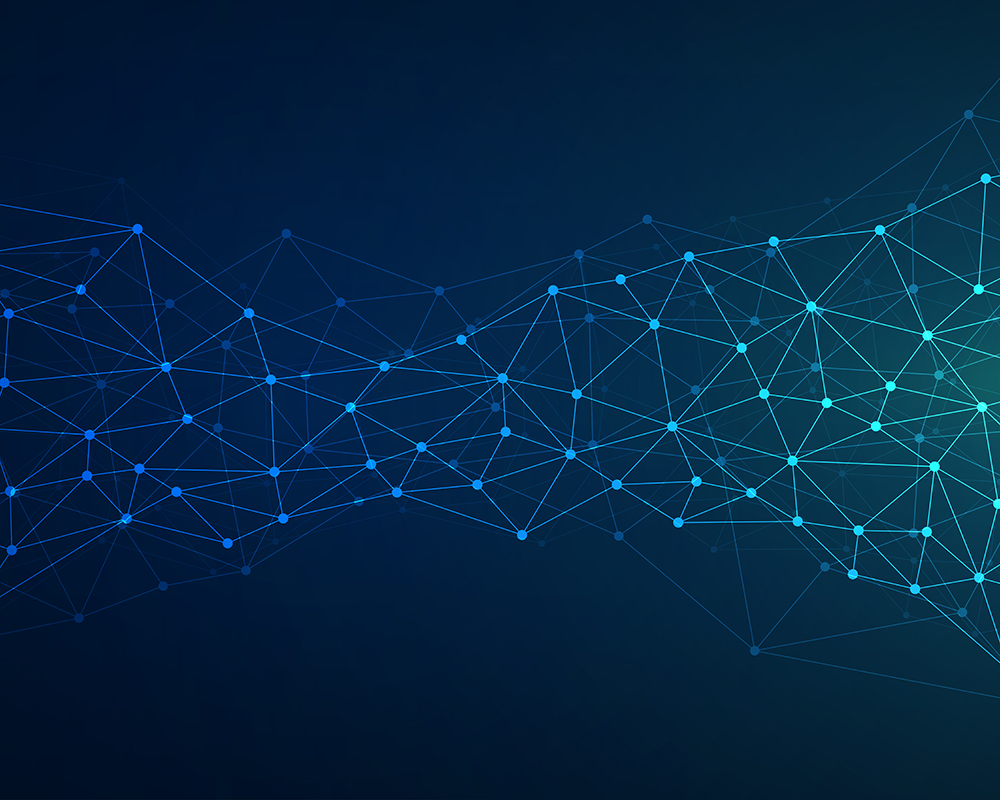 Cafe24's platform and services are undoubtedly competitive in any market in the world and are designed to adapt anywhere. It can be localized to each market by integrating payment, shipping, and other service options that are most familiar to locals.
Amid the ongoing digitalization, major global businesses are partnering with us because they understand Cafe24 is the best available platform. Sagawa Express, the number one logistics company in Japan, is one such example. Likewise, Cafe24 also extends partnerships to leaders in various industries.
Q. Which company does Cafe24 consider its competitor? Is there a company that you don't consider a competitor now, but has the potential of becoming a rival in the future?
When talking about market competition, "rivalry" is a recurrent theme. But I think this approach is part of an outdated paradigm. The most outstanding tech industry leaders like Microsoft, Google, and Facebook are unrivaled. They blaze their individually distinct trails within the ecosystem.
What matters most is whether Cafe24 can find itself in an unrivaled position, regardless of whether or not competitors exist. In the past, companies in competition-absent markets were criticized for too much market control. But things have changed. Today, creating unparalleled value is vital. After all, even large businesses that appear to have significant market power cannot survive if consumers reject them.
In the e-commerce industry, service providers have different policies and strategies depending on their target customers. Consumer-centric companies will prioritize consumer benefits while merchants will have to adjust accordingly. Cafe24's ecosystem focuses on the complete opposite. With a merchant-centric approach, Cafe24 aims to help merchants concentrate on their creativity and differentiate themselves from the rest of the market.