K-style brands flourish alongside K-pop idols
Brands representing Korean style have played an essential role in the rise of K-pop idols as fashion icons. These brands started out with minimal funds and have since made their name by creating one-of-a-kind fashion items.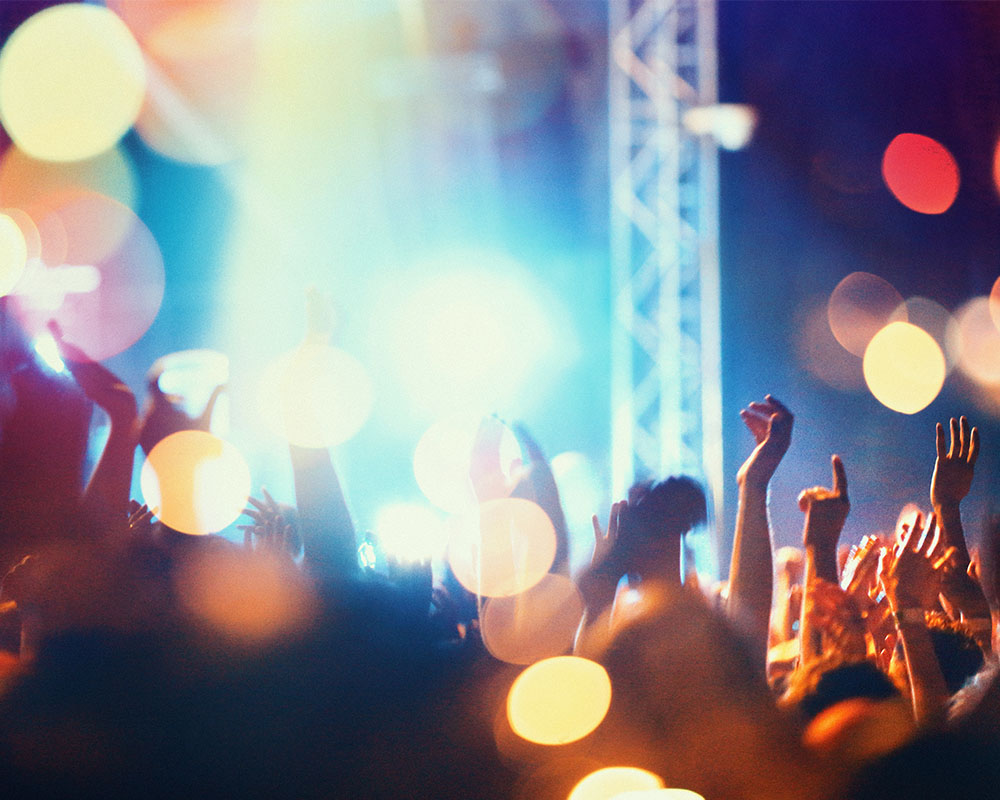 K-pop idols like BTS, BLACKPINK, and TWICE are making their mark as global superstars. It is undeniable that these stars' fashionable styles further highlight their music and stellar performance.
The clothes and accessories that K-pop idols wear gain as much attention as the stars, which certainly draw much interest to K-style. The main driving force behind K-style is Korean Direct-to-Consumer (DTC) brands. These brands, sometimes starting out with limited funds, successfully transform their individual creative expression into one-of-a-kind items. Today, Korean DTC fashion brands are rapidly expanding their influence to reach consumers overseas.
Everything from clothes to hats expressed in K-style
K-style is becoming well-known in the world for its unique style. Korean brands that best represent K-pop idols' styles are especially well-received among global consumers.
Bullang Girls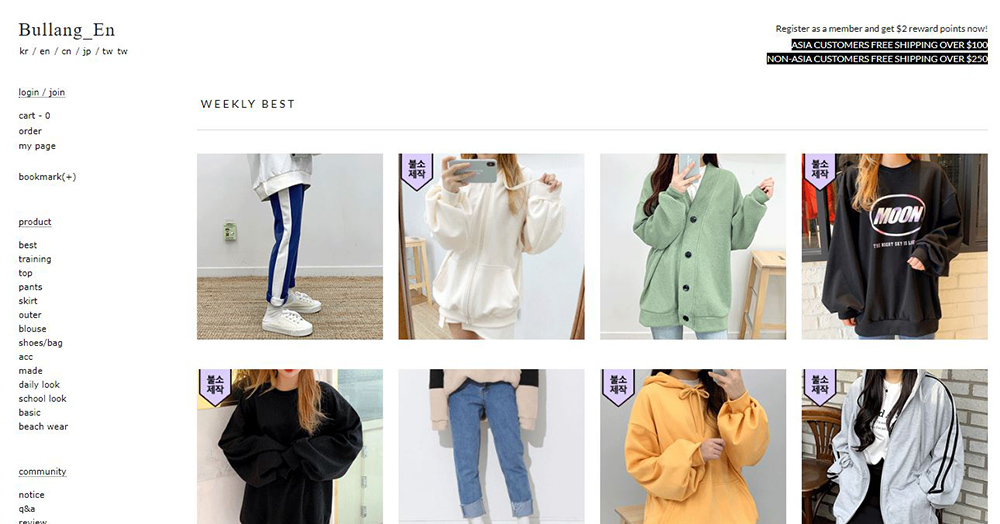 Bullang Girls is a fashion brand for teenage girls that became extremely popular in Japan through K-pop. The brand is best known for its signature tracksuits.
Bullang Girls is receiving much love from Japanese teens for the cute and girlish flair expressed in its clothes. The brand became popular in Japan when K-pop idols appeared in public wearing Bullang Girls outfits that channel hip-hop, preppy, and twin looks.
Yuna Lee, CEO of Bullang Girls, explains that the brand most appeals to Japanese consumers who enjoy Korean social media and K-pop culture. Its global reach currently encompasses the United States, Taiwan, and China.
Frica Jewelry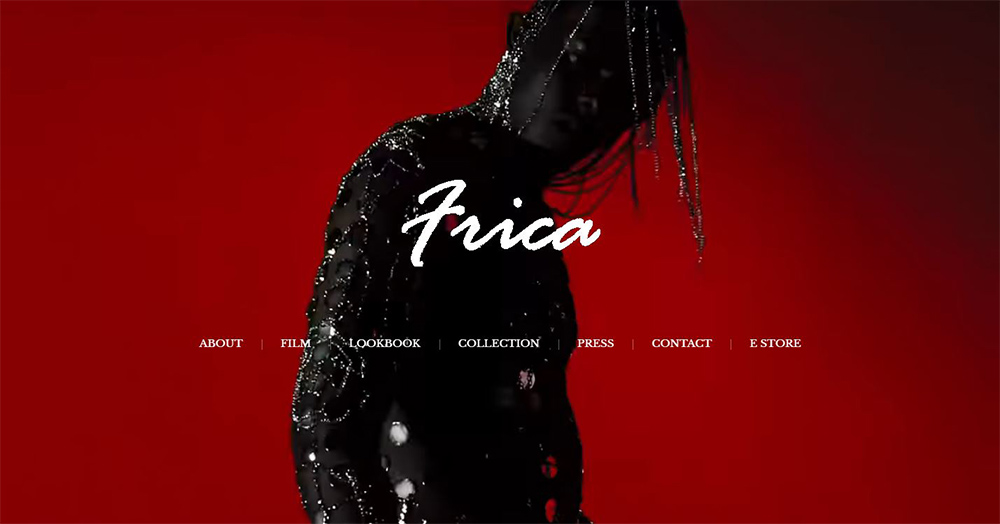 Silver jewelry brand, Frica Jewelry, has established its unique style by continuously collaborating with the finest artists like BTS, G-Dragon, and CL.
A few years back, Frica's founder, Hyunwoo Lee, had the chance to learn metal craftsmanship from an American premium jewelry brand designer. Beginning in 2015, Lee started rolling out full-metal jewelry like silver bracelets, necklaces, and rings. His pieces are identifiable by a distinctive motif containing three crosses, a pyramid, and a crown of thorns.
In particular, all BTS members were adorned in Frica jewelry for their "IDOL" album. Lee devoted himself to designing each piece to reflect the individual styles of members. As a result, it took about nine to ten months to complete.
Frica has grown in fame over the years and is continuously receiving purchase inquiries from various countries. It has gained significant standing as a brand and is being sought out by other companies for possible collaborations.
BLACKBLOND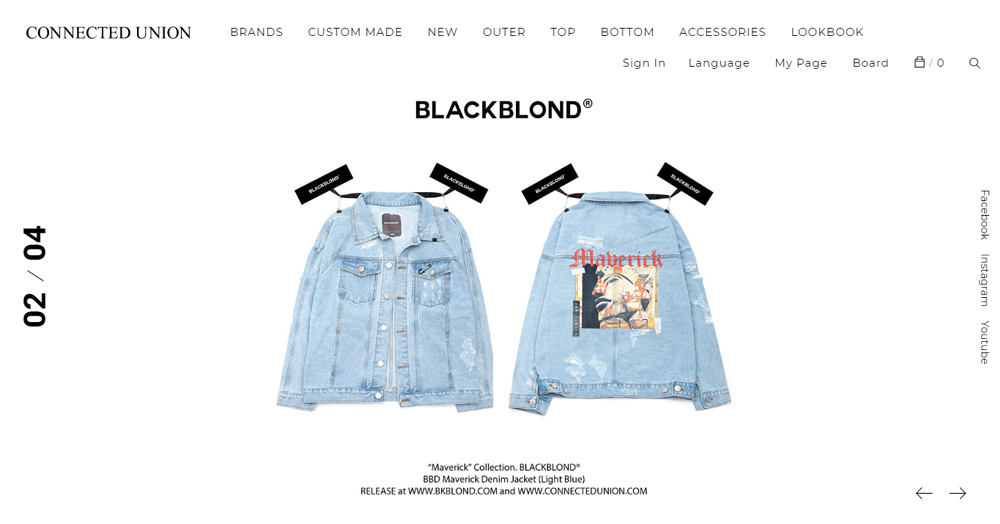 Streetwear brand BLACKBLOND made a name for itself through ball caps and denim jackets customized with lettering, graffiti, safety pins, and everyday supplies. The brand's peculiar mood attracted many K-pop idols and celebrities, which ultimately contributed to its acclaim.
BLACKBLOND operates a separate online select shop, CONNECTED UNION, for its global customers. Shoppers from Europe make up most of the site's traffic, followed by the United States, Singapore, the Philippines, and China. BLACKBLOND recently collaborated with a Tanzanian designer to launch a joint collection through department stores in East Africa.
Sebs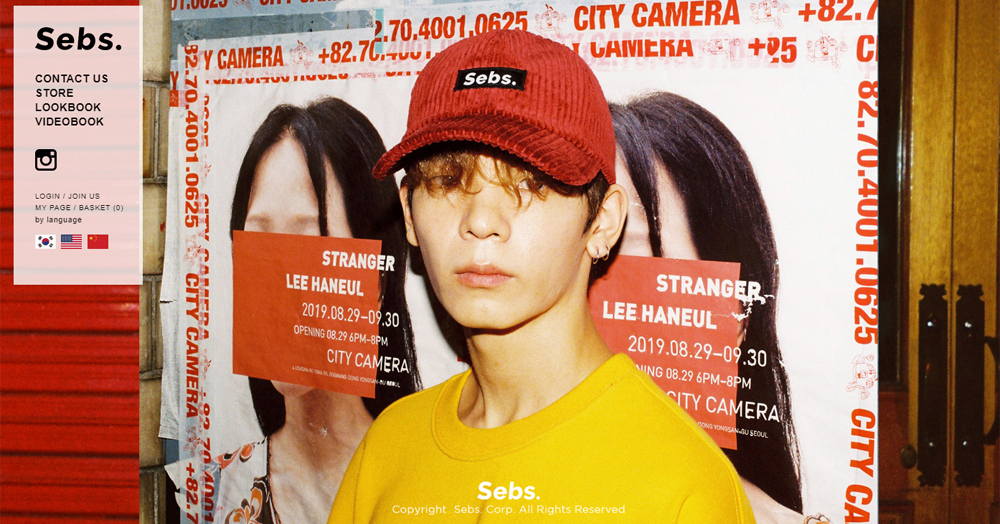 Sebs is a ball cap brand that channels comfort, practicality, and simplicity rather than flashy designs. WooJoo Park, CEO of Sebs, says it took him about a year to harness the maximum level of comfort and fit into the structural design of the ball cap's crown.
This design, perfected through numerous trials and errors, sets Sebs apart from other ball cap brands. It shot to fame when members from TWICE, GOT7, and Momoland were spotted wearing Sebs signature caps.
Cafe24 paves the Silk Road for 1.7m K-style brands
Global e-commerce platform Cafe24 supports 1.7 million K-style brands. These brands are expanding their global reach by an average of 20% every year, from 52 countries in 2015, 67 countries in 2016, to 75 countries in 2017.
Anyone with creativity can launch a DTC brand on Cafe24's platform and open multilingual online stores in up to eight different languages. Cafe24 provides a one-stop service to support merchants with everything they need to do global business. The platform equips merchants with product description translations, local payments, international deliveries, marketing, and global marketplace listings.
Cafe24 builds up more support for merchants doing international business by joining hands with 110 partners around the globe.
The company currently holds marketing partnerships with Google, Facebook and Instagram. Its online sales channel partnerships are with Amazon, Tmall Global, Rakuten, and Shopee. Payment service providers include PayPal, Alipay, and SoftBank Payment Service. And EMS, Sagawa Express, Yamato Transport, and FamilyMart provide merchants with international logistics capabilities.