Korean DTC brands go global with Facebook Shops
As consumer interest and demand for Korean style (K-style) products grow globally, Korean Direct-to-Consumer (DTC) brands on Cafe24 are poised to reach broader markets worldwide with Facebook Shops.
K-Wave takes over the world
The Hallyu fever, or Korean wave, has expanded beyond Asia to grow into a global phenomenon. More people outside of South Korea enjoy K-dramas and other media content as they are becoming more easily accessible on various streaming services. Indonesia makes up the biggest viewership of Korean content with 31%, followed by Saudi Arabia, India, China, and Mexico.
K-pop music is gaining recognition with groups like BTS and Blackpink breaking hit records, topping charts, and attracting fans across the the globe. In a 2019 Statista survey, 37.5% of respondents from 17 countries said that the K-pop genre was very popular in their country for their catchy rhythms and choruses.
The growing enthusiasm for Korean culture in many parts of the world continues to drive consumer demand for K-style products. Among the K-pop fans in the United States alone, 30.7% and 25.3% were more likely to buy Korean fashionwear and cosmetics products, respectively. Cafe24's Korea-based merchants are well-positioned to ride this wave, recording a 44% increase in international sales from 2015 to 2017. During this period, K-style product purchases occurred in 75 different countries, with the highest demands in Europe, Asia, North America, South America, Middle East, Oceania, and Africa.
Cafe24 powers convenient cross-border selling
Global e-commerce platform Cafe24 is at the forefront of bringing Korean fashion, beauty, lifestyle, and more products to international markets. It occupies more than 70% of the market share in the K-style DTC field in the country. Over 1.8 million online stores utilize Cafe24's platform and tech solutions to reach overseas markets.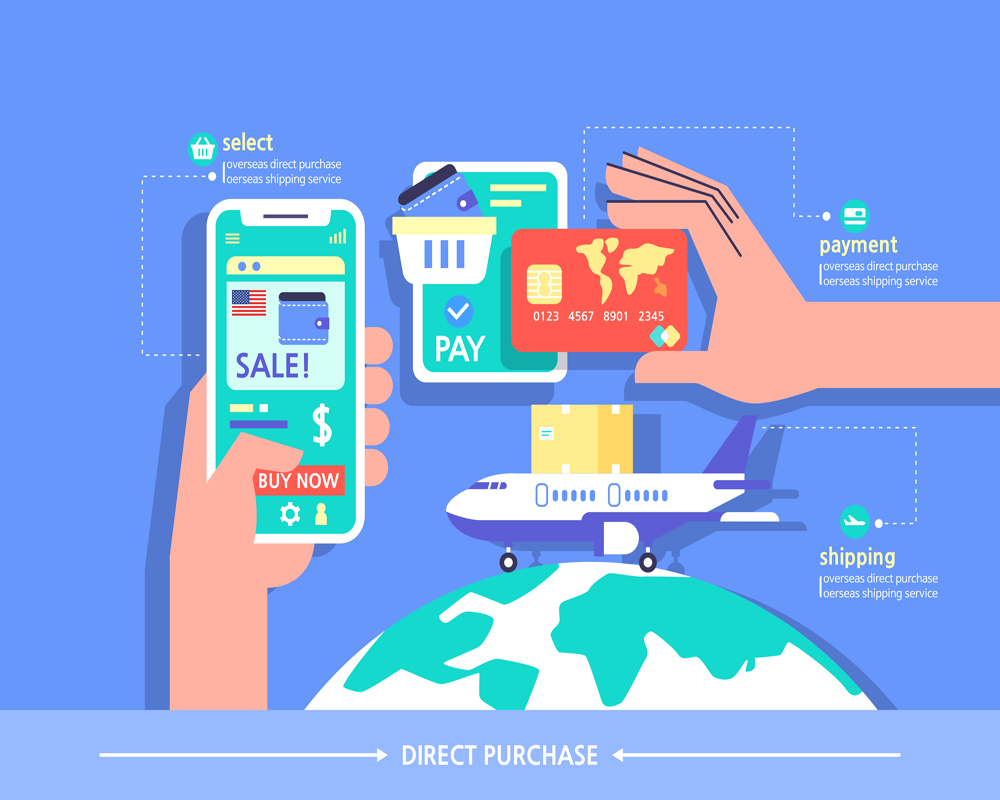 Fashion names like Stylenanda, 66 Girls, and HOTPING are among the most successful DTC brands expanding internationally through Cafe24. Even large enterprises, such as K-pop conglomerate SM Entertainment and K-beauty megabrand Olive Young, have turned to Cafe24 to meet consumers worldwide. Cafe24 provides businesses of all sizes with a one-stop solution for building multilingual storefronts in up to eight different languages and penetrating the global e-commerce scene.
Cafe24 works with global companies that provide services vital to e-commerce. This network of partners facilitates seamless localization of online stores. They provide support in payment, shipping, marketing, and customer service, among others. Some partners also assist in setting up shop in popular online marketplaces available in the region.
One of these critical partners is Facebook. The social media giant recently launched Facebook and Instagram Shops as an additional avenue for online merchants to penetrate markets outside their home country.
Reaching more global audiences through Facebook Shops
Korean DTC merchants can leverage the increasing global popularity of K-pop, K-style, and K-content to reach more international consumers. Cafe24 provides instant integration between DTC stores to Shops, allowing merchants to quickly expand their stores' coverage to include Facebook and Instagram's massive user base.
Facebook has 3.1 billion active users on its platform. Its growing focus on e-commerce and targeted ads will help more users to discover a wide range of DTC brands. Users are interested in following and interacting with brands on social media. Over 200 million global users visit at least one Facebook business page every day, and 130 million engage on an Instagram shopping post each month. Already, 78% and 58% of users are discovering new products on Facebook and Instagram, respectively.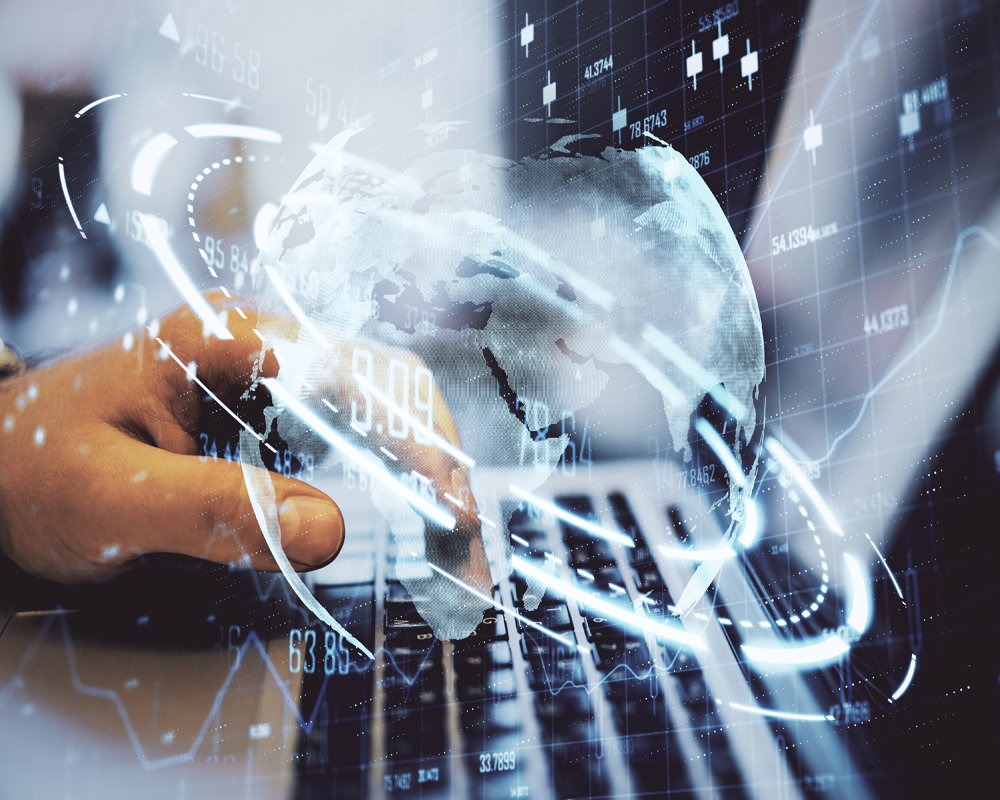 Easy Shops integration will allow Cafe24 entrepreneurs to accelerate their brands' global expansions even faster. Shops lowers the barriers for just-starting entrepreneurs to jump into cross-border selling. With just a few clicks and setups, they can localize their Shops shopping experience depending on their target customer's region. They can also plug in international payment channels for faster transactions.
Right now, the world is excited about all things that are being made in Korea. It is a prime time for brands to utilize Shops to market their products worldwide. Shops will help draw more attention to Korean fashion, beauty, content, music, and other K-Wave products. Businesses that are especially driven globally by the Korean Wave can enrich their interaction with consumers through social media. Ultimately, Shops will help DTC brands strengthen their relationships with consumers and sell anywhere.