K-fashion designers scaling their business through e-commerce
Internationally acclaimed Korean fashion designers are continuously choosing to navigate into e-commerce to broaden their brands' reach.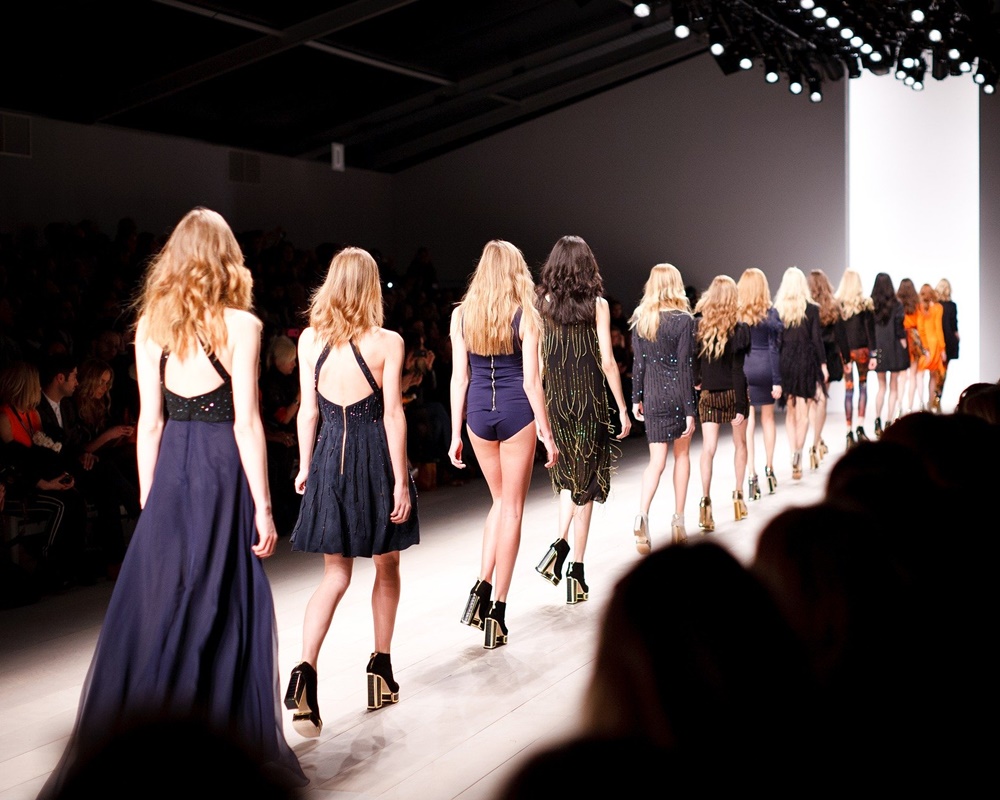 The fashion industry has traditionally relied on offline channels for growth. Each season, renowned fashion designers showcase their latest collections at international fashion shows. Brands that stand out from the pack usually win the opportunity to sell their items wholesale to department stores or offline multi-brand stores.
For the past few years, however, there have been some shifts in the industry's wholesale model. Korean fashion designers with global recognition have been especially quick to identify the possibilities in e-commerce. These designers are choosing to launch their own Direct-to-Consumer (DTC) stores to broaden their customer reach.
This change is picking up pace with the emergence of ecosystems like Cafe24 that allow designers to build online stores and operate a business without any advanced technological knowledge.
Designers engage with more customers through DTC stores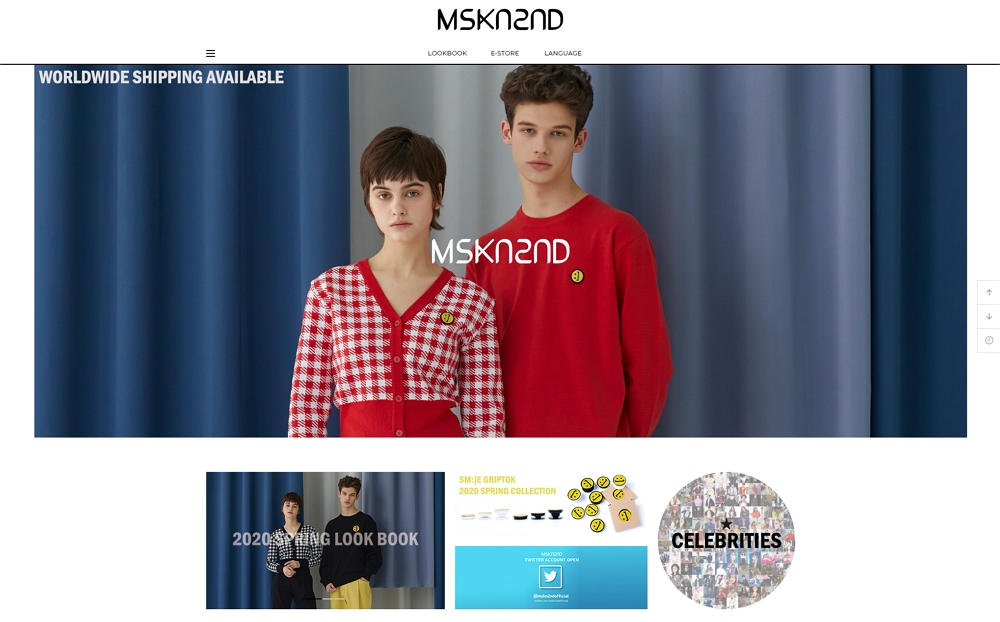 Designer Munsoo Kwon received a four-year degree in menswear from the Academy of Art University in San Francisco and was a designer at Andrew Buckler for five seasons. In 2017, he was sponsored by Armani to show his own collection at one of the "Big Four" fashion stages of the world, Milan Fashion Week.
Kwon launched his first men's clothing brand, Munsoo Kwon Collection, in the U.S. in 2011. Five years later, he started his second label, MSKN2ND, which focused on highlighting comfortable and practical designs. "I wanted my clothing in more stores, so I decided to create a second brand," said Kwon.
The Munsoo Kwon Collection follows the wholesale model, meaning that items go into production after a buyer places an order. MSKN2ND, on the other hand, sells directly to customers through its online store.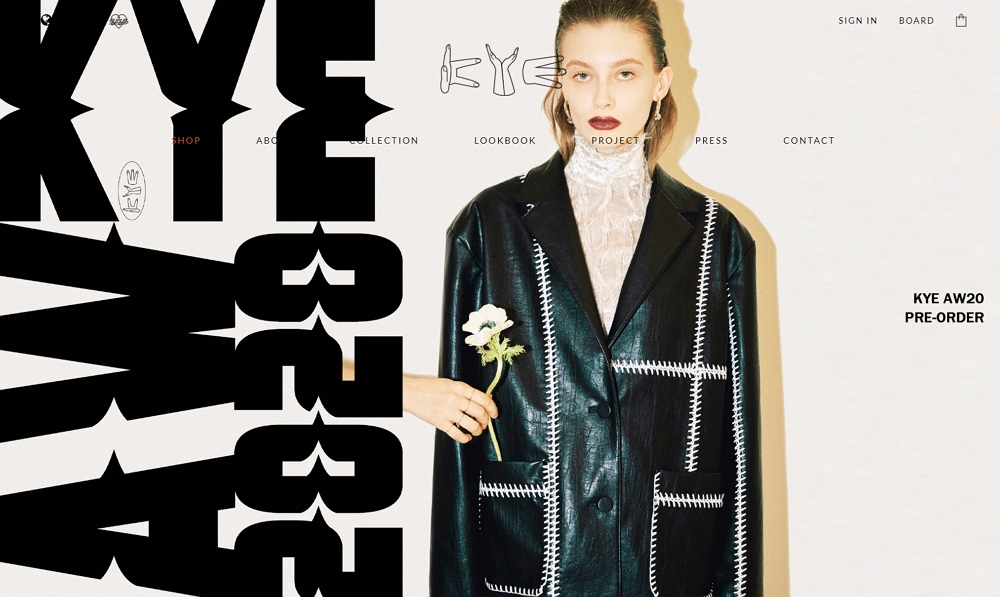 Designer Kathleen Hanhee Kye previously used her DTC store to take pre-orders for her seasonal collections. Now, she is shifting gears to sell more online.
Kye attended London's prestigious Central Saint Martins College of Art and Design and made her London Fashion Week debut immediately following her graduation in 2011. She launched her brand, KYE, in June that same year and opened the KYE online store in 2012. In 2014, she became a semi-finalist for luxury giant LVMH's annual LVMH Prize competition.
"We are still exporting a relatively high percentage of our collection items to wholesalers," said Kye. "But we are preparing a wide variety of content to establish our main sales channel online." According to Kye, items with more basic and mainstream styles tend to sell better through the DTC store.
Some brands first establish an online presence, which then translates into the physical world. Designer Myeongsin Lee's LOW CLASSIC is one such example. "I believe that designers should be self-reliant, so I focused on e-commerce when I launched LOW CLASSIC," said Lee. "I wanted to show my designs to consumers immediately, and online was a place where I could do exactly that."
LOW CLASSIC gradually gained recognition until, in 2018, it opened within the 247 Showroom, joining the ranks of famous designer brands, such as Victoria Beckham, Proenza Schouler, and KENZO.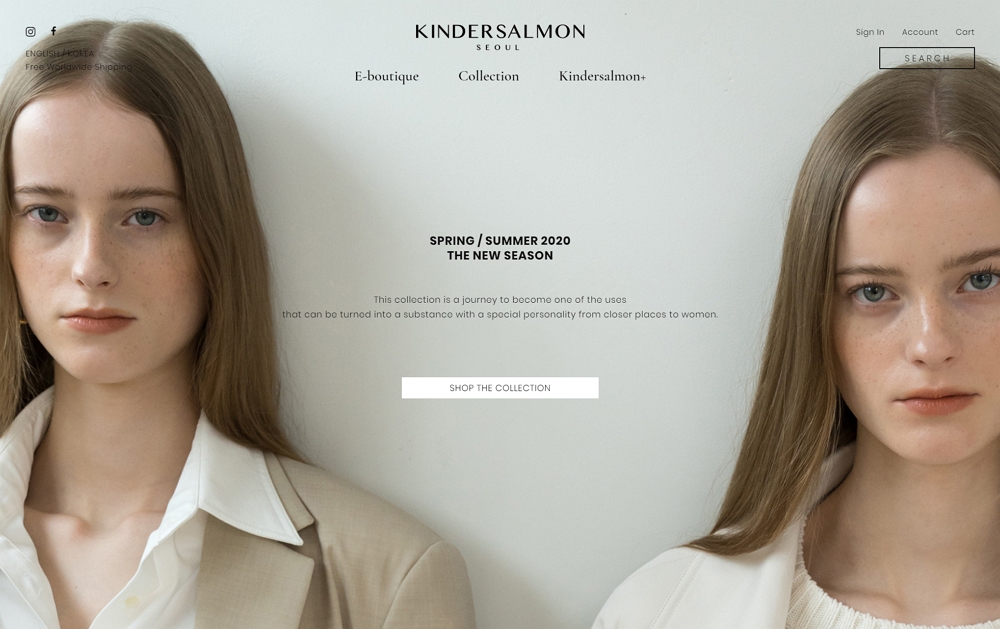 KINDERSALMON is typified by its extensive use of customer data. "We have built a system for analyzing customer reaction data," said Designer Minsun Park. "Using this data, we can optimize our production plan and inventory management." KINDERSALMON is gaining a global online following from consumers in the U.S., China, and more. A hike in customer inquiries through channels like Instagram has encouraged the brand to launch its online global store and partner with big-name department stores in the U.S.
Why e-commerce is an opportunity for fashion designers
According to Deloitte's "Going Digital, Going Direct" report, transitioning to DTC presents five new opportunities.
The first is revenue growth. Brands can use their own e-commerce channels to increase customer engagement, which in turn influences the number of visits and conversion rates. It also improves profit margins by allowing brands to bypass traditional retail and wholesale distribution channels.
Another benefit of pursuing DTC is expanded market reach – brands are no longer limited to their local markets and can sell globally. For instance, K-fashion designer brands often get noticed on Instagram, which leads to global purchases.
Brands can also reduce capital expenditures (CAPEX), as building digital channels does not require significant investments. With no need for brick-and-mortar stores, brands can focus solely on growing their businesses.
Further, brands can gather valuable customer data from their online stores. Data can provide insights into understanding customer preferences, lifestyles, demographic characteristics, and paths to purchase. Ultimately, data empowers brands to deliver a more targeted value proposition.
Lastly, DTC enables fashion designers to offer a wider assortment of products. Designers can break free from the distributor's standards for trending items, allowing them to focus on developing their styles in their own unique ways.