How DTC stores can attract shoppers during holiday season
Direct-to-Consumer (DTC) merchants preparing for this year-end holiday season wisely may be able to reap record-breaking global sales. Those that have fared well can further accelerate their growth momentum by examining store operations for the upcoming holiday season.
Why the holiday season matters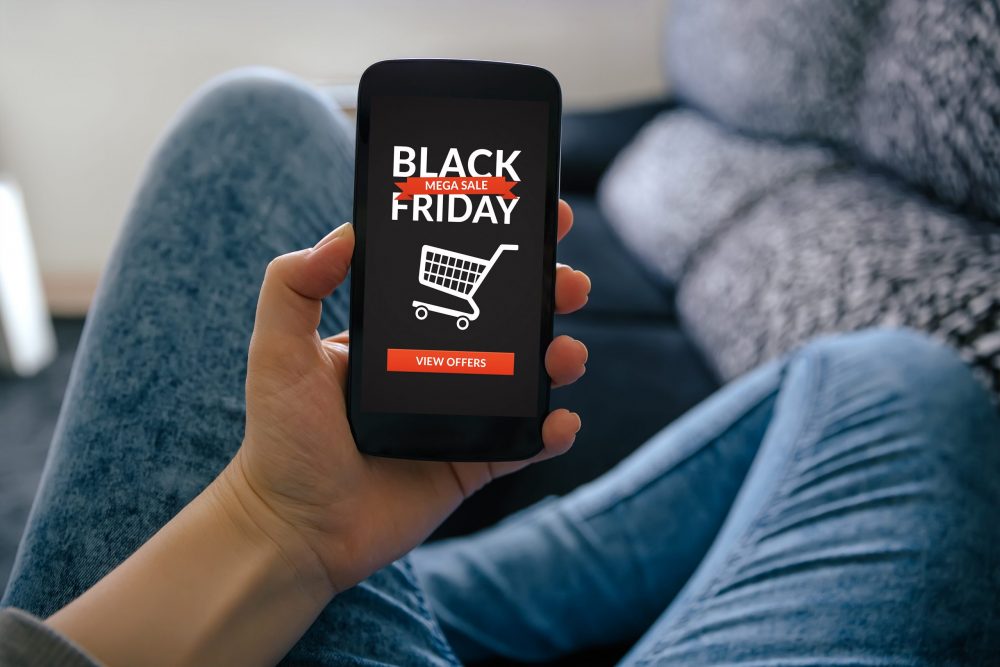 The year-end holiday season, spanning from November to December, is indeed a peak shopping period. DTC merchants gearing up for the worldwide shopping events, Black Friday, Cyber Monday, and Christmas can successfully imprint their brands in the minds of customers home and abroad.
Not surprisingly, the Gross Merchandise Volume (GMV) for online shopping during the holidays is substantial. According to Adobe Analytics, Black Friday online sales of the top 80 US retailers reached 7.4 billion dollars on a single day last year, up by 16.2% year-on-year. This marked the largest online sales day for Black Friday as well as the second-largest online sales day on record following Cyber Monday in 2018 when shoppers spent 7.9 billion dollars.
This year, COVID-19 will potentially drive online holiday sales to peak even further. Deloitte forecasts e-commerce sales to climb 25-35% year-on-year between November and December. As the total retail market is projected to expand by 1-1.5% during the same time frame, online shopping will most likely continue to pick up the pace.
Localizing DTC stores for customers worldwide
Before the holiday season starts, DTC brands must lay the right groundwork to stay ahead of the game in local markets. Meaning, they must make sure that their stores' language, payment, delivery, customer service, and shopping experience are optimized for local customers. It is also crucial to use demand forecasting to stock enough items. Even if a store generates high visitor traffic, all efforts might come to nothing if there are no items to buy. As long as the store offers quality products and a customer-friendly shopping experience, there will be an organic inflow of customers visiting the store.
Another good strategy is to have the DTC store serve as a base camp that connects different online marketplaces, securing more customer contact points. Brands can diversify their sales channels by listing on major marketplaces or establishing partnerships in each country. For instance, Amazon or eBay is a good entryway into the North American market. The Chinese and Japanese equivalents would be Tmall and Rakuten, respectively. Likewise, connecting to Lazada and Shoppee could help make inroads into the up-and-coming e-commerce market, Southeast Asia. Rather than focusing on a single channel or platform, building a mix of sales channels based on a business' current circumstances and strategy is essential.
It may seem that connecting more sales channels will only complicate management. However, Cafe24's Multimarket Management service enables merchants to easily manage multiple marketplaces through their DTC store's admin page. This makes product registration, product integration, order collection, and other tasks much more streamlined. Sales channel diversification can lead to more sales and bring in more global customers into the DTC store. This can translate into active customer communication and help maintain brand consistency across channels.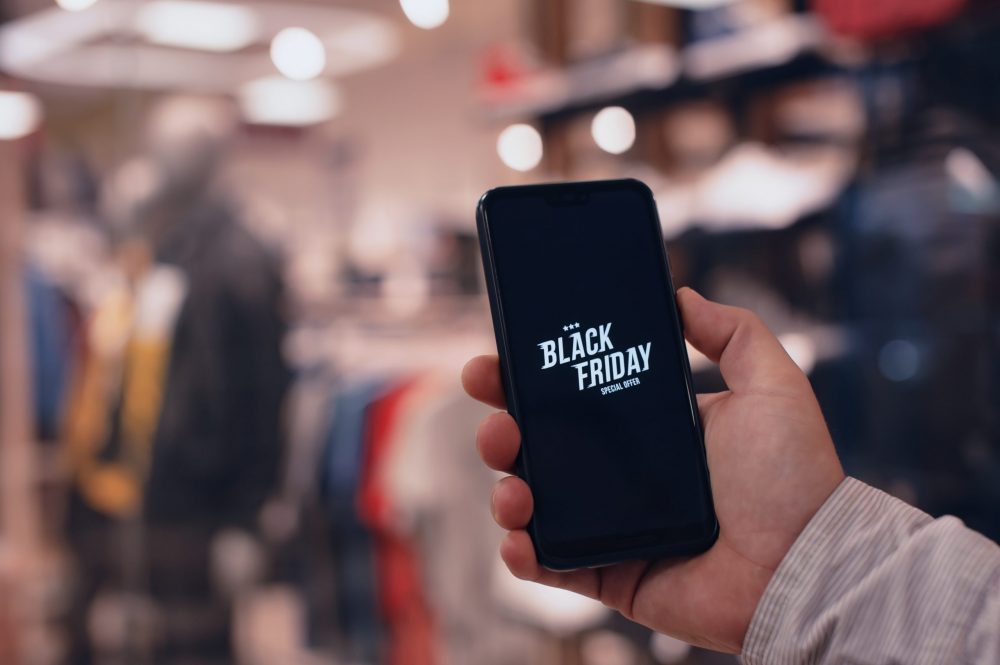 It is also necessary to draw customer attention with events tailored to each market. In China, many marketing campaigns use numbers – especially the number eight. This is because the Chinese pronunciation for eight, "ba", sounds similar to "fa", which means "to become rich." Alibaba's success with the Singles Day 11.11 shopping festival began an onslaught of similar shopping events using double-digit dates, like the 88 Membership Festival, 9.9 Online Shopping Day, and Double Twelve. Japan's Fukubukuro is another example. In Japan, there is a New Year's tradition of buying lucky bags filled with random items. Similar to lucky draw events, Fukubukuro is held both online and offline. In the United States and Europe, brands draw customers by decorating their DTC stores for the festive season and offering limited-edition items.
Using social media to generate cross-border opportunities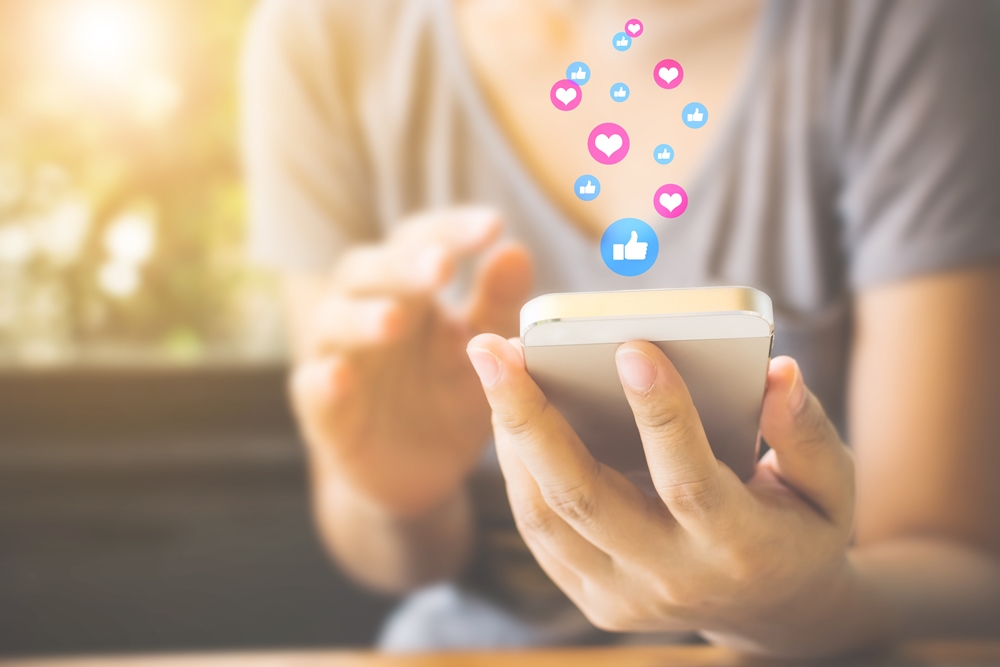 Social media has emerged as a powerful marketing tool for distributing content, driving purchases, and building brand trust and influence. The entire process from product browsing to item checkouts on DTC stores takes place on social media feeds. Facebook, Instagram, YouTube, and other platforms are also places where constant brand-to-customer communication occur. Thus, merchants can seize global business opportunities by just making good use of social media.
Merchants can now make inroads into international markets through Facebook and Instagram Shops. Using their DTC stores to build Shops, they can expand their online store coverage to the global users on Facebook and Instagram. In other words, Shops allow for cross-border selling. The process is quite simple. After choosing which content to showcase on Shops, merchants can create product collections based on season, promotion, or upcoming launches. Then they can export the collections to be displayed on their Facebook and Instagram Shops. When customers click on the content, they can view the products in a collection or visit the DTC store.
Grabbing attention with mobile-friendly videos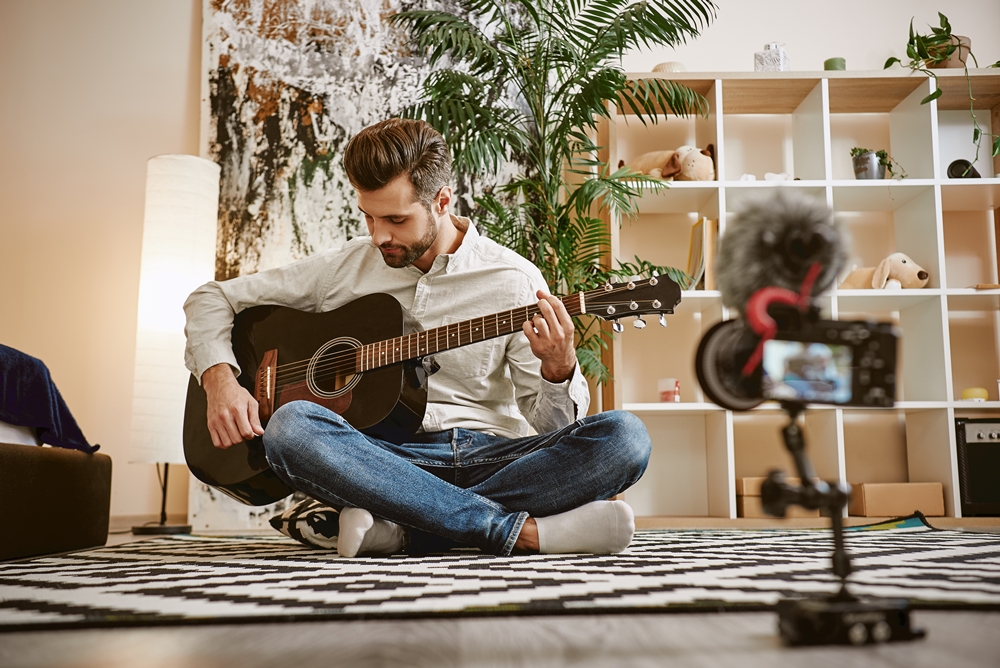 Merchants should consider mobile content marketing to attract more customers and ramp up purchases. The rise of mobile has made shoppable ads and short-form videos (under 10 minutes) effective marketing tools.
Shoppable ads call potential customers to action. These ads are a mixture of e-commerce and advertising. Social media users that click on these ads are directed to DTC stores. Although customers can't try on the products, videos provide them with a more realistic product understanding compared to images. Videos are also potent in that they are more intriguing. Mobile-optimized short-form videos can be enjoyed whenever, wherever via mobile devices. These videos require short storylines and impactful messages to hold the viewer's attention.
The audience should be able to immediately grasp the brand's concept and message as soon as they watch the video content. Closed captioning and eye-catching colors are employed to achieve this goal. Better product understanding leads to increased brand awareness and ultimately, product purchases.
How to lock-in visiting customers
Slow-loading pages can chase customers away from an online store even before they begin to browse. Merchants must take additional measures to lower customer bounce rates and rank higher on search engine search results.
Accelerated Mobile Pages (AMP) and Progressive Web Apps (PWA) can be solutions. When used appropriately, these tools can raise customer visits and conversation rates. According to the AMP Project, 53% of mobile users abandon sites that take longer than three seconds to load. Also, 79% won't come back if the site performs poorly.
A mobile webpage backed by AMP uses one-tenth of the data required by non-AMP formats and loads in less than one second. Users visiting PWA-backed mobile websites can click on an "Add to Home Screen" button to create a shortcut icon on their mobile home screen. By clicking on the icon, users can instantly visit an online store without having to open an internet page and input the store address. This shortcut slashes median load times to less than one second and increases connection speeds by four times.
Cafe24's e-commerce platform provides merchants with free AMP and PWA services, saving them the trouble of learning coding or turning to outsourcing. Consequently, merchants can conveniently improve their DTC stores' shopping experience and drive up purchases.
Global e-commerce platform Cafe24 provides merchants with a one-stop solution to launch, run, and grow an online DTC business. It is advancing its multilingual store, delivery, payment, customer service, marketing, and other services to enable anyone to do business on a global scale. Cafe24 is continuing to offer quality services by expanding its e-commerce ecosystem through a worldwide network of leading e-commerce companies, social media platforms, and sales channels. Cafe24 envisions a world where anyone who has creativity can discover new opportunities in this e-commerce ecosystem.