How DTC began to trend in e-commerce
DTC is trending in the e-commerce scene today. The shift of e-commerce towards DTC can be explained by looking at the e-commerce market of South Korea, one of the world's biggest IT powerhouses.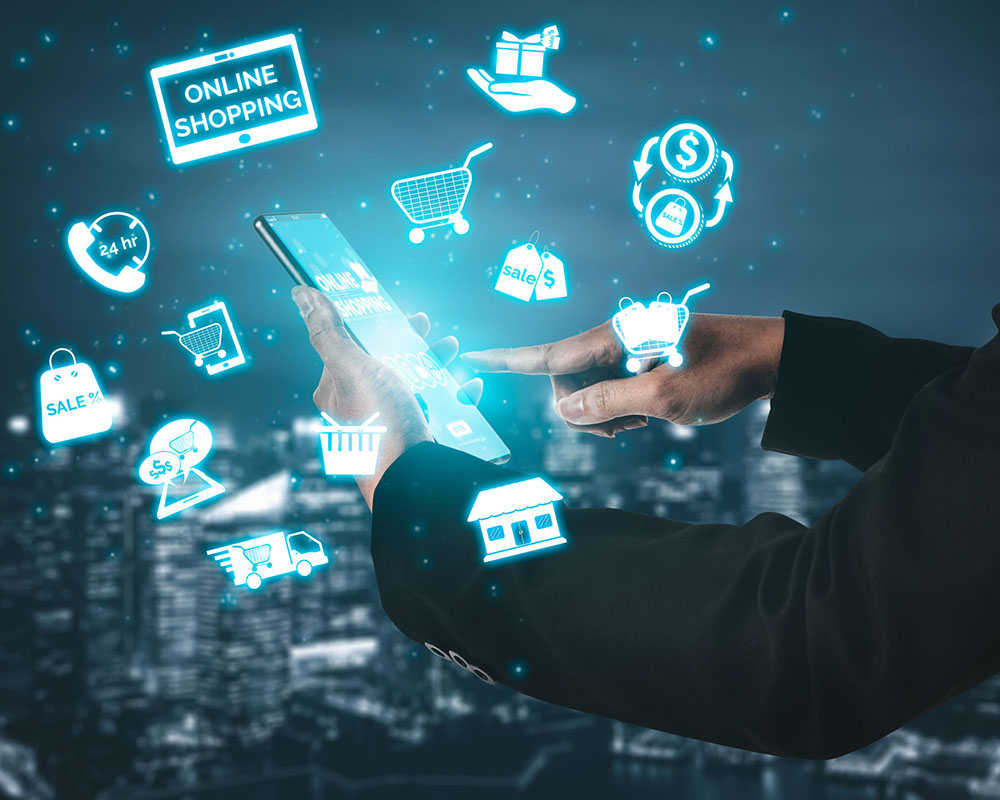 E-commerce changes seen through Korea's market data
What is e-commerce? Not long ago, the first thing that came to mind was an online marketplace. Amazon, Alibaba, Taobao, and other marketplaces dominated retail with easy price comparisons and product variety that dwarfed offline stores.
But recently, there is a change in the air for e-commerce. An increasing number of brands are launching an independent online store to be their main sales channel. This form of selling where the brand sells directly to the consumer – without a middleman like Amazon – is called Direct-to-Consumer (DTC). The rise of DTC is especially noticeable in Korea where e-commerce is evolving faster than anywhere else in the world.
According to Statistics Korea, the percentage of DTC brands in Korea's overall online apparel, shoes, bag, accessories, and fashion items market has been growing. In 2017, DTC made up 35.1% of the market, jumping to 38.1% in 2018, and 38.4% in the first half of 2019. Fashion DTC brands' Gross Merchandise Volume (GMV) also increased by 26.3% from 5.2 billion dollars in 2017 to 6.6 billion dollars in 2018. GMV for the first half of 2019 recorded 3.4 billion dollars and is showing continued growth.
Korea's most successful first-generation DTC brand is Stylenanda. In 2018, its fashion and cosmetics brands were acquired by French cosmetics giant L'Oreal for more than 500 million dollars. Younger brands like women's activewear brand Andar and media commerce company Blank Corporation have speedily scaled up in the past two to three years and are now preparing to go public on KOSDAQ.
The rise of DTC is not just a phenomenon in Korea and can be seen all over the world.
Three reasons why DTC is the future of e-commerce
More DTCs are emerging during the e-commerce evolution. Fierce competition between marketplaces is usually centered on price wars. This is because most consumers that are faced with overwhelming product choices tend to base their decisions on price. Coupled with various sales and promotions scheduled throughout the year, it becomes very difficult for merchants trying to sell through marketplaces to have much freedom in captivating consumers with their creativity.
Merchants that decide to pursue their own DTC store may feel like they are leaving the price battle to build their own space. An independent store gives merchants the freedom to display creative storytelling and effective promotions which can boost customer loyalty. For DTCs, price wars are not the only means of competition.
DTC can also be a foothold for small to medium-sized businesses (SMB) and large-scale corporations to successfully shift to digital business. Data is a vital resource in a digital environment because it can determine the product-market fit and optimum marketing strategies. Marketplaces like Amazon provide very little data to their merchants. But operating an independent DTC store enables merchants to access all the data generated from their store.
An independent store is a must just considering digital marketing. Merchants are increasingly depending on online social media channels like YouTube, Facebook, and Instagram to raise brand awareness and drive traffic to their product purchase pages. It is hard to expect high conversion rates from promoting products listed on marketplaces. Hence, more merchants and businesses are opting to open DTC stores that effectively showcase their brand identities.
Cafe24, the platform leading the DTC switch
The e-commerce platform supporting DTC operations is also influential in the changing e-business. For instance, Cafe24 provides a one-stop service complete with everything needed to do online business including its online store builder, web hosting, marketing, fulfillment, and online-offline inventory integration management services. In other words, Cafe24 provides the environment to launch a DTC brand with minimum upfront costs. As a result, most DTCs are starting on e-commerce platforms like Cafe24 and scaling up.
Changkyu Choi, EC Director of Cafe24, said, "Cafe24's GMV is consistently achieving double-digit growth every year." He added, "We are expecting a GMV of about 8 billion dollars this year."