How COVID-19 changed commerce in Korea
One area where changes brought by COVID-19 are most visible is shopping. Since the pandemic, how much have online sales grown? How are the shopping trends in Korea, an internet powerhouse, different from those in other countries? We sat down with Jaeyong Lee, Data Analytics Team Lead at ad tech firm Criteo Korea to address these questions.
COVID-19 changed commerce in Korea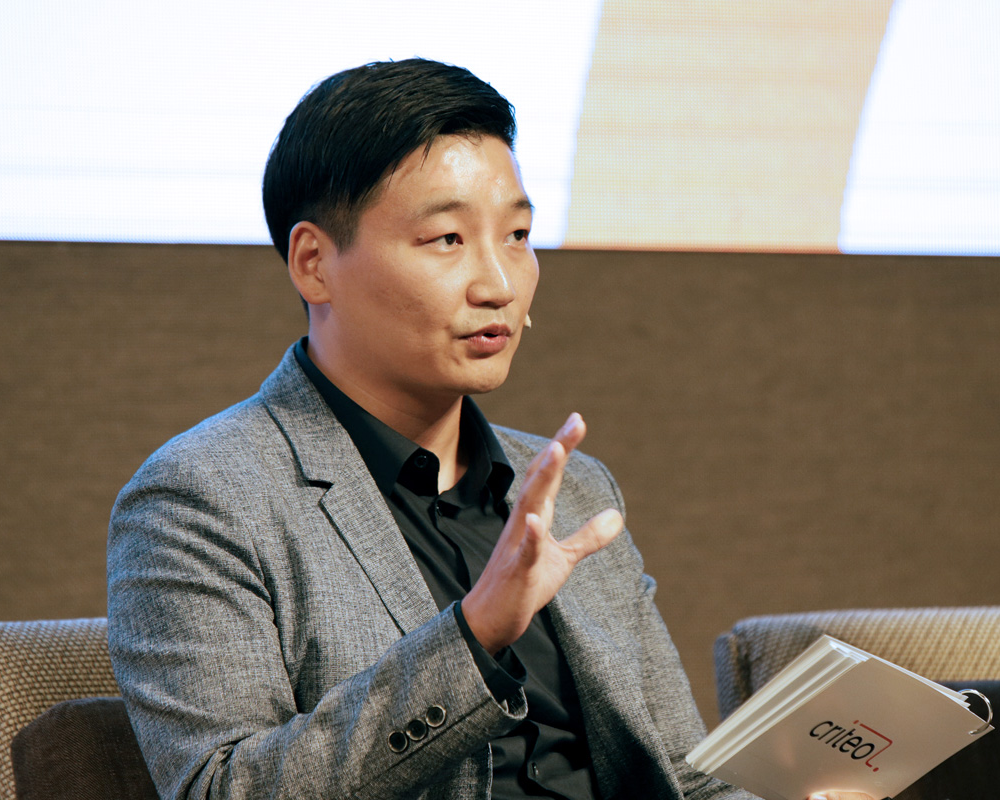 Q. In what areas are the impacts of COVID-19 most visible?
We can look at spending data to see the levels of economic activity. According to a survey conducted by Criteo, 76% of Korean consumers said that they planned to increase their online spending.
This response was consistent across all generations. COVID-19 has influenced many to embrace online shopping as a way to limit contact with other people. During the pandemic, 67% of Korean consumers shopped online for at least one product category.
Q. It is striking to see that the gap between generations is not so wide.
An average of 76% of respondents from all generations said that they planned to increase their online spending. When broken down by age group, the difference was small, with 72% of Gen Zers, 77% of Millennials, 76% of Gen Xers, and 77% of Baby Boomers intending to shop online.
These numbers are incredibly high compared to those of other countries. In most countries surveyed, Baby Boomers and the Silent Generation were the least likely to increase online spending. This is important because it represents the emergence of a new online customer base.
Another interesting point is that middle-aged to elderly generations seem to be adapting well to online shopping. Baby Boomers and the Silent Generation were less likely than other generations to delete the apps that they had downloaded during the pandemic. This indicates that these consumers recently experienced online shopping and are planning to continue using their commerce apps.
Note 1) Baby Boomers are people born from 1946 to 1964
Note 2) The Silent Generation are people born before 1946
Q. Older consumers, who have been mainly overlooked in commerce, seem to be receiving more attention these days.
The pandemic forced retailers to shutter their offline stores. With the declining share of physical stores, e-commerce has become more important as a distribution channel. This trend is likely to continue, particularly in countries where retailers have a strong online presence.
Therefore, marketers should find ways to make it easier for older consumers to shop online. By paying attention to details, such as text size and contrast, they can drive more engagement in their apps and digital ads.
The competition has begun, and the winning move is a new shopping experience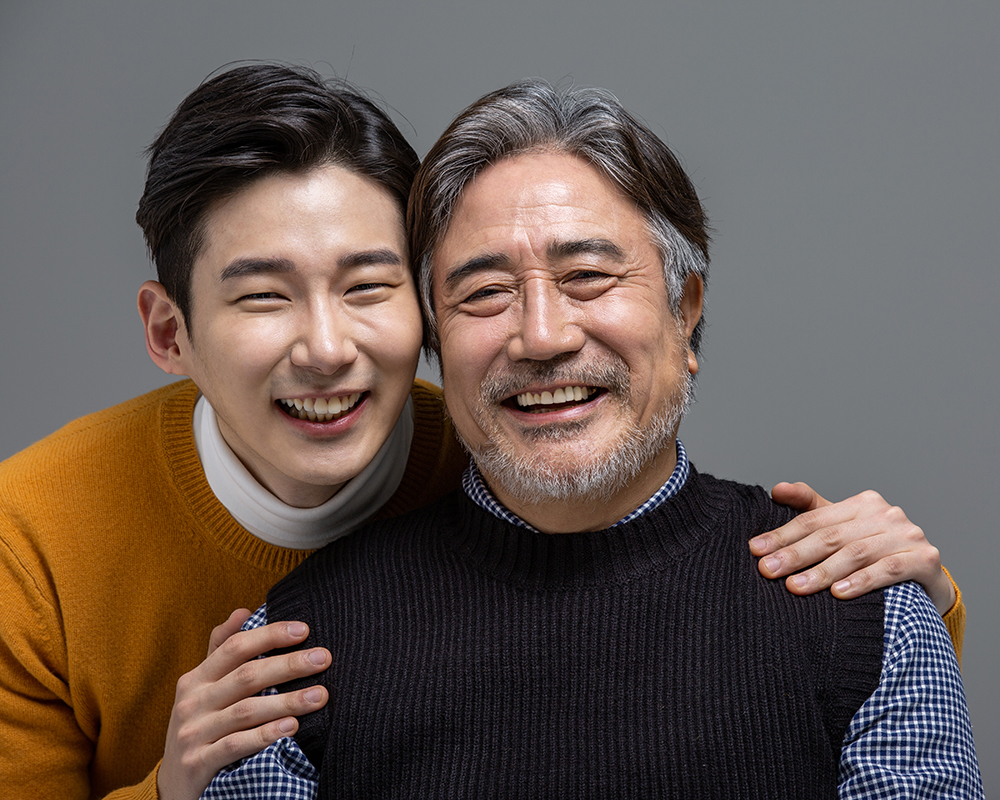 Q. Apart from the rise of older consumers, what are some characteristics of Korea's retail market that sets it apart from other markets?
Right around the time when the pandemic peaked, we surveyed consumers around the world. We asked why they continued to shop on e-commerce channels. The reasons "because of fast delivery" and "because of free or inexpensive delivery" were the first and fourth most commonly cited responses. However, these reasons were the first and second response among Korean consumers, followed by "because the overall purchasing experience is satisfactory."
Korean consumers pointed to fast and inexpensive delivery and attractive prices as the most important factors influencing their purchasing decisions. While the same was true before the pandemic, it provides an essential lesson that consumers value shopping experiences. Thus, investing in improving these experiences can result in customer acquisition.
Q. What other data or trends can indicate social changes brought on by COVID-19?
According to Korea's National Information Society Agency (NIA), seven out of ten people in their 40s and 50s consumed their news from a smartphone app last year. This is a noteworthy shift considering that people traditionally got their news from print newspapers. Previously, only 13.5% read the news on the Internet. This shows that mobile app-based consumption takes place across all generations today.
Also, more respondents said that they would continue shopping online during the pandemic. Korea has a suitable environment for online shopping and a well-advanced infrastructure for delivery.
Overall, Korean consumers are actively engaging in various forms of online spending. This means that there is enough data to be used for marketing. In such an environment, retailers can create powerful synergy by using customized marketing solutions to provide consumers with accurate product information.
Q. Since the outbreak of COVID-19, there has been an explosive increase in video consumption on platforms like Netflix, YouTube, and TikTok. Is this trend accelerating the marriage of media and online shopping in any way?
Video content is gaining massive popularity. Of all digital marketing strategies, marketers should pay particular attention to video retargeting. Higher conversions and engagement can be achieved if consumers can access product information through any device, smartphone, tablet, or computer.
This means diversifying channels in an open internet environment. Video content is so powerful because it easily grips the viewers' attention. The more room there is for viewer engagement and personalization, the more influence the content can have on purchase decisions, brand awareness, and touchpoints between each channel.
What strategy should retailers use during a raging pandemic?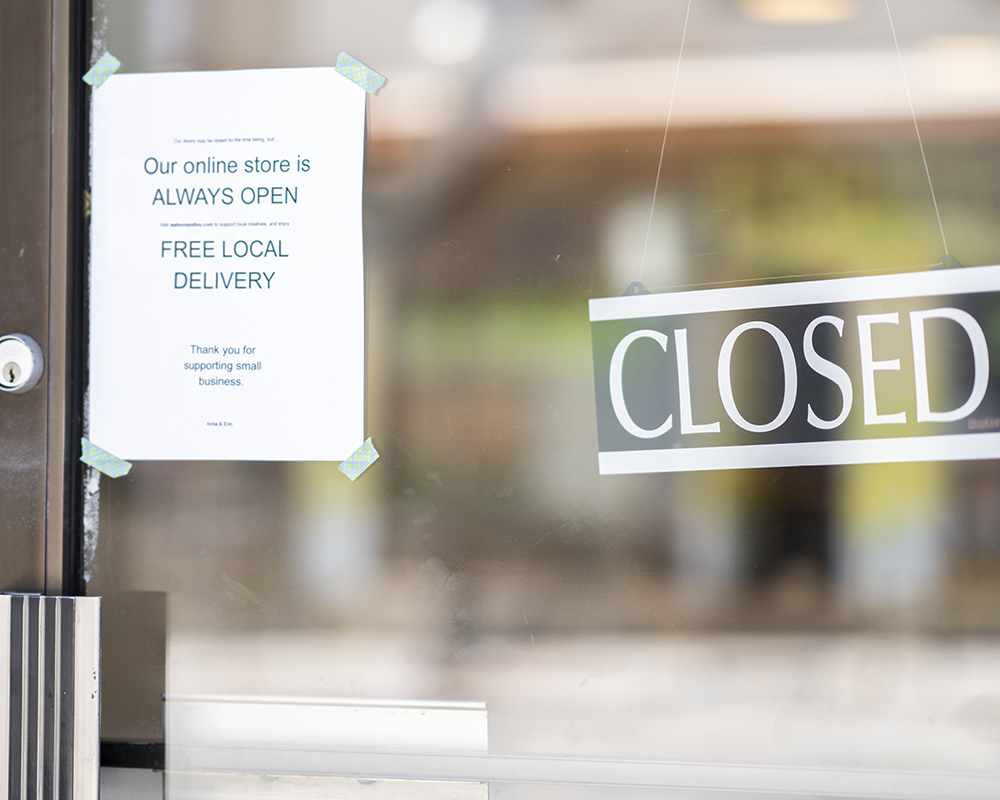 Q. What are some of the retail industry's notable responses to the spike in online spending?
The pandemic has caused numerous brands to experiment with immersive technologies that offer shopping experiences similar to offline environments. Brands are introducing virtual try-on services, digital fashion shows, and online showrooms.
Some brands are using virtual try-on services to solve storage or manufacturing problems. Virtual try-ons can speed up new product launches by enabling consumers to place advance orders on products before they are made.
An interesting new trend in the retail industry is that O4O (Online-for-Offline) is outpacing non-face-to-face services. This means that retailers are using existing online channels to improve consumers' offline shopping experiences.
Q. Many businesses are still struggling because of the pandemic. Some have not yet recovered offline sales losses. Do you have any advice for them? How can they integrate their online and offline shopping experiences most effectively?
Businesses should effectively use in-store brand assets to drive online sales. Already in many countries, government regulations and challenges facing offline stores have pushed advertisers to reallocate their funds from store maintenance and offline sales strategies to online and e-commerce strategies. As a result, the overall web traffic has increased, and retailers continue to interact with consumers despite their offline store closings.
Businesses can effectively use offline data for online strategies. By using in-store transaction feeds for advertisements, they can provide consumers with product recommendations. They can target consumers that already exist in Customer Relationship Management (CRM). They can also improve recommendation services by using transaction data, like the latest transaction date and volume. It is essential to maintain lasting online relationships with customers who have purchased offline. Businesses should be prepared to drive existing customers to offline stores when the stores reopen.
Q. COVID-19 seems to have impacted the digital marketing industry.
Consumers' spending patterns tend to change rapidly during uncertain times, and fluctuations may vary by country and industry. Therefore, it is crucial to identify and meet the needs of current and potential customers.
Since the outbreak of COVID-19, consumers have shifted their consumption preferences according to the new normal. Businesses wanting to better target their advertisements to prospective consumers should utilize purchase data rather than search data and social media likes.
Many consumers want to discover new products and services. Recently, consumers are buying more online and many are trying it for the first time. They are more open to exploring new online stores and products. Brands should conduct marketing to attract prospective customers and drive conversion through retargeting services and personalized product recommendations.
About Criteo
Based in France and operating in more than 30 countries, Criteo is an ad tech firm and a commerce marketing leader. Global e-commerce platform Cafe24 is its marketing partner. Criteo's analytics (AX) team analyzes market and consumer insights and provides problem-solving solutions. Its more recent focus has been to assess the impact of the COVID-19 pandemic.
By Byline Network
※The perspectives presented by external contributors may differ from Cafe24's official viewpoints.