How Cafe24 became a global e-commerce platform
Cafe24 is a leading e-commerce platform with an ecosystem of 1.7 million Direct-to-Consumer (DTC) merchants. How did Cafe24 build its e-commerce ecosystem?
Home to 1.7 million DTC brands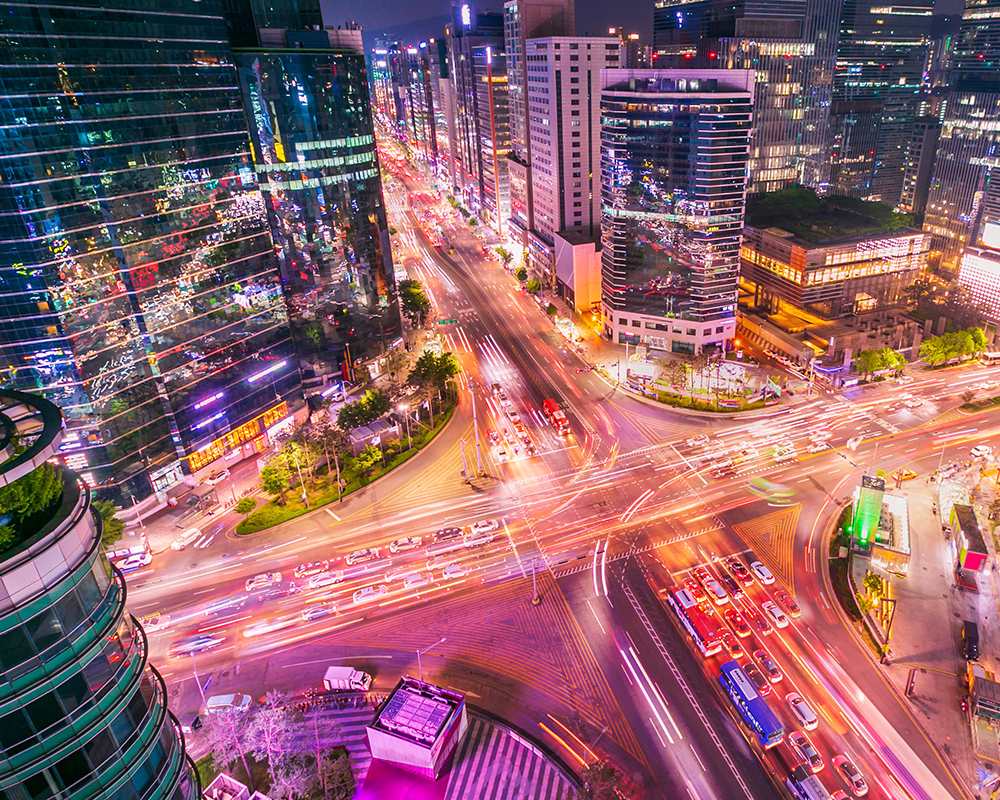 In the early 2000s, Cafe24's CEO Jaesuk Lee predicted the coming of a non-face-to-face electronic information exchange systems era. He asked himself how Cafe24 could survive the change and came up with two answers: combine Cafe24's web hosting platform with an online store builder and provide the service for free.
Lee saw that the IT Revolution was ushering in a new paradigm that was changing everything. In the modern age, the costs of maintaining the infrastructure for an IT service continue to drop. Take IBM's storage products, for instance. The company introduced its first hard drive in 1956, which was the Model 350 with a storage capacity of 3.75MB. It cost a staggering 34,500 dollars, which is comparable to today's 1TB hard drive that costs only about 60 dollars.
"Making good products widely available despite initial losses make it possible to appeal to more consumers from the get-go," said Lee. "Companies that endure this period can discover the means of generating profit down the road."
As it turns out, he was right. The online shopping environment is continually evolving due to high credit card and convenient payment use, as well as fast and precise logistics systems. Korea's e-commerce market is growing in dispersed segments consisting of online marketplaces, specialty stores, and DTC stores. In this environment, Cafe24 has emerged as a leading platform for building DTC stores, onboarding more than 1.7 million merchants.
Cafe24's healthy e-commerce ecosystem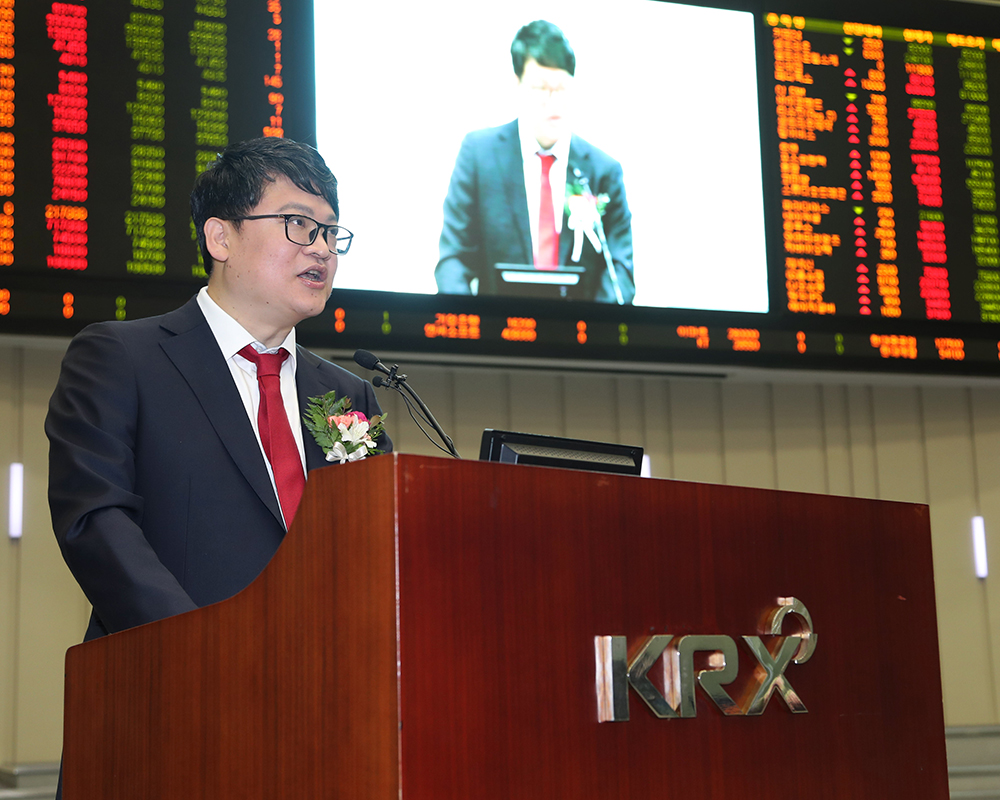 In 2018, Cafe24 made two critical decisions to achieve further growth: to go public and to open its platform for building a robust e-commerce ecosystem.
Cafe24 is the first company to go public under Korea's Tesla Policy, which allows promising companies to go public even if they have not yet posted significant profits. Thanks to its successful initial public offering (IPO), Cafe24 was able to invest in constructing large-scale global infrastructures, expanding global partnerships, and recruiting talents.
After the IPO, the company started providing open APIs which partner companies could use to develop and integrate their own services to Cafe24's platform. These partner services include big data-based marketing, AI chatbots, logistics management, and promotional events management. These services have been available in the form of apps on the Cafe24 Store.
The scalability and openness of Cafe24's platform is bringing more and more partners as well as merchants on board. "More merchants joining our platform is encouraging partners to also participate actively in the industry," said Lee. "This ultimately leads to a robust e-commerce ecosystem."
Cafe24's e-commerce ecosystem goes global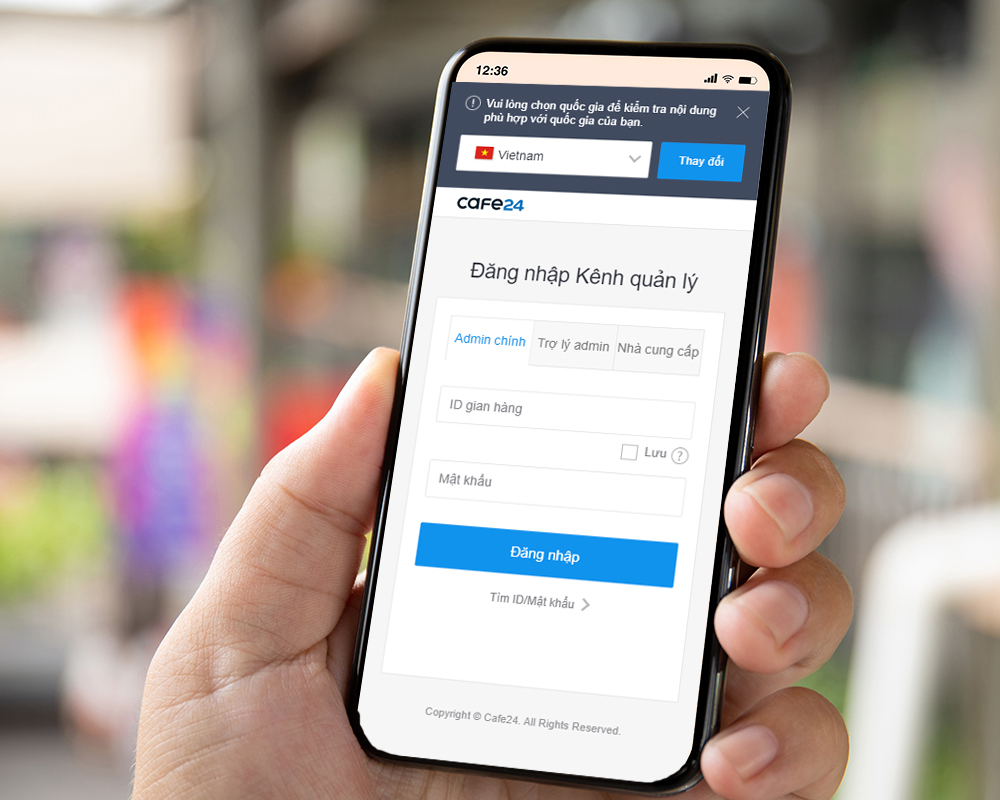 Cafe24 is now looking to expand its ecosystem globally. The company lowers the barrier of entry, provides its platform as a service for merchants, and builds up its platform with strong partners. Cafe24 believes that this business model is scalable anywhere in the world.
Cafe24 currently provides localized e-commerce platforms for Korean, Japanese, and Vietnamese merchants. Already, the company integrates many regional leaders such as G-market(operated by eBay Korea) in South Korea, Shopee in Southeast Asia, and Rakuten in Japan. Continuing this success, Cafe24 plans to debut in other Southeast Asian countries this year.
"Cafe24's expansion into Southeast Asia's e-commerce market marks an important milestone in our growth into a global company," said Lee. "We will continue to rigorously sophisticate our platform according to local situations and succeed in setting down roots in Southeast Asia's e-commerce market."