How are Millennials and Gen Z changing luxury retail?
The emergence of a new consumer generation is giving rise to change in the long-standing, conservative luxury market. Designer labels are taking on the online challenge, while re-commerce platforms are experiencing a growth spurt.
Millennials and Generation Z emerge as luxury's primary consumers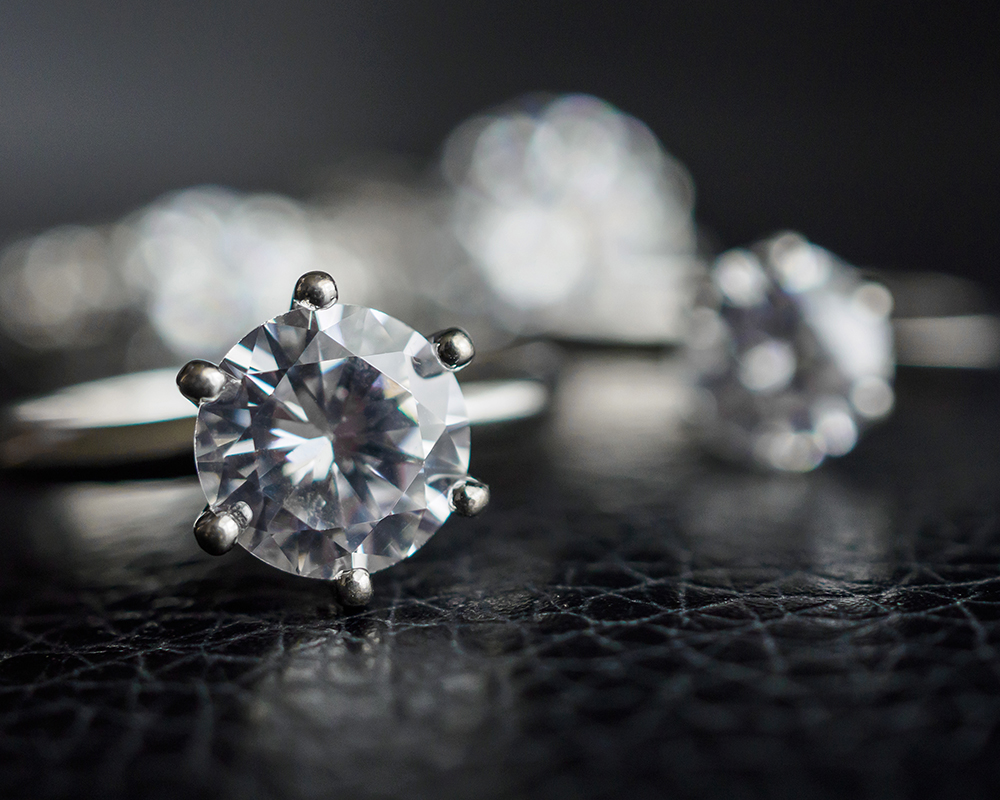 The luxury market, selling clothing, watches, jewelry, perfumes, and more for thousands to hundreds of thousands of dollars, has long been slow to change. According to the global consulting firm Bain & Company, the e-commerce penetration rate of the luxury goods market was a mere 10% in 2018. The preservation of traditional luxury retail was attributable to a handful of conglomerates like LVMH that reigned as kings over their empires. For a long time, these conglomerates maintained a firm hold on prices and distribution channels, their largely conservative consumer base on board.
However, in recent years, Millennial (aged between 25 and 37) and Generation Z (aged between 18 and 24) consumers have surfaced as the new power-consumers in the luxury space. The luxury spend of 18 to 37 year-olds made up 33% of all purchases in 2018 and is expected to grow to 55% in 2025.
Millennials and Gen Zers have an entirely different approach to luxury goods that is comparable to their older counterparts. For younger generations, designer goods are a means of self-expression. Instead of buying timeless pieces that can be passed down, they opt for trendy items that they can "flex" on social media. However, luxury shopping comes with a hefty price tag. As a result, younger consumers with lower income levels go to great lengths to explore various distribution channels, searching for attainable designer items. The new consumer places less value on ownership and whether or not the product is new. They don't hesitate to purchase preowned items or utilize rental services.
Change is in the air as e-commerce and re-commerce gain traction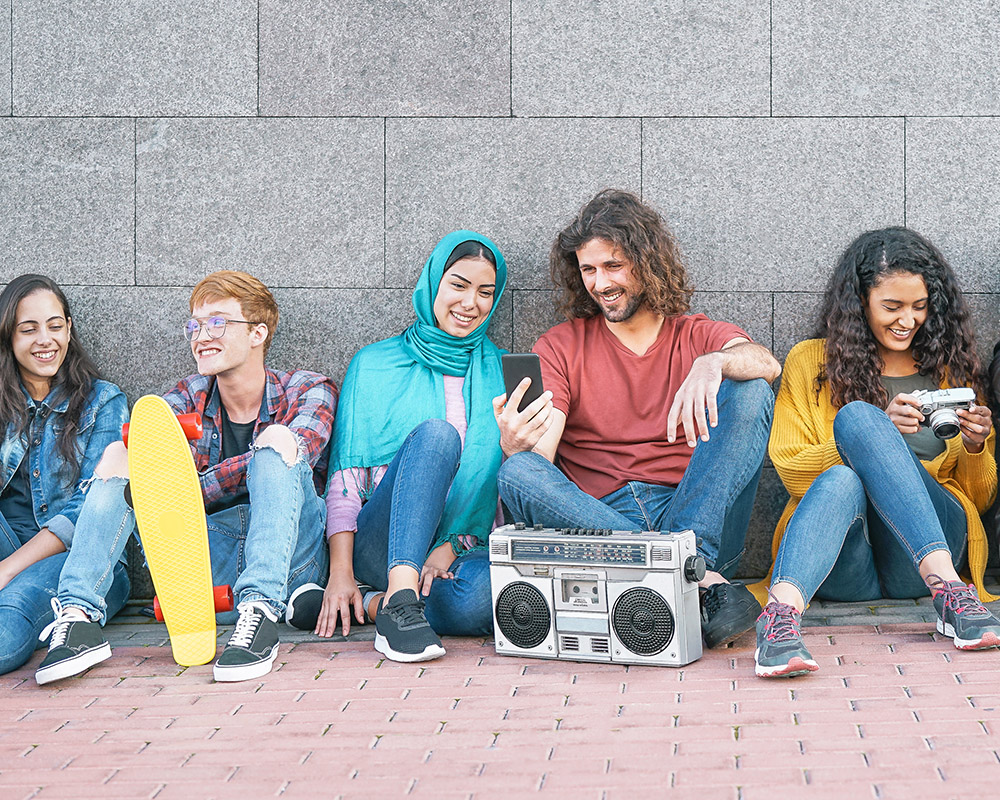 The changing luxury consumer profile is naturally reshaping luxury retail. The most obvious shift is its digital transformation. Bain & Company forecasts the market's e-commerce penetration rate to grow to 25% by 2025. The market itself will continue to grow at a rate of 3~5% every year while its online Gross Merchandise Volume (GMV) is anticipated to take annual strides of 20% on average.
Platforms that embrace the newer generations' purchasing behaviors are also experiencing a growth spurt. These include intermediary online platforms that enable users to buy items that are often unavailable through official retail channels, as well as resale (or re-commerce) platforms that allow users to buy or resell preowned designer goods. Millennials and Gen Zers have become active consumers in the luxury market, fully utilizing these new channels to obtain designer goods that reflect their persona and reselling them to purchase newer products. Boston Consulting Group anticipates that the global luxury re-commerce market will grow by an average of 12% per year, reaching 36 billion dollars by 2021.
Cafe24 spots new growth drivers in luxury retail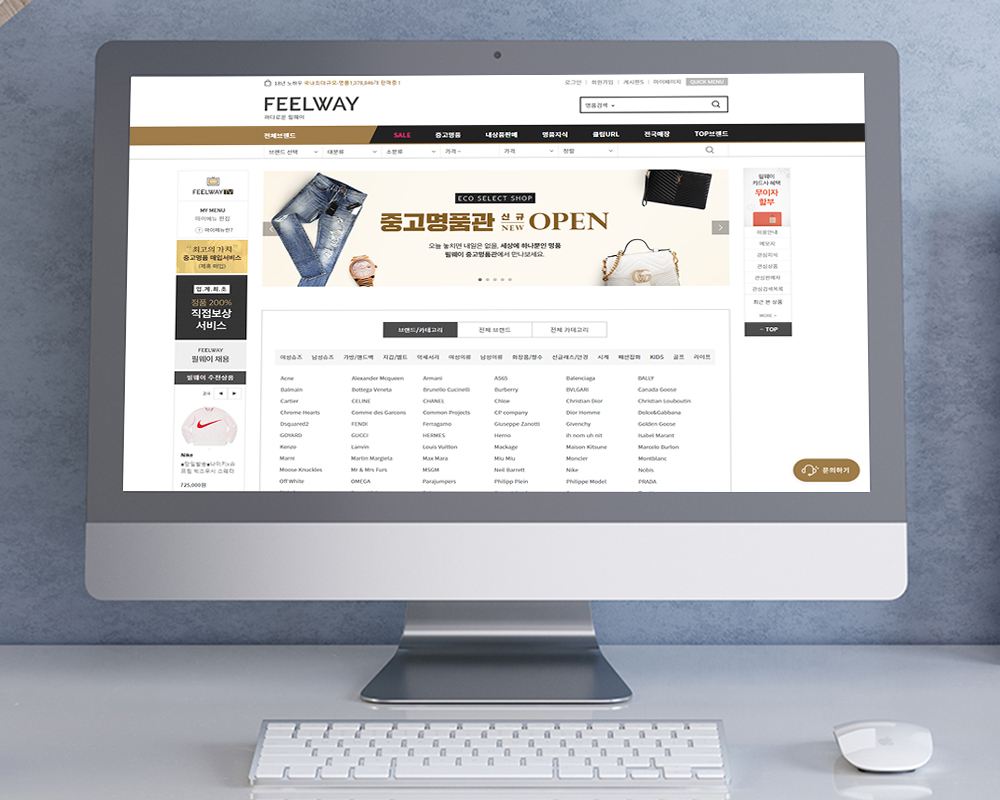 Global e-commerce platform Cafe24 is also looking for new growth opportunities in line with the changing luxury sector. In 2019, the company acquired FeelWAY, the number one online intermediary marketplace in South Korea for luxury goods. This decision to set foot in a new industry was made to obtain market data and diversify Cafe24's revenue streams.
FeelWAY is an online platform that matches buyers and sellers of new and preowned designer items. It makes a profit by taking a commission fee for every transaction. FeelWAY started in 2002 as an online community where industry experts authenticated designer products. It gained consumer trust with its 200% refund service for any sale of counterfeits and eventually evolved into a marketplace platform.
FeelWAY regards securing consumer trust in the platform and its products as the most crucial growth determinant. For this reason, the company is signing partnerships with Japanese and South Korean professional authentication service companies. It will also be launching its own authentication service. FeelWAY's platform is making a foray into new areas, such as consignment sales for Consumer-to-Consumer (CTC) trade of preowned luxury goods and luxury repair services.