Going beyond making cross-border e-commerce a daily norm
Black Friday and Cyber Monday (BFCM) are North America's biggest shopping seasons that have gained enthusiastic participation across the world. With global borders already disappearing in the world of e-commerce, how then will cross-border e-commerce continue to evolve?
How BFCM became a global shopping festival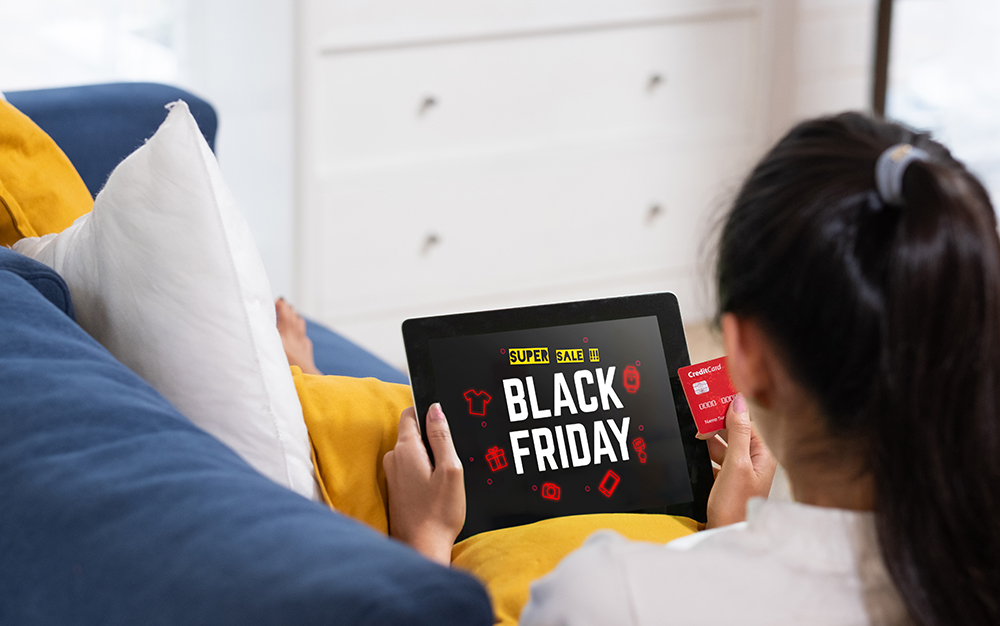 Words like BFCM, Singles' Day, and cross-border started gaining widespread attention just a couple of years ago. It has since become the norm for consumers around the world to enjoy shopping festivals and hot deals from online marketplaces that are based in the United States, China, and other countries. Browsing, shopping, placing orders, and receiving international parcels have become very commonplace. How did cross-border e-commerce become such a big part of daily life to the modern consumer?
The emergence of the internet enabled people to connect quickly and easily. It broke down barriers to allow the free flow of knowledge and information. On the contrary, it took a long time for the World Wide Web to revolutionize the way people bought and sold things. Building enough trust in the idea of exchanging money for goods online did not happen overnight.
E-commerce became an integral part of daily life more than a decade after the advent of the internet. Public trust in online shopping gradually settled in as more people experienced buying things online, and businesses set credible transaction systems in place. In this way, the rise of e-commerce was in no way a fad but a gradual process that occurred amid a paradigm shift brought on by the cyberspace.
Price and diversification is the key to advancing cross-border e-commerce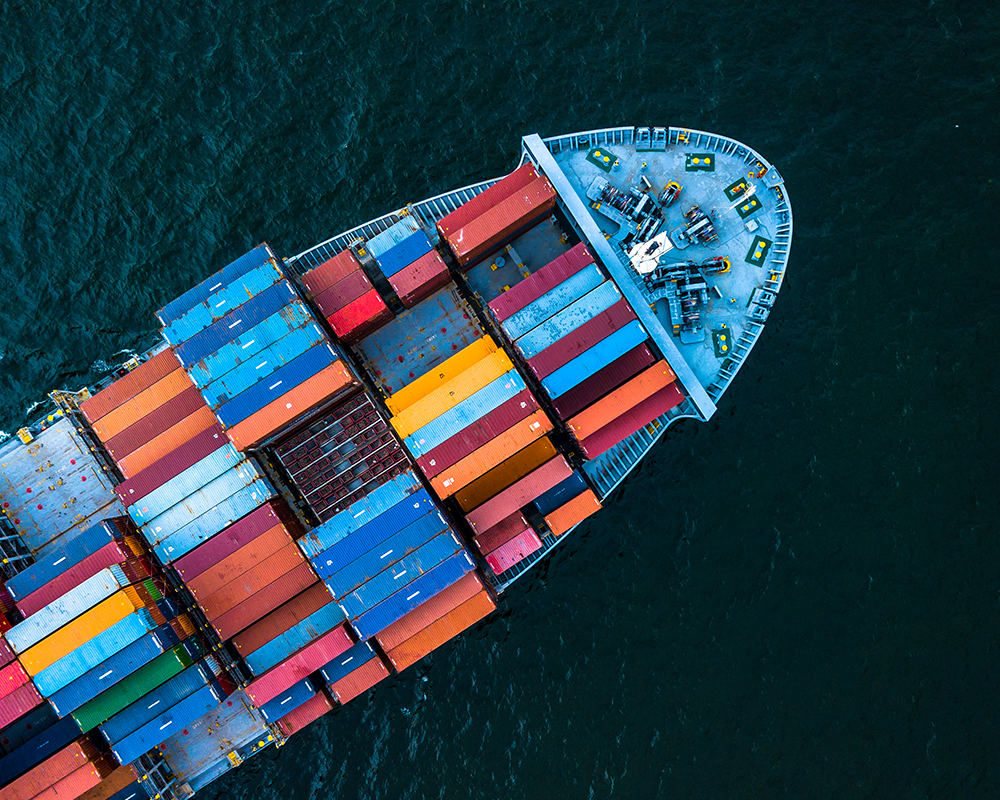 A change – similar to the change that enabled the flow of information in the internet's infancy – was witnessed within online commerce. Transactions on the web boomed and started bringing down the borders between countries.
The first trigger for this change was the price. Online shopping allows consumers to search for the best bargains easily. Sometimes the best bargains are found in international marketplaces, which expand the search range to a global level. Great deals on the biggest shopping holidays, such as Black Friday, Cyber Monday, and Singles' Day are especially appealing to consumers. Shoppers eagerly place orders from across the world despite some inconveniences that can naturally come with buying from foreign markets. Such excitement over bargain deals has made BFCM one of the most prominent shopping events for consumers not only in the United States but all across the globe.
Cross-border e-commerce is now entering a new stage in its evolution. Diversification is a new trigger that is attracting global consumers. Unlike space limitations in offline stores, online stores have no limit to the number of products that can be displayed for sale.
Furthermore, the recent emergence of Direct-to-Consumer (DTC) brands that boast a diverse array of individuality and style are continuing to expand shopping options.
Making options available across the border further allows consumers to shop for items that best suit their preferences in an infinite amount of areas, including style, prices, design, functionality, and more. Providing whole new options allow consumers to spend more money on expensive DTC items that meet their extensive lists of needs. Such spending tendencies are much like people willingly purchasing Blue Bottle coffee that costs 5 dollars per cup over canned coffee that costs just a buck.
Cafe24 builds a world where anyone can go across borders to do business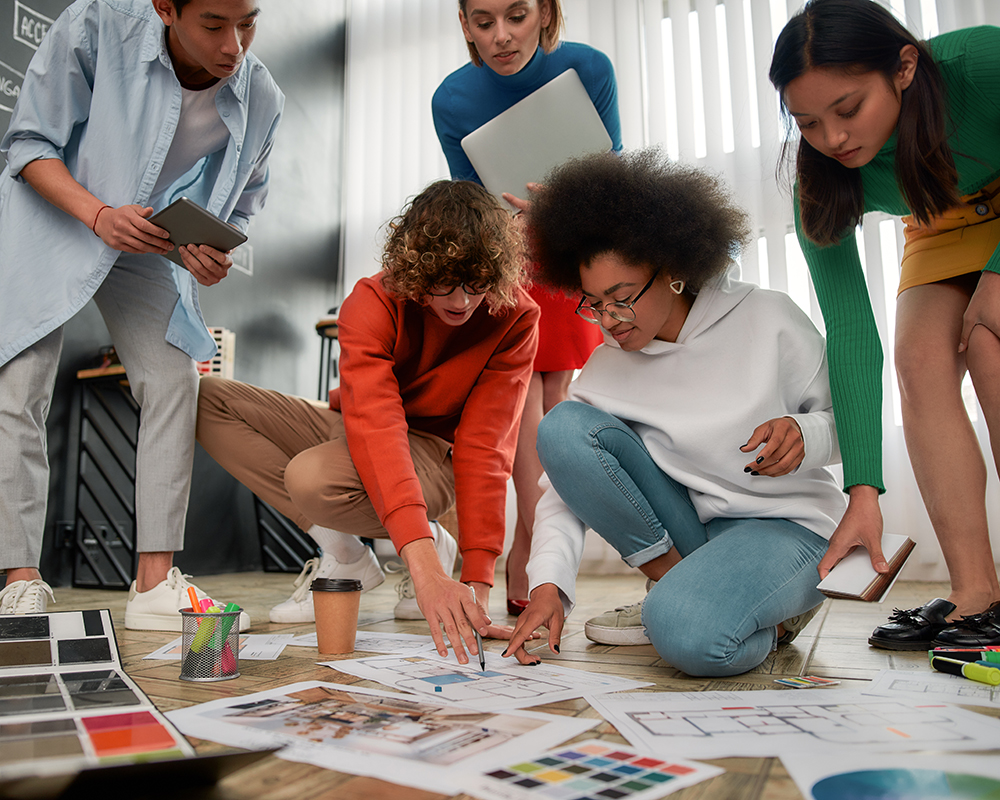 Despite the steady globalization of e-commerce, there remain unresolved issues in making cross-border e-commerce an integral part of daily life. Inconveniences due to the difference in language, currency, and geographical distance are especially complex for relatively smaller DTC businesses to overcome on their own. Such hurdles sometimes prove to be hard enough to make DTCs give up on reaching global consumers.
That is why Cafe24 aims to become a global e-commerce platform that offers a one-stop service to all merchants, both small and large. Cafe24's one-stop service includes multi-language support for building online stores, international deliveries, payments, and customer support services. In the past, the internet brought down barriers to the flow of knowledge and information across the world.  In the same way, Cafe24 is currently building a world where anyone with a creative mind can launch an online business and take it global.