Facebook, Instagram top social commerce choice for DTC brands
A strong global presence and new, nifty e-commerce features make Facebook and Instagram compelling choices for DTC brands' social commerce efforts. Facebook's partnership with Cafe24 further strengthens this case and gives merchants new and promising avenues for growth.
Direct-to-Consumer (DTC) brands stand to gain from harnessing the power of social commerce in growing their business. Over the past two years, there was a 110% increase in social media-driven referrals to retail sites, outpacing other channels. Yet, the immense growth only constituted 9.1% of inbound e-commerce traffic. These numbers point to the massive room for growth in social commerce.
In the competitive social commerce space, two platforms emerge as clear front runners: Facebook and Instagram. According to a recent consumer survey, 18.3% of respondents made a purchase on Facebook and 11.1% bought something from Instagram. These figures are significant, considering that commerce has only recently been officially introduced into social media. In comparison, other platforms like Pinterest, TikTok, and Snapchat make up 2.9%, 1.4%, and 1% of consumer purchases, respectively.
The sheer number of active users on Facebook's platform family makes a strong case for its international market coverage. Company data reveal that Facebook has 2.7 billion users, with Instagram alone having more than 1 billion users around the world. In relation, considerable value is created as Facebook introduces e-commerce onto its platforms.
Facebook's push for online shopping
In 2016, Facebook launched its Consumer-to-Consumer (C2C) Marketplace feature, which allowed users to buy and sell products within their local communities. Initially launched in four countries, it evolved into a core part of the social network's desktop and mobile platforms. The subsequent launch of Business-to-Consumer (B2C) Facebook Shops in May 2020 signaled its drive into e-commerce.
Shops integrates with Facebook pages and Instagram profiles, allowing users to browse, save, and order products that pique their interest. In the long term, customer support will also be streamlined so that users can inquire about a product through Messenger, Instagram Direct, or WhatsApp. Checkouts can be completed on a brand's website, which users can access directly through Shops.
Long-form video platform IGTV also integrates with Shops. Short-form video platform Reels will also be fitted with commerce functionalities in the near future. Tests for live stream shopping features are underway, following its success in China in recent months.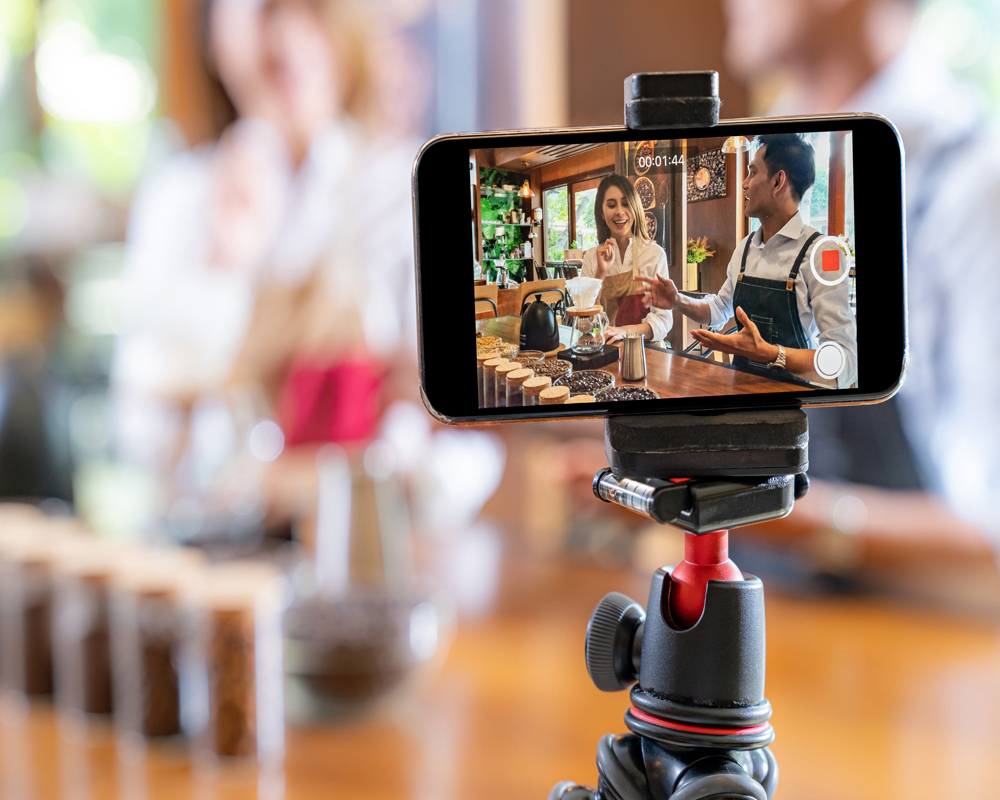 For experts, Facebook's heavy emphasis on incorporating e-commerce to Instagram is a welcome development. Per Deutsche Bank's analysis, Instagram shopping could add 10 billion dollars to Facebook's revenue for 2021.
The advantages of social commerce for merchants
With Facebook doubling down on e-commerce, it makes more sense for DTC merchants to tap its potential.
Its platforms remain some of the most accessed social networks worldwide. Statistics show that 1.79 billion Facebook users and 500 million Instagram users log in every day. Engaging in social commerce through these channels allow DTC brands to reach a significant market on a global scale.
Merchants benefit from the demographics of Facebook and Instagram users, too. Both platforms have massive reach on the working population. For Facebook, 56.3% of its users are aged 18-34, while another 27.1% are 35-54 years old. Instagram has a stronger appeal on the younger audiences, with the 18-34 age group making up 63.1% of its user base. A further 24% belongs to the 35-54 age bracket.
For brands that want to go global and reach the Western audience, Instagram is too valuable to ignore. It has the highest concentration of users in the US at 130 million users, while Canada has 14 million. In Russia, the photo-sharing app has 51 million users. It also has a combined 115 million users in the United Kingdom (UK), Spain, Italy, Germany, and France. Other countries that have a strong Instagram presence include India (100 million users), Brazil (91 million), and Indonesia (73 million).
What's remarkable about social commerce is that it retains many of the advantages of selling directly to consumers. Brands have control over the customer journey. On top of that, businesses gain a powerful marketing channel to drive brand discovery and meet new customers. With effective social media management, brands can cement their identity and improve their reputation while expanding their market.
Cafe24's partnership with Facebook streamlines social commerce
Cafe24 and Facebook have inked a strategic partnership that's mutually beneficial for both companies, their merchants, and customers. Facebook benefits from gaining access to Cafe24's e-commerce expertise and its extensive network of 1.8 million DTC stores already established and growing.
For merchants, the partnership allows them to improve their customers' shopping experience. They gain full control in simplifying, optimizing, and modernizing the customer journey from step one. Additionally, Facebook Shops and Cafe24's suite of e-commerce tools enable merchants to take a more robust omnichannel approach.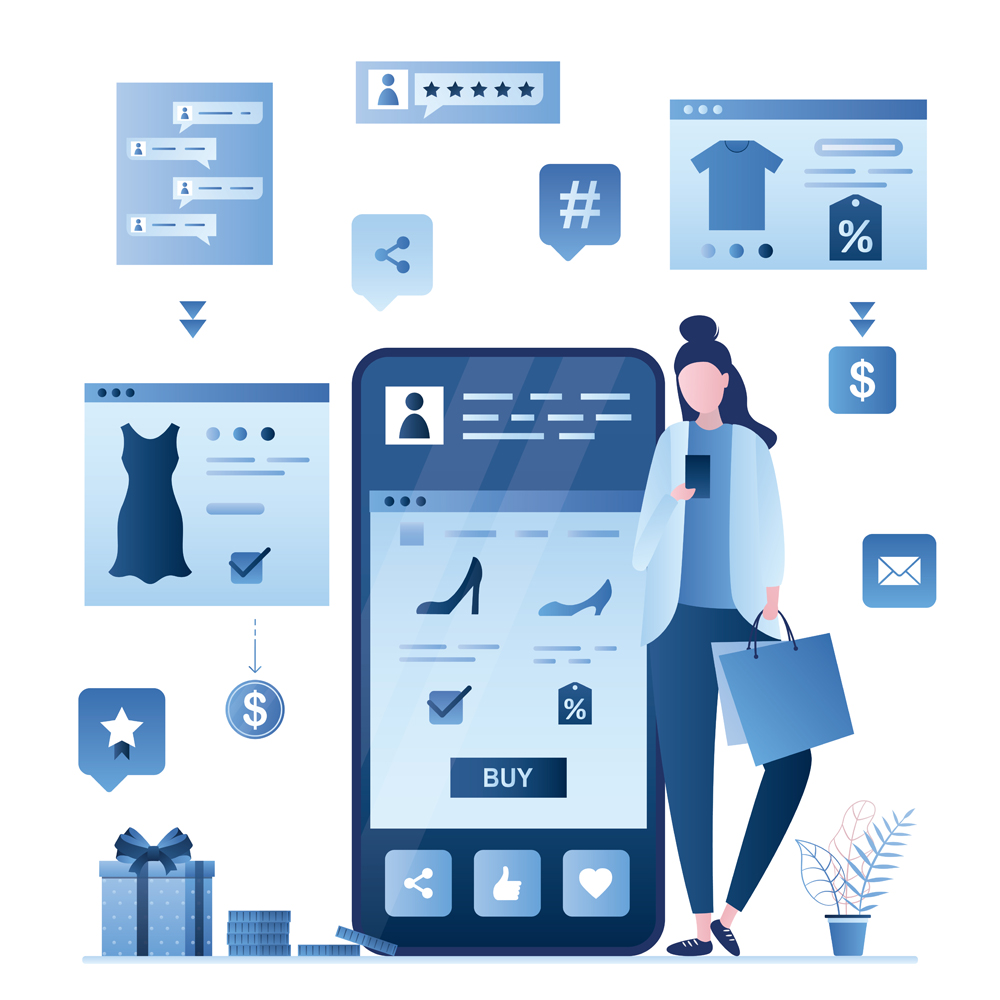 The partnership enables merchants to utilize Shops and turn it into a crucial component of their overall DTC strategy. They can tap into Facebook's broad user bases by streamlining their operations within their home country and market to specific demographics. At the same time, they could leverage Facebook's global reach and explore new markets altogether.
New features like Shops and Reels create new avenues for Cafe24 merchants to solidify their branding and reach new audiences. Cafe24 also allows the easy installation of Facebook's application programming interface (API) for easier parsing and analysis of customer purchase information to identify shopping patterns.