Creator commerce grows with fandoms
YouTube recently rolled out YouTube Merch, which allows content creators to sell merchandise from their channels. The integration is likely to accelerate the growth of creator commerce, which is underpinned by fandoms and has high growth potential.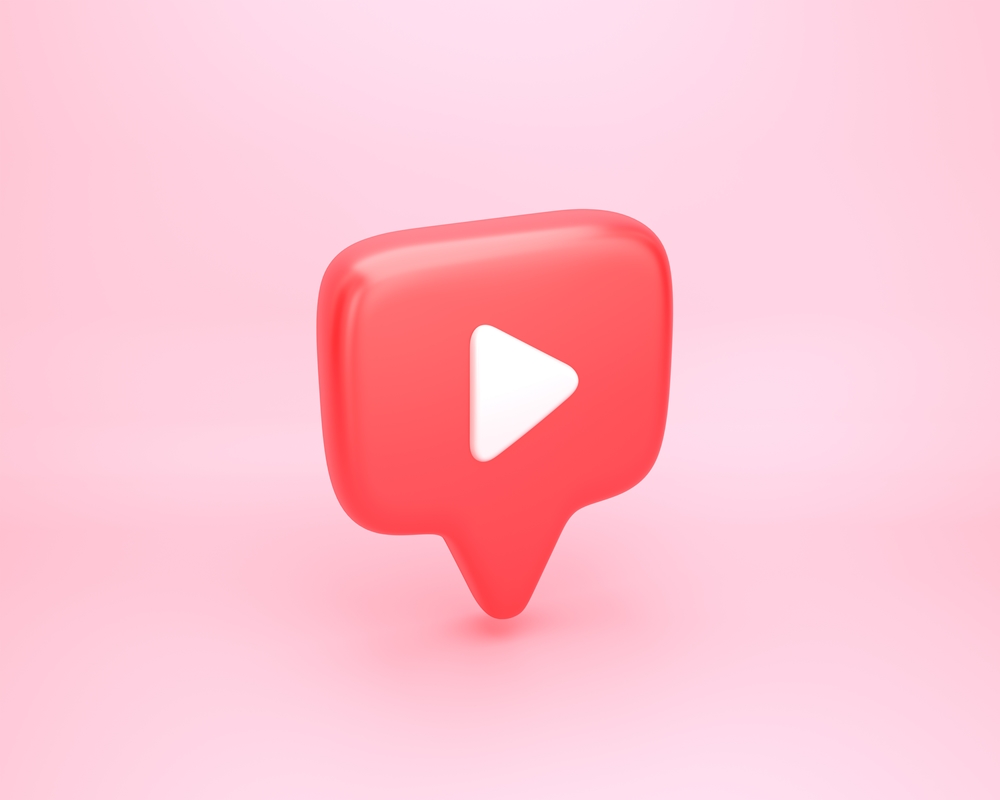 Big eyes that take up the entire face, fluffy and soft fur… at first glance, these descriptions seem to be about Puss in Boots. But they're actually about Lucas the Spider, the main character of a YouTube animation series. Created by animator Joshua Slice in 2017, Lucas is more well-known as a plush toy than as a character in a video series.
After Lucas the Spider went viral on YouTube, Slice created merchandise based on the character and sold 800,000 dollars' worth in just ten days. This is a prime example of creator commerce, where content creators monetize their popularity by selling merchandise.
Social media's popularity boosts creator commerce
In the past, fandoms formed exclusively around top celebrities. But today's spread of social media has created fan bases around individual content creators. While former fan-celebrity relationships had no actual communication, creators today engage in very active interactions with their fans and form tight bonds. These creators are growingly establishing themselves as independent brands and are selling merchandise that reflect their identities.
Recently, specialized platforms have been supercharging the growth of creator commerce. They produce merchandise, offer design tools, facilitate sales, and even handle shipping for creators trying to start their own business.
One such platform is US-based Teespring. Creators design their own merchandise while Teespring handles sales, shipping, and customer service. Lucas the Spider's plush dolls were also sold through this platform.
Represent is another creator commerce platform. Like Teespring, it offers an end-to-end solution for creators, including actors, athletes, and musicians. Actor Leonardo DiCaprio and actor-slash-politician Arnold Schwarzenegger sell merchandise through Represent.
Creator commerce is spreading far beyond North America and Europe to gain popularity across the globe. The world's largest video hosting platform YouTube started testing its new Merch feature for users in Asia. It's likely to roll out more broadly soon.
YouTube Merch allows creators to display their merchandise just below their profile. Fans visiting their channels can click on the merchandise link to visit online stores that are either run by the creators or MCNs (Multi-Channel Network).
Fandom-based creator commerce has high growth potential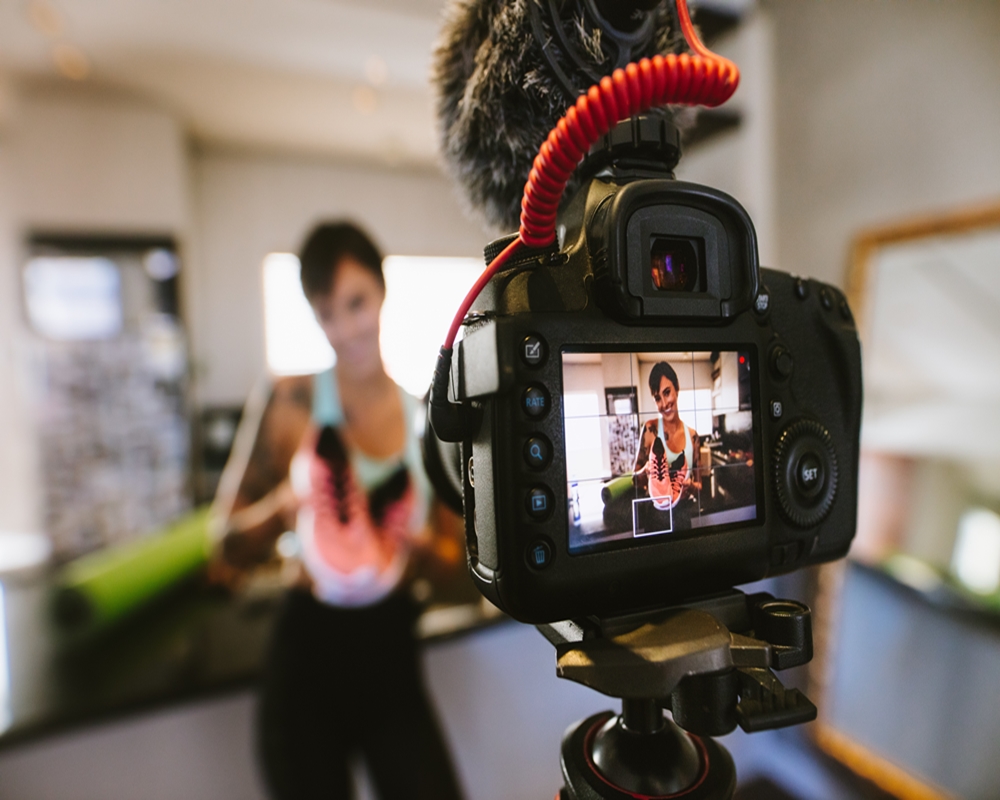 Fandom culture is driving creator commerce forward, and this makes its growth potential more promising. Fans seek to have special bonds with their creators. So they buy the merchandise out of love for the creators, and using them further reinforces their affection.
"Fandom consumption can be the driving force for creators, celebrities, businesses, and brands," said researcher Min Jeong of Hyundai Research Institute. "Its value comes from the fact that it is not affected by corporate marketing strategies but is simply voluntary."
Cafe24 supports creator businesses
Global e-commerce platform Cafe24 is quickly responding to the growing creator commerce market. Its Smart Mode solution provides creators with the foundation to do business using features from external platforms like YouTube. Meanwhile, Cafe24 continues to roll out more features designed for their business growth.
Buy Now links: This feature allows creators to share product purchase links on social media, such as Instagram and Facebook. It takes just six minutes for a consumer to fill in shipping information and complete the checkout process – all on the same page.
Sales Calendar: Creators can use this feature to offer group buying deals. They can set a start date, an end date, product types, and quantities to start a new deal.
Delivery Commission: Using this feature, creators can consign packages for delivery even for small orders. It caters to their selling patterns of managing a limited amount of orders.
"Cafe24 will continue to upgrade our platform by introducing useful commerce features and social network integrations," said Jaesuk Lee, CEO of Cafe24. "We want creators to be able to meet the expectations of their fans and discover new business opportunities."