Cafe24's business model is infinitely scalable at the global level
Cafe24 is a one-stop e-commerce platform that enables anyone to create a Direct-to-Consumer (DTC) business. The platform's outstanding scalability and openness make it highly competitive in the global market.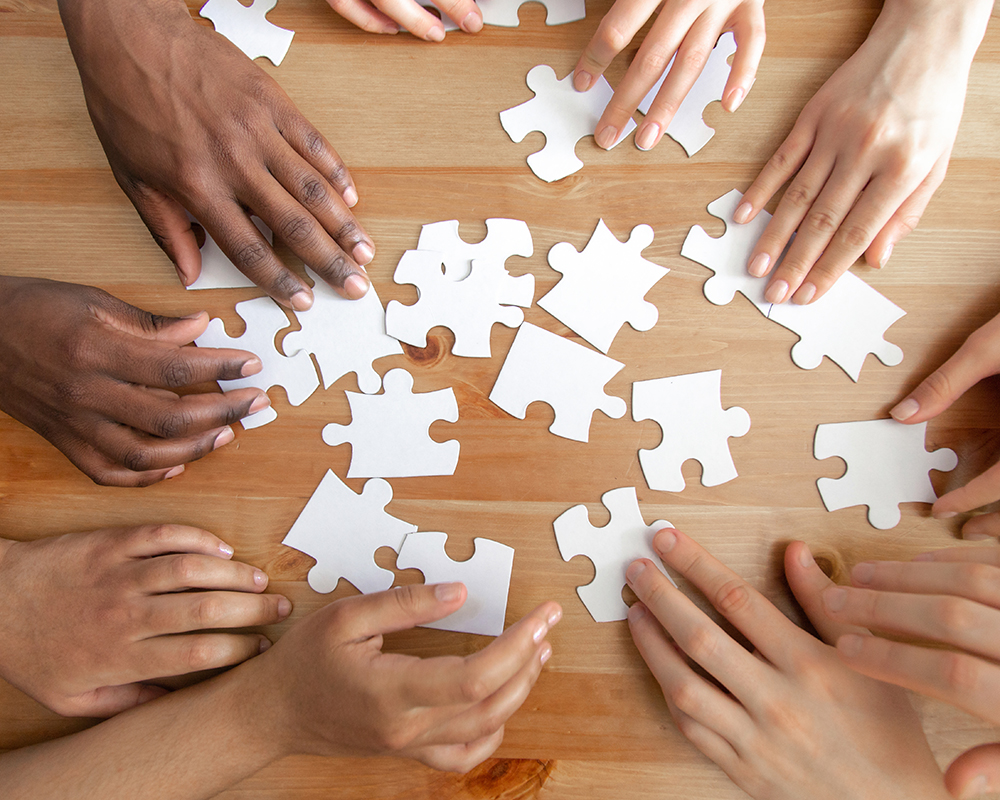 Source: Gettyimagesbank
Platform scalability is the reason for Cafe24's success
For the past two decades, Cafe24 has created a unique model for B2B e-commerce, in which it offers all of the infrastructures that are necessary for anyone to open and run an online store.
The essential feature of the infrastructure is the e-commerce platform, on which anyone can launch a DTC store. The platform boasts an extremely low entry barrier by providing free access to its online store builder. Starting merchants can launch their stores and upload products immediately after signing up.
Cafe24 partners with various e-commerce service providers to offer functions that are critical to the growth of merchants, such as payment, delivery, marketing channels, and external sales channels. Merchants can add these functions onto their online stores like modules. Merchants can also access global channels across borders thanks to Cafe24's partnerships with global corporate giants, such as Google, Facebook, Amazon, Shopee, Sagawa, SoftBank Payment Service, and PayPal.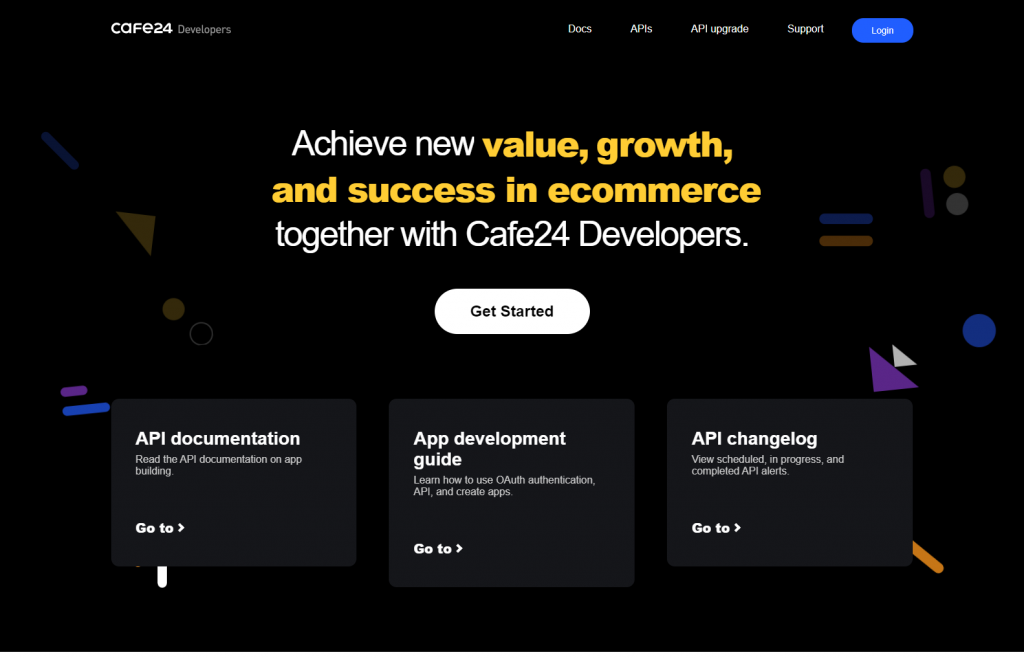 In 2018, Cafe24 opened its platform to its partners in the developer and designer communities. The company provides data and primary functions via open APIs (Application Programming Interface). Access to these APIs allows partners to freely develop their own functions, themes, and templates to sell in the Cafe24 Store. Moreover, web developers and design partners can work together to provide more advanced customization services for merchants. This enables merchants to create different forms of online stores according to their tastes.
Cafe24's endeavor to boost the scalability and openness of its platform is bringing more and more merchants on board. Businesses that are joining Cafe24 range from solo entrepreneurs and influencers to large enterprises like Korea's SM Entertainment and Japan's TSI Holdings.
The potential of Cafe24's business model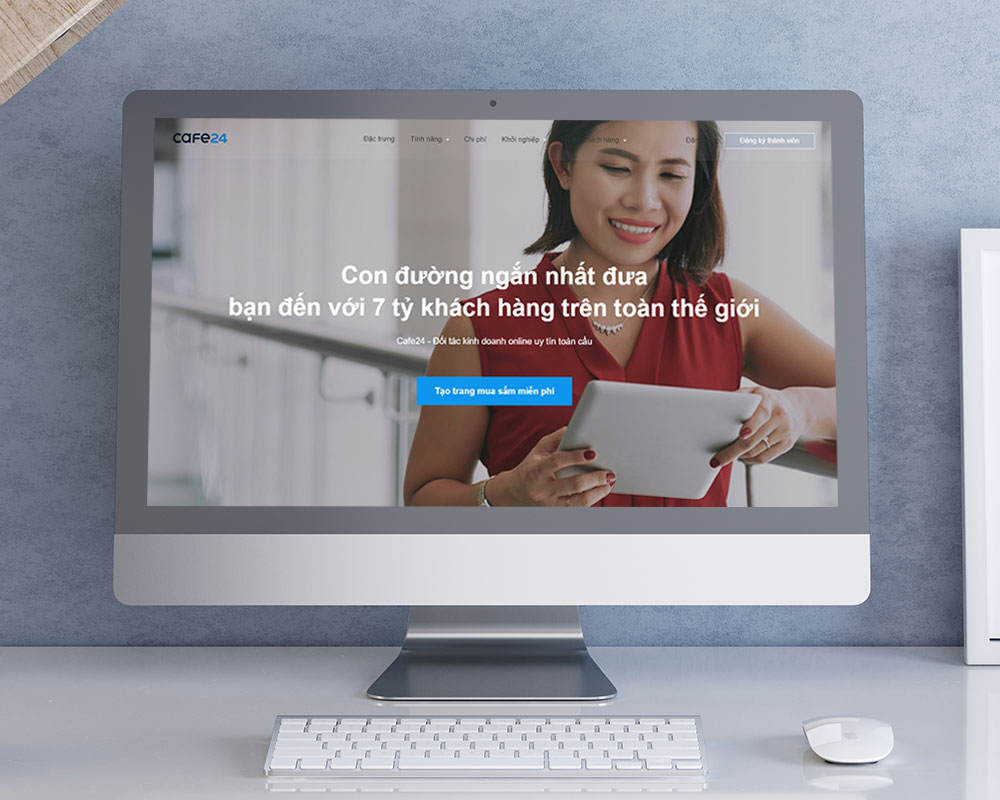 Cafe24's business model has proven successful in South Korea and Japan. Over 110,000 merchants built their online stores with Cafe24 in 2019 alone. The platform supports a total of 1.7 million merchants. Cafe24's Gross Merchandise Volume (GMV) is growing with the e-commerce market as a whole and continues double-digit growth each year. The company's GMV is estimated to surpass 8 billion dollars in 2019.
Based on the potential proven in Northeast Asia, Cafe24 is now expanding its business to markets around the world. It will be launching in Vietnam this March to service Vietnamese merchants. From there, the company will make inroads into Southeast Asia, one of the fastest-growing regions in the world of e-commerce. Cafe24 can firmly establish its presence in the area if it successfully builds partnerships with local businesses.
"Our success in Asia has proven the potential of our business model, which we are now taking to the global level," said Jaesuk Lee, CEO of Cafe24. "We expect the number of online stores, total GMV, and corporate networks built on our platform to increase exponentially."
About Cafe24
Cafe24 is a global success platform that provides a one-stop business environment for e-commerce merchants so that they can achieve continued growth by focusing on their creativity. Cafe24 has established an e-commerce ecosystem with 1.75 million Direct-to-Consumer (DTC) merchants and various global partners in areas like payment, shipping, and marketing. Cafe24 is poised for growth as more DTC brands and e-commerce participants continue to join the burgeoning industry.