Cafe24 stands by small businesses against the pandemic
Numerous merchants and small businesses are struggling amid the social changes and economic crisis brought about by COVID-19. Accordingly, Cafe24 is providing special support measures and hosting webinars on response strategies so that merchants can weather the crisis.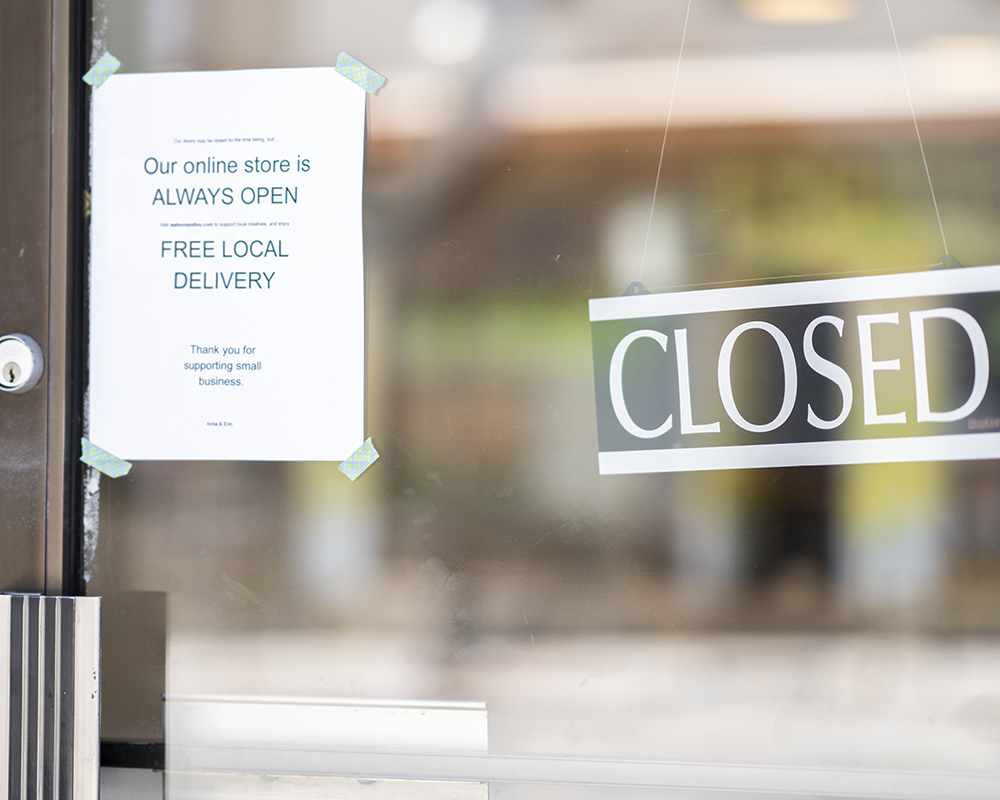 Countries around the world are rolling out various measures like social distancing and travel restrictions to contain COVID-19. Everyone must voluntarily follow these safety measures to fight the pandemic and reduce casualties.
Unfortunately, these measures are threatening the livelihoods of many businesses and merchants that mostly operate offline. Brick-and-mortar store shutdowns are causing businesses to lose their core consumer contact points. Even those that have managed to keep their stores open are trying to survive from weakened consumer sentiment. This is why the current pandemic is not just a public health crisis but also a global economic crisis.
In response, global e-commerce platform Cafe24 is working to help offline-based businesses and merchants to pull through this global crisis online.
Cafe24 Japan offers specialized assistance in response to COVID-19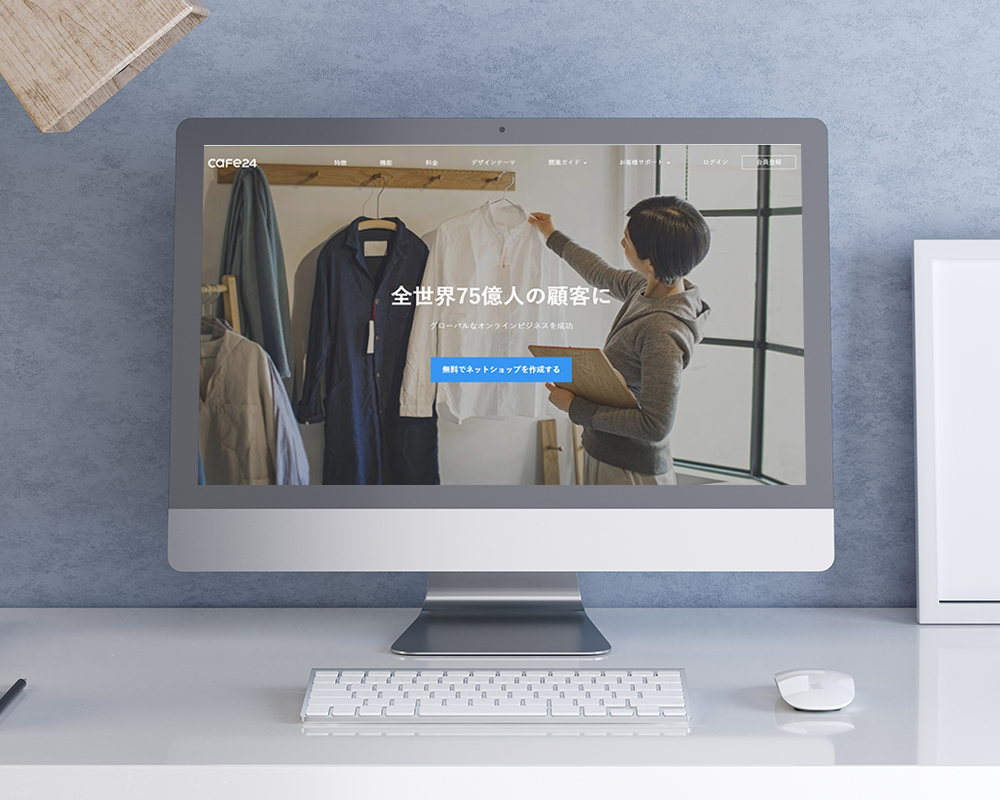 For companies looking to strengthen their online business as a response to the global impact, Cafe24 Japan is providing its "Special Assistance Program in Response to COVID-19" until Aug 31. Under this program, Cafe24 Japan will support:
Online store launching fees for merchants trying to build a stronger online presence.
Signup fees for payment services, such as Soft Bank Payment and PayPal, to help cash-strapped merchants that are hesitating to make changes.
A 3-month free trial for Review de Talk, a customer review management tool that leverages real customer reviews to generate repeat business.
These measures are meant to help merchants overcome the crisis through e-commerce without much initial cost burden.
Webinars that share resilience-building strategies
Cafe24 is holding webinars that impart game plans and tips on successful business model transformations for businesses facing COVID-19.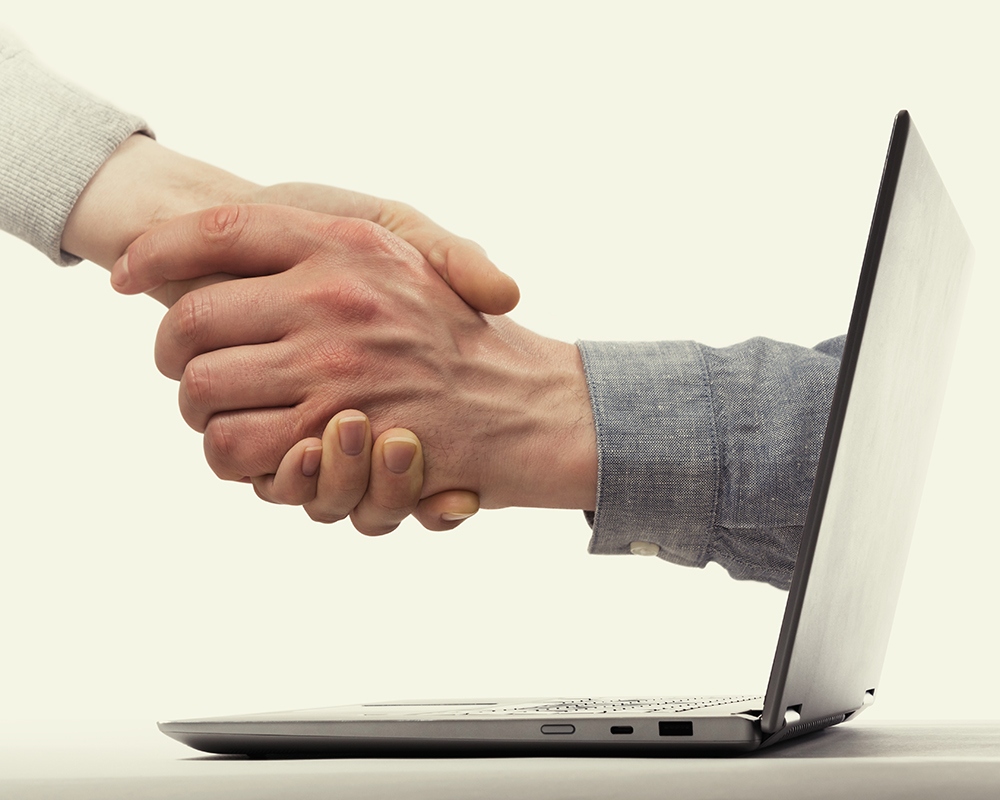 Webinars for Enterprises
On June 9, Cafe24 held its "Enterprise e-commerce strategies to vitalize online business" webinar.
Jessica Song, Head of Cafe24's Enterprise Business, and officials like Jaekwan Ryu, Director of PIMZ, from partner companies were present to share their insights. Presentations covered topics like centering a Direct-to-Commerce (DTC) store in a brand's global expansion strategy, utilizing the latest store theme trends, using apps to build a customized online store, and integrating online stores with existing Enterprise Resource Planning (ERP) systems to enhance operational efficiency.
Webinars for Merchants
On July 15 and 22, Cafe24 will be hosting webinars to share success stories of DTC brands that achieved accelerated business growth even during the pandemic.
CEOs of top DTC brands in Korea such as women's fashion brand SSUMJ, men's fashion & accessories brand The Action, children's fashion brand Ozkiz, and beauty brand Sister Ann, will be sharing a wide range of practical advice and inspiring stories.
Cafe24 plans to continuously hold webinars with partners, agencies, successful DTC brands, and others participating in building the e-commerce ecosystem. Jaesuk Lee, CEO of Cafe24, said, "Overcoming the pandemic has become the top agenda for businesses and merchants." He added, "Cafe24 will continue to back them by providing a series of webinars and support measures."