Cafe24 links SEA's biggest marketplace Shopee
Press release
Multimarket Management connects Shopee Singapore, more regions to follow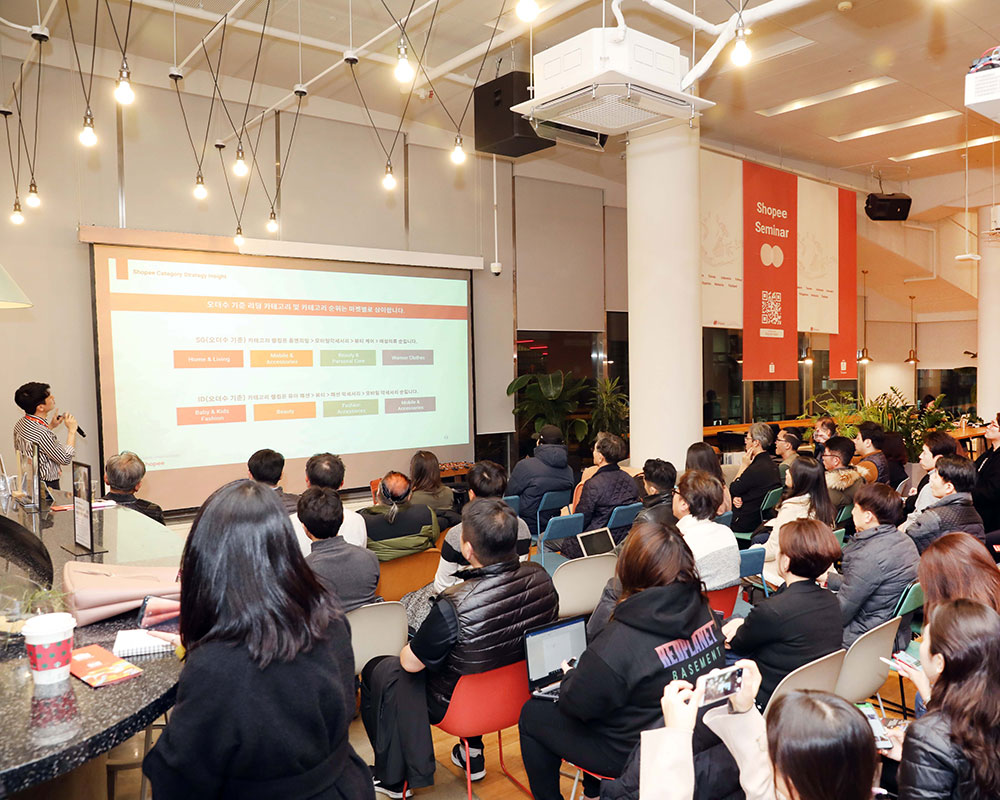 Cafe24 is making it easier to connect to 650 million Southeast Asian consumers by integrating Shopee Singapore to its Multimarket Management service.
Shopee Singapore is one of the most actively used online marketplaces in Singapore, Vietnam, Taiwan, Philippines, Thailand, Malaysia, and Indonesia. It holds first place in the mobile shopping market share with its mobile app recording close to 200 million downloads. The platform is achieving rapid growth with over 10 billion dollars in Gross Merchandise Volume (GMV) in just three years since its founding.
Cafe24 DTC stores' integration to Shopee allows for easy product registration and sales as well as localized shipping services. Merchants will be able to provide shoppers with a familiar and convenient online shopping experience, which can increase sales.
Integration with Shopee will begin with Singapore and later expand to the platform's many global regions.
Cafe24's Multimarket Management service provides an easy connection between DTC stores and external platforms so that merchants can sell directly on multiple channels. The service is free for all Cafe24 stores.
"Cafe24 is ramping up support for e-commerce merchants expanding to the Southeast Asian and Taiwanese markets by adding Shopee as a sales channel," said Jaesuk Lee, CEO of Cafe24. "We will continue to integrate more markets so that merchants can succeed internationally."
About Cafe24

Cafe24 is a global success platform that provides a one-stop business environment for e-commerce merchants so that they can achieve continued growth by focusing on their creativity. Cafe24 has established an e-commerce ecosystem with 1.7 million Direct-to-Consumer (DTC) merchants and various global partners in areas like payment, shipping, and marketing. Cafe24 is poised for growth as more DTC brands and e-commerce participants continue to join the burgeoning industry.
About Multimarket Management

The Multimarket Management service is a tool that helps Direct-to-Consumer (DTC) stores sell on online marketplaces, social commerce sites, and other external marketplaces by syncing products with the main Cafe24 DTC store. Adding new products, managing orders and shipping information can all be efficiently managed from the Cafe24 admin. This service enables merchants to sell their products on multiple online channels with less complexity and maximize sales.