Cafe24 launches e-commerce platform in Japan
Press release
Japanese businesses can now expand to global e-commerce markets through Cafe24
Services essential for online business optimized for Japan's market
Cafe24's business volume expected to scale up from platform expansion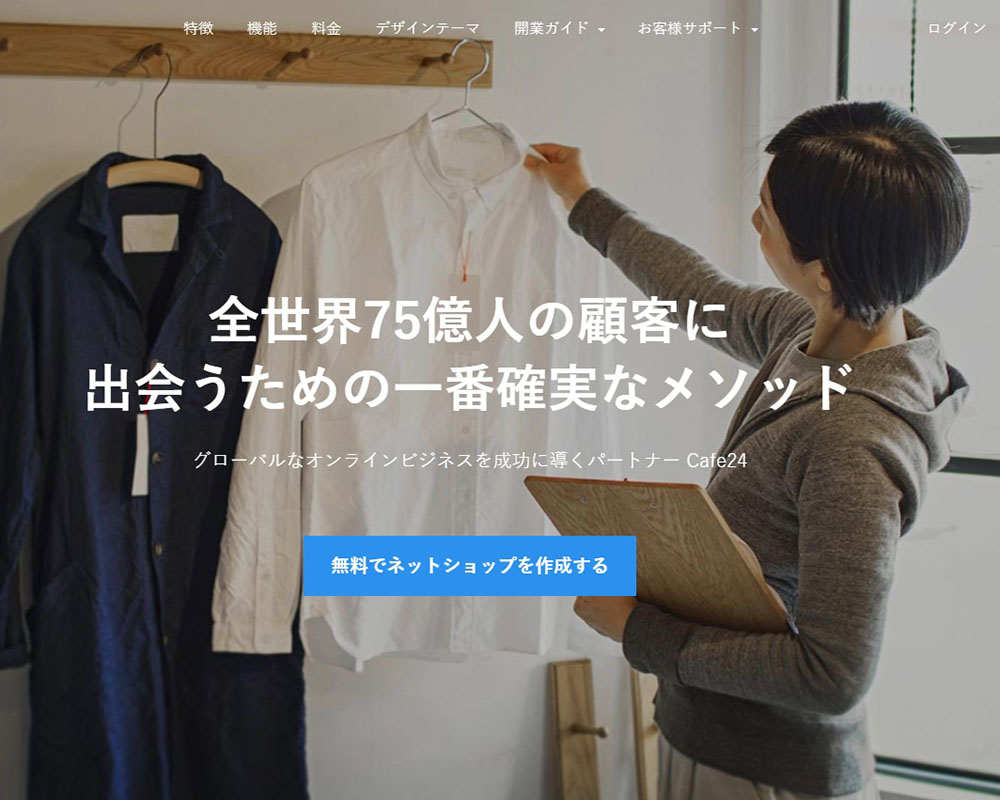 Cafe24 officially launched its e-commerce platform in Japan.
Global e-commerce platform Cafe24 said on Oct 25 that it launched Cafe24 Japan that provides a one-stop solution for online store-building, payment gateway, logistics, and marketing ad services.
Japanese businesses of all sizes, from one-person businesses to large-scale corporations, can now sell to 7.5 billion global consumers through Cafe24.
Cafe24's various services that are essential for e-commerce were optimized to the Japanese market to provide a seamless selling experience for Japanese businesses. Cafe24's Japanese platform provides a global online store builder for building DTC stores in seven different languages (Japanese, English, traditional Chinese, simplified Chinese, Spanish, Portuguese, Korean); global and local payment gateway services including SoftBank Payment Service and PayPal; product listing functions that link store products to key online marketplaces like Rakuten.
Japan's e-commerce market is the fourth biggest in the world. The scale of the domestic market expanded to 16.5 trillion yen (147 billion dollars) in 2017 and is growing more than 1 trillion yen (8.9 billion dollars) each year, according to METI (Japan's Ministry of Economy, Trade and Industry). Cafe24 hopes to further invigorate the domestic e-commerce market by providing its easy and convenient platform. The company plans to leverage the launch to greatly increase the overall platform sales volume.
Jaesuk Lee, CEO of Cafe24, said, "Cafe24's expansion into Japan's e-commerce market marks an important milestone and adds momentum to our growth into a global company." He added, "Cafe24 will continue to rigorously sophisticate the Japanese platform according to local situations in order to successfully set down roots in Japan's e-commerce market."
Following Cafe24's expansion into Japan, the company plans to seek further expansion in English-speaking countries, Southeast Asia, and other nations across the globe.
About Cafe24

Cafe24 is a global success platform that provides a one-stop business environment for e-commerce merchants so that they can achieve continued growth by focusing on their creativity. Cafe24 has established an e-commerce ecosystem with 1.7 million Direct-to-Consumer (DTC) merchants and various global partners in areas like payment, shipping, and marketing. Cafe24 is poised for growth as more DTC brands and e-commerce participants continue to join the burgeoning industry.