Cafe24 Japan introduces product search service Shopping Curation
Press release
Elasticsearch enables optimized searches for stores with more data
Product searching becomes 4X faster with the use of advanced search filters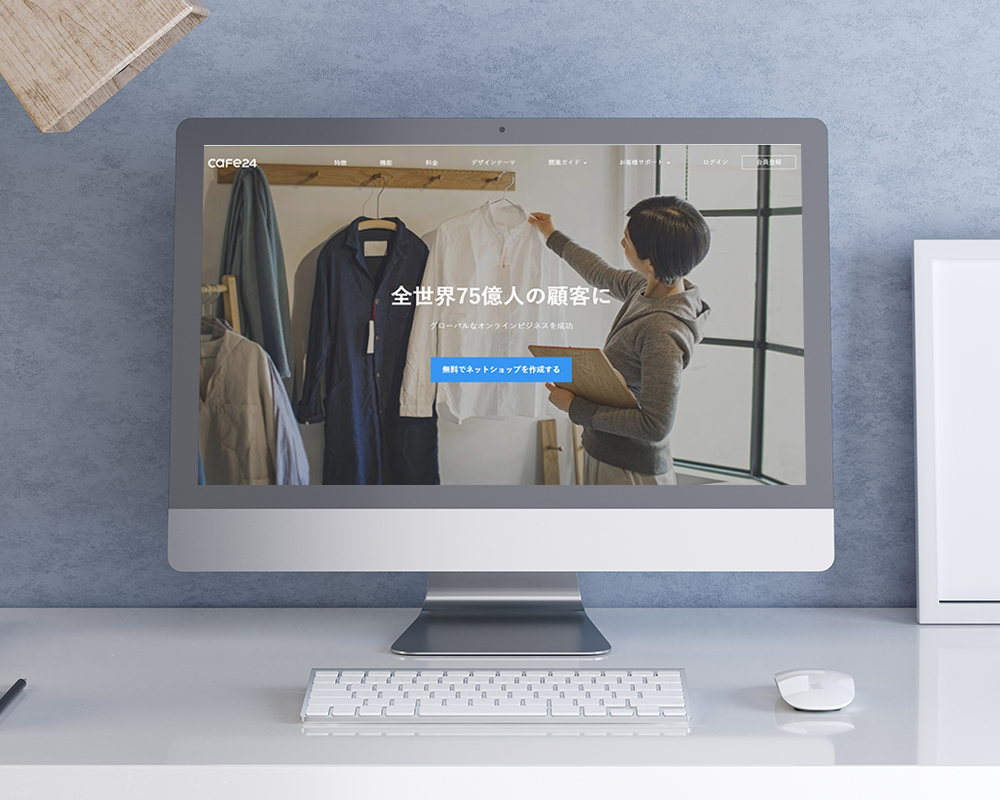 Global e-commerce platform Cafe24 announced the launch of Shopping Curation, a sophisticated product search service for quick and easy shopping, on its Cafe24 Japan platform on June 19.
Shopping Curation is a service that allows shoppers to click through a list of product search filter options to yield product results that best fit their needs. Filters include product color and price range to offer shoppers with a more convenient shopping experience.
In particular, Shopping Curation utilizes large-scale data search engine technology Elasticsearch to allow quick searches in DTC stores with a wide range of products. Product search time in one online store offering over 170,000 products was cut down by 4 times – from 3 seconds to 0.8 seconds – when using Shopping Curation.
Further, Shopping Curation allows DTC stores to offer shoppers more customized search options without having to spend extra resources. Shopping Curation uses data analytics technology to automatically label products with search filter options, making manual categorizing unnecessary. Also, it applies hashtags such as #dailylook and #summerstyles to products to enable easy searches for similar-themed items.
Jaesuk Lee, CEO of Cafe24, said, "DTCs can gain an edge in the market by providing customers with easy and quick product search options that increase shopping convenience." He added, "We will continue to strengthen our Cafe24 Japan platform so that DTCs can provide more sophisticated shopping experiences."
About Cafe24

Cafe24 is a global success platform that provides a one-stop business environment for e-commerce merchants so that they can achieve continued growth by focusing on their creativity. Cafe24 has established an e-commerce ecosystem with 1.7 million Direct-to-Consumer (DTC) merchants and various global partners in areas like payment, shipping, and marketing. Cafe24 is poised for growth as more DTC brands and e-commerce participants continue to join the burgeoning industry.