Cafe24 hosts successful webinar to highlight data, localization, and product quality as key points for global expansion
Press release
Data-based operation to raise revenue, customer service localization strategy revealed
Product strength that increased repurchase rates by 70% disclosed
Practical tips for online merchants to help build directions for global market penetration
Successful online store CEOs' strategies to target international consumers have been revealed.
Global e-commerce platform Cafe24 hosted its 'Global Success Story' webinar on July 6 at 2 p.m. KST. The webinar had 1200 attendees and was proceeded with online merchants' keen interest.
During the webinar, brands that succeeded in raising revenue by entering global markets revealed vivid experiences and know-how. Speakers were Co-CEOs Goo Jaemo and Goo Jinmo of Acmé de la vie (ADLV), CEO Kim Yoon Kyung of Ground Plan, and Fashion Business team's General Director Kim Noah of Chuu.
From the start of business, streetwear brand ADLV quickly entered the global markets and raised an annual revenue of 44.2 million dollars in just three years. Women's fashion brand Chuu generates about 80% of its total revenue from international markets. Cosmetics brand Ground Plan has produced a mega-hit item and sold more than a million units domestically and internationally.
Webinar speakers selected data, localization, and product quality as the main keywords to obtaining success through global expansion. They especially agreed that data-based strategies and marketing are essential.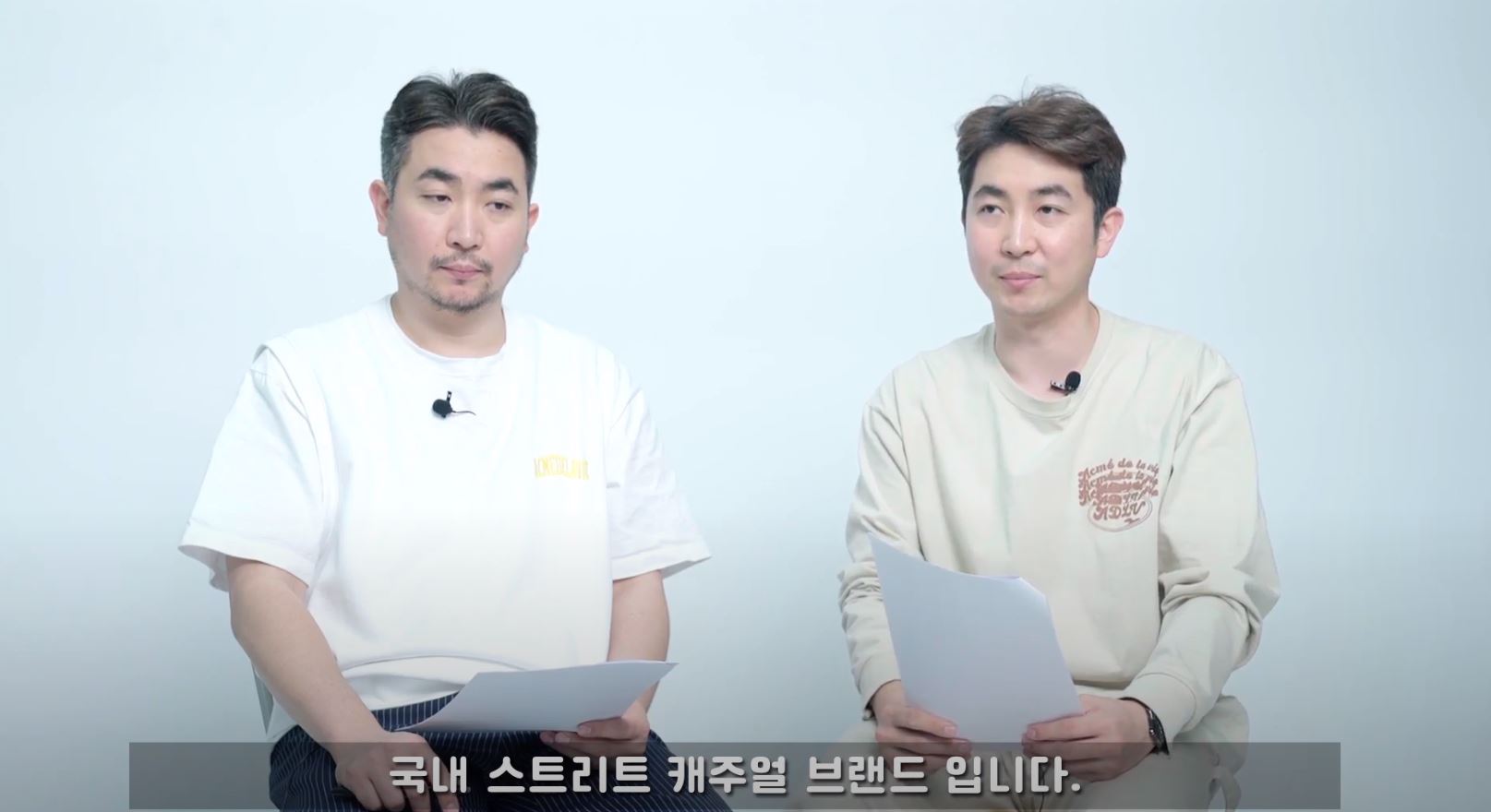 "Data from online DTC stores is highly useful," said Co-CEOs Goo Jaemo and Goo Jinmo of ADLV. "There are countless methods to increase sales by using data, such as inducing new product purchases and purchases for products already in online shopping carts." Fashion Business team's General Director Kim Noah of Chuu also emphasized the need for data-based operation strategies. "Every day, Chuu extracts popular product types and colors from our online store's data," said Kim Noah. "We implement this information in product production or change our online product display to increase revenue."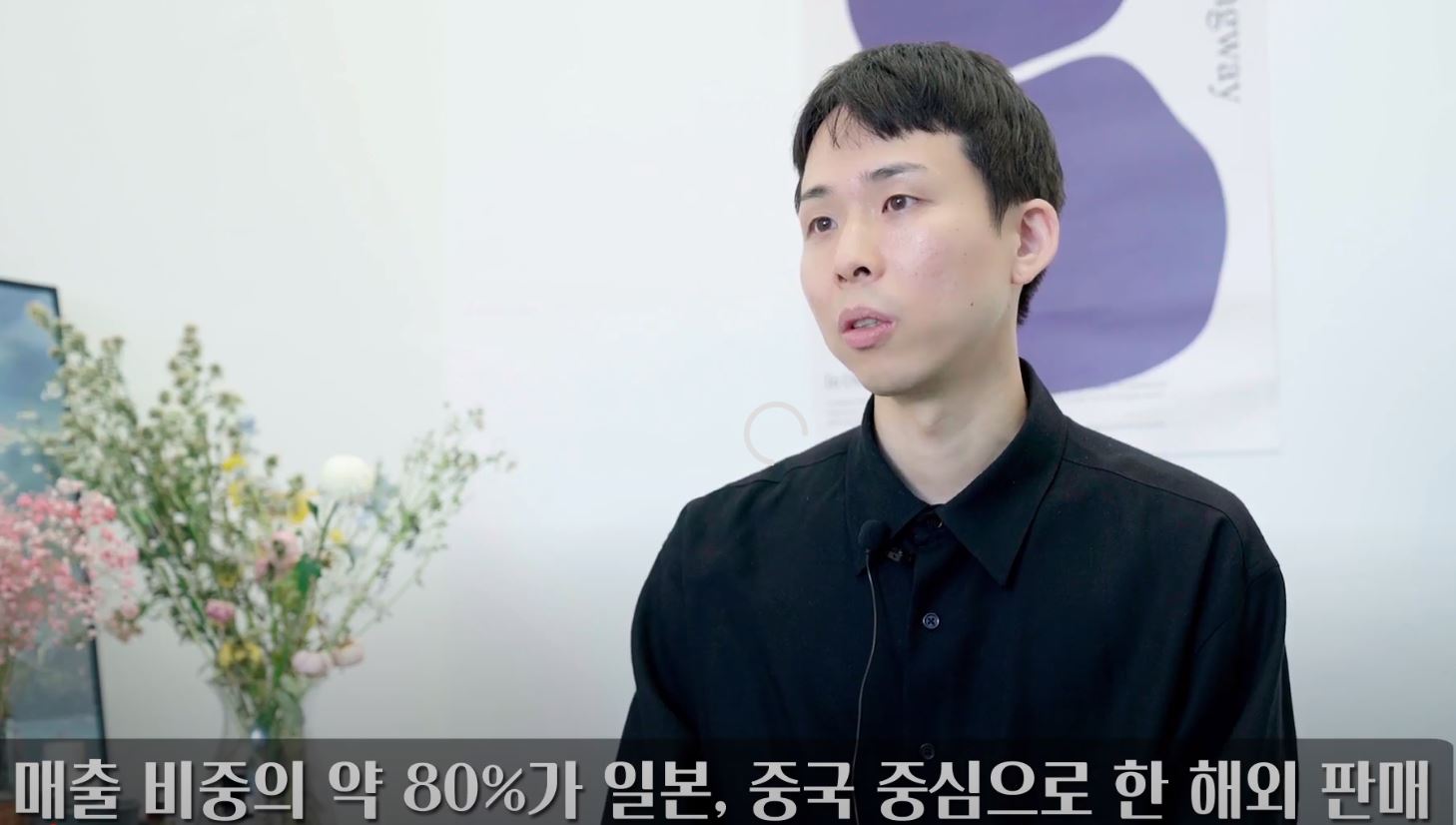 Brands' localization strategy was also a popular topic. Speakers explained the sales strategies and customer service (CS) localization strategies that can help brands enter global markets. "Examples of key factors that lead to purchases in different countries are detailed guidance on how to use products in the U.S., other customers' recommendations in Russia, and quick responses to customer inquiries in Thailand," said CEO Kim Yoon Kyung of Ground Plan. "Customer purchase preferences vary in each country, so it is necessary to find them out and use them to optimize business." Chuu is extensively focusing on CS localization by hiring locals from each country to implement quality communication.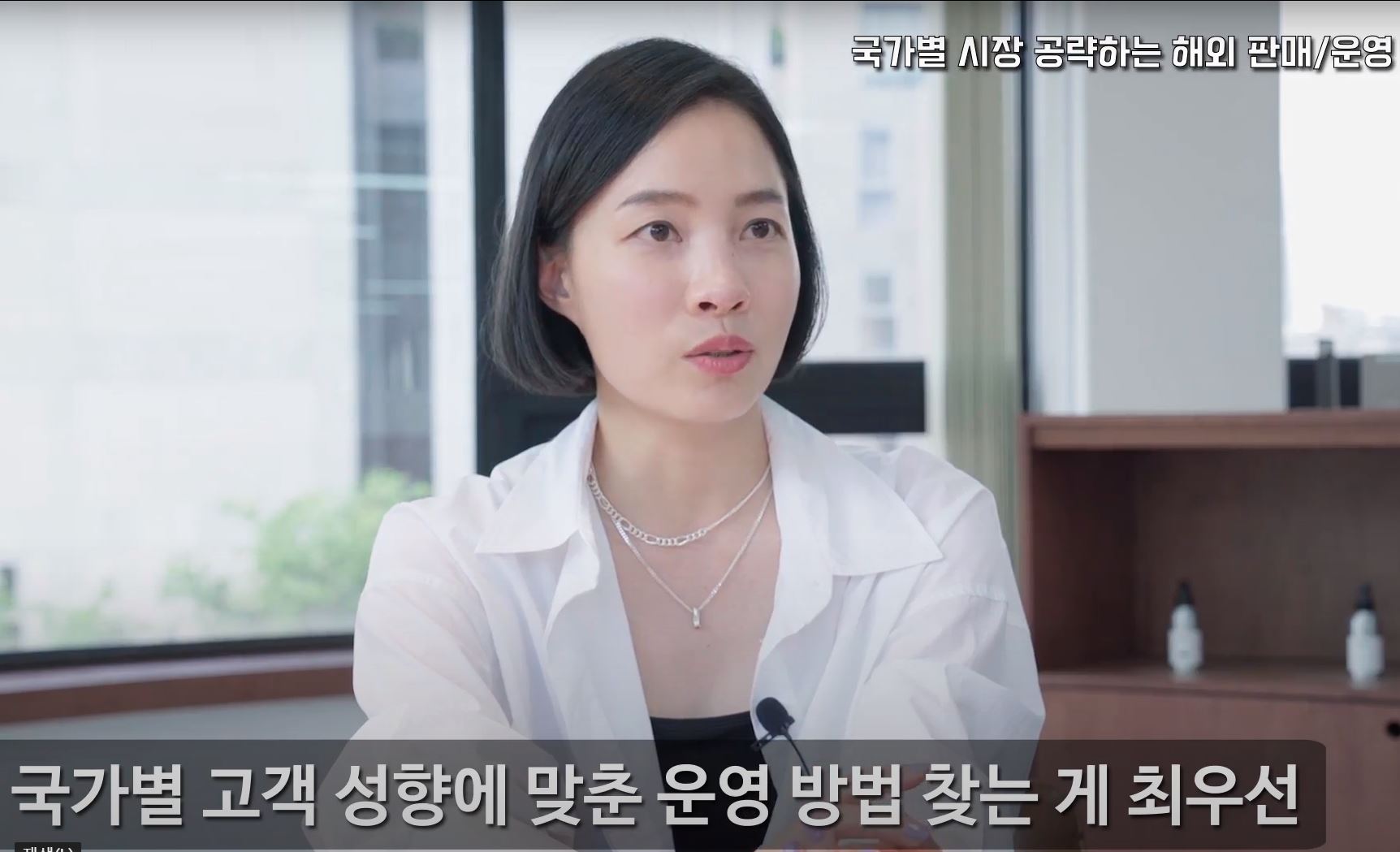 It was agreed during the webinar that product quality is the fundamental strategy to increase the inflow of international customers and repurchase rates. ADLV revealed that its repurchase rate had risen by 70% after enhancing product quality through strengthened production and inspection processes. "Customers repurchase and recommend clothes to others only if they like them, so we invest a lot in our production and inspection process," said Co-CEO Koo. Facial mist – Ground Plan's most popular product – has become widely known by word of mouth from both domestic and international customers for its ultra-hydrating properties. "Our products have been evaluated as highly competitive as the majority of our international customers purchased after reading real-customer reviews," said CEO Kim Yoon Kyung. "Especially when a Chinese influencer recommended our products after use, we received frequent inquiries from Chinese customers. This consistent interest led to increased revenue."
This webinar is expected to help online merchants who want to penetrate global markets establish strategies and increase revenue. Cafe24 will continue to share various success strategies and know-how to help online merchants find new sales channels and grow.
"We are now living at a time whereby going online, consumers from all over the world could become an online store's potential customers," said Lee Jaesuk, CEO of Cafe24. "We will continue to share success stories and create even more services to help online merchants expand into global markets."
About Cafe24
Cafe24 is a global success platform that provides a one-stop business environment for e-commerce merchants so that they can achieve continued growth by focusing on their creativity.
Cafe24 has established an e-commerce ecosystem with Direct-to-Consumer (DTC) merchants and various global partners in areas like payment, shipping, and marketing. Cafe24 is poised for growth as more DTC brands and e-commerce participants continue to join the burgeoning industry.