Cafe24 facilitates e-commerce expansion to SEA
Press release
Industry first to offer Vietnamese, 8 total SEA languages offered
Robust overseas expansion to accelerate e-commerce business success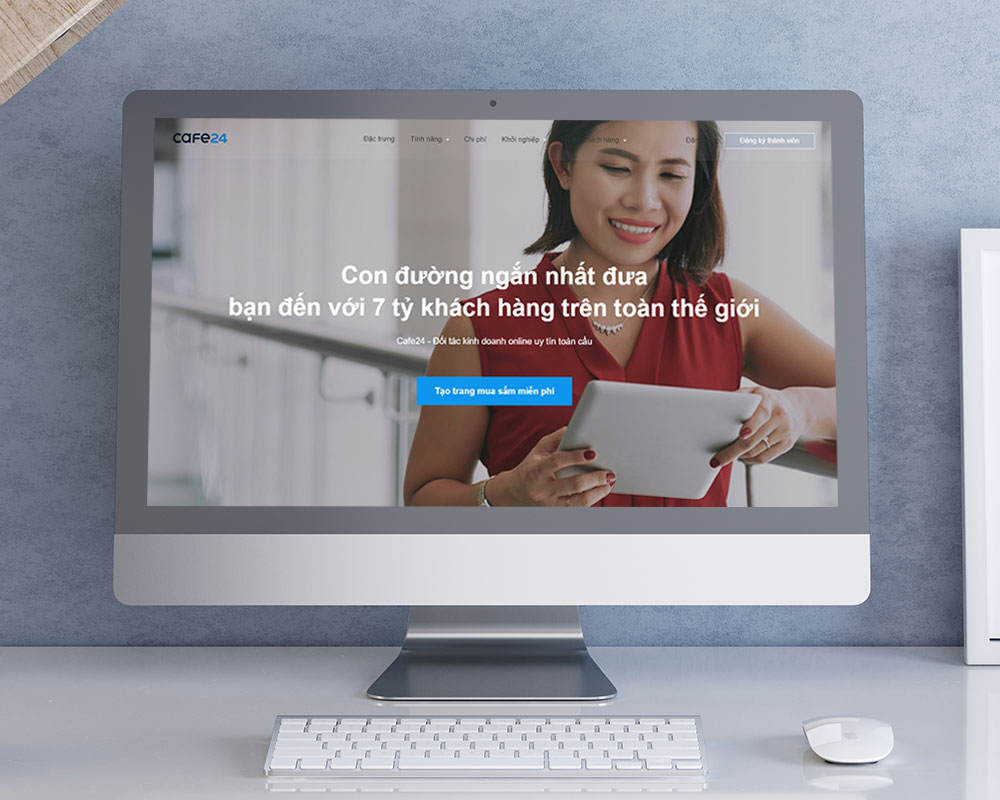 Global e-commerce platform Cafe24 announced on July 16 that the company became the industry first in Korea to support DTCs' global expansion by offering the Vietnamese language. Cafe24's DTC store-builder now supports a total of 8 languages including English, Korean, Japanese, and Chinese.
Korean style products are popular in Vietnam. More than 90% of consumers purchased Korean products within the year, according to a survey by the Korea International Trade Association (KITA). About 89% of Vietnamese consumers have a positive impression of Korean products.
Vietnam's e-commerce market size is growing rapidly with high potential. Its CAGR from 2015 to 2018 was 87% and the market size is expected to reach 15 billion by 2025, according to a report by Google and Temasek.
Cafe24's addition of the Vietnamese language is expected to accelerate K-fashion, K-beauty, and other Korean DTCs expanding to Southeast Asian markets.
Jaesuk Lee, CEO of Cafe24, said, "Vietnam's rapid e-commerce market growth and the rising popularity of Korean products were all factors that led to Cafe24 supporting Vietnamese." He added, "We will continue to sophisticate our platform and services for DTCs to go global."
About Cafe24

Cafe24 is a global success platform that provides a one-stop business environment for e-commerce merchants so that they can achieve continued growth by focusing on their creativity. Cafe24 has established an e-commerce ecosystem with 1.7 million Direct-to-Consumer (DTC) merchants and various global partners in areas like payment, shipping, and marketing. Cafe24 is poised for growth as more DTC brands and e-commerce participants continue to join the burgeoning industry.