Cafe24 chooses Coopetition over Competition with markets
Cafe24's open platform and Multimarket Management service serves as a gateway that connects online businesses with various online marketplaces. There are currently 11.5 million items being sold on external markets via Cafe24.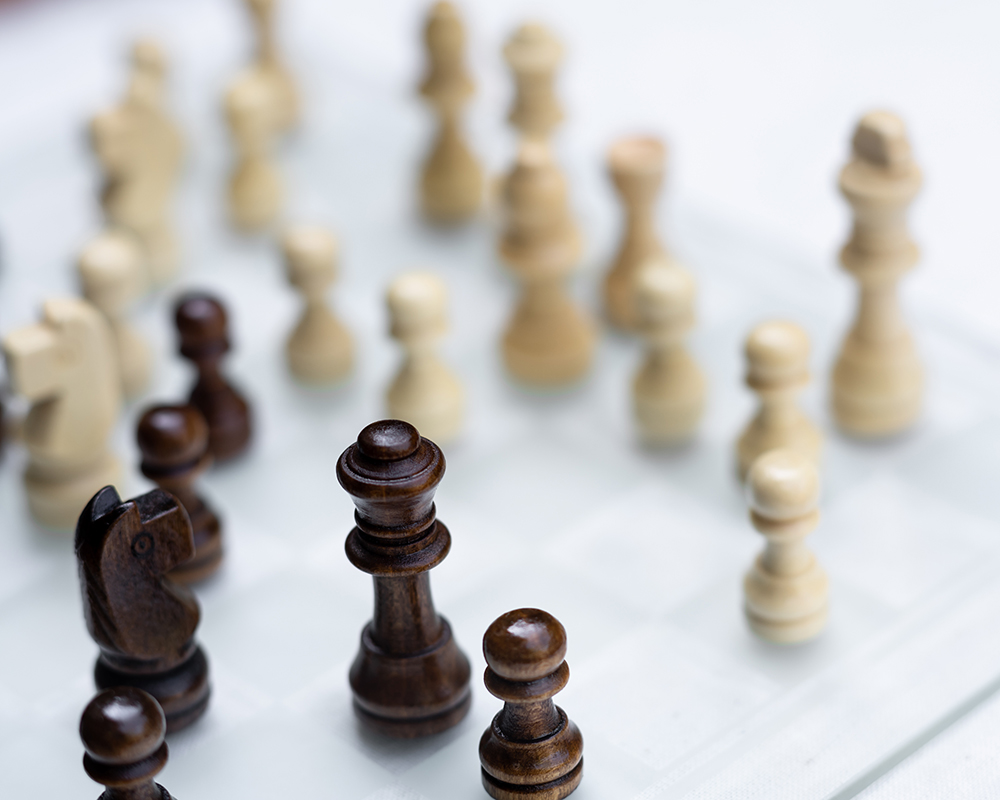 Cafe24's open platform stands out from the online sales channel war
The global upsurge in online shopping is sparking fierce competition among companies trying to assert dominance in the e-commerce market. It is particularly vicious in countries where a single dominant marketplace (like Amazon in the US) is absent.
In South Korea, numerous company-operated online sales channels are putting everything on the line to push ahead of their peers who each harness a mediocre 10% of the market. These channels include traditional retailers that are trying to go digital; tech companies trying to edge into e-commerce with their social media and search engine experience; and e-commerce-based unicorns trying to accelerate their business scale. Situations are similar in countries such as Vietnam and Indonesia, where mobile-based e-commerce is just beginning to emerge.
In this highly-competitive environment, Cafe24 is strategically opening its platform and pursuing 'coopetition' (a portmanteau of 'cooperation' and 'competition') with companies that are seeking to expand their influence in e-commerce. In this way, Cafe24 goes beyond a DTC platform to act as a gateway connecting major online marketplaces.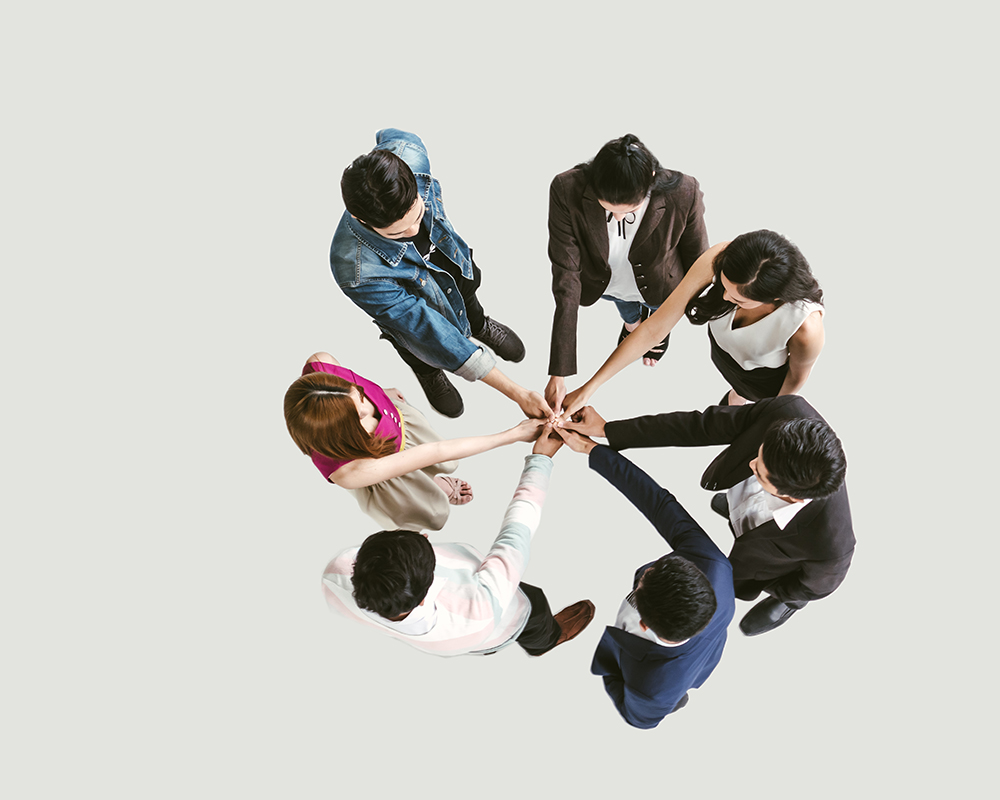 The Multimarket Management service drives shared growth for merchants, markets, and Cafe24
Cafe24's Multimarket Management service connects its merchants to a total of 30 online marketplaces. Merchants can access major sales channels like Amazon, Shopee, Coupang, and Naver Smartstore, as well as category killers like DIY interior market Moongori.com and women's fashion market ZIGZAG. Merchants can gain more revenue by integrating their DTC stores with these external sales channels. They can also efficiently monitor the order data of all channels on a single admin.
The Multimarket Management service is the cornerstone for Cafe24 and its partners' growth. In this equation, marketplaces can gain Cafe24's 1.7 million merchants as sellers and exponentially broaden their product offerings. Meanwhile, Cafe24 can access data generated from sales on different marketplaces. Cafe24 doesn't compete for e-commerce market share. Instead, it plays a crucial role in helping merchants be active on various online sales channels while advancing the entire e-commerce market in the process.
A total of 64,200 Cafe24 merchants are selling through the Multimarket Management service as of November 2019. The total number of items being sold on external marketplaces through the service is more than 11.5 million.
"In the past, competition among businesses used to be the norm," said Jaesuk Lee, CEO of Cafe24. "But today, the cluster's collective growth has become more important." He emphasized that "Cafe24 will focus on being a platform that organically drives hyperconnection among multiple partners within the e-commerce cluster."