Barunson's K-beauty brand JOLSE serves customers in 180 countries
JOLSE is a global beauty brand that sells the products of 250 K-beauty brands to 180 countries. The company launched its Direct-to-Consumer (DTC) store in 2015 and introduced a localization strategy using data collected from the store. Since then, the company has continually been posting 38% in annual sales growth.
Barunson's global K-beauty brand is ranked as the 27th top beauty website in the United States and is responsible for 64% of K-beauty-related searches, according to Google Trends. The company processes an average of 2,500 to 3,000 deliveries daily.
JOLSE retails products from around 250 K-beauty brands to nearly 180 countries. It acquires beauty products from small and medium-sized brands that are not yet well known in Korea and makes them available to customers worldwide through its online store.
"People tend to associate Germany with luxury cars and Korea with affordable, high-quality cosmetics," said Jong In Baek, Director of JOLSE at Barunson. "Global customers find Korean toner, ampoule, essence, lotion, facial mask, and BB cream products especially interesting and groundbreaking."
Making the switch from online marketplaces to DTC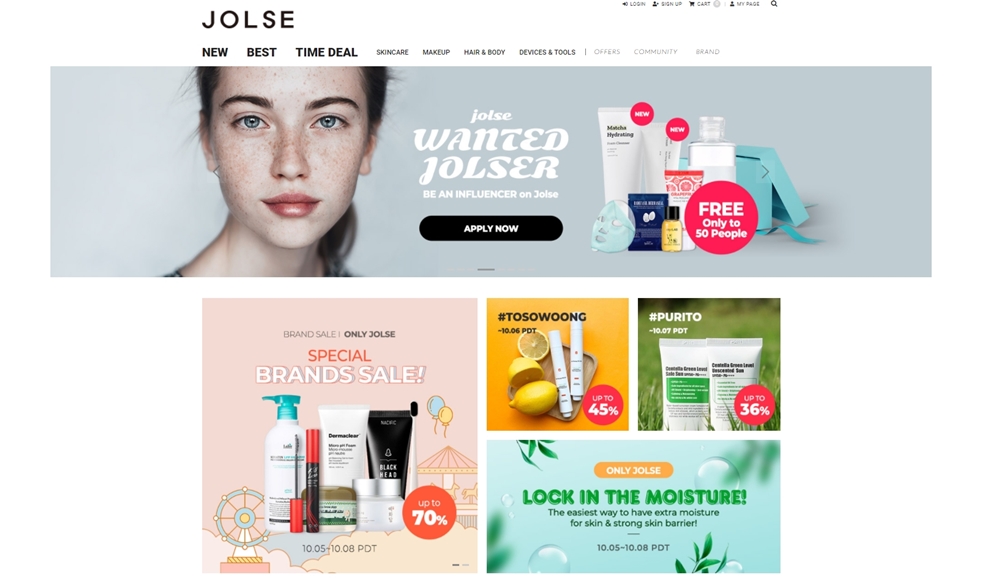 the brand started in 2012 by selling Korean beauty products on online marketplaces around the world. In 2015, it launched its DTC store on Cafe24.
Selling on leading marketplaces in each country can be an option, but the cost of fees amount to more than taking the DTC route. Anyone can easily sell on marketplaces, but the catch is in the resulting cut-throat price competition.
Considering these shortcomings, JOLSE decided to launch its own DTC store. Data generated on the online store is used for establishing strategies that can attract more customer traffic. While online marketplaces only allow for general customer analysis by country, operating a DTC store enables merchants to identify and track responses to specific products in different international markets.
Last year, the brand raked in sales of more than 22 million dollars, of which 60% was generated from its online store.
Secret to success: localizing sales strategy with data analysis
COSRX, PURITO, Isntree, and Secret Key are small and medium-sized Korean brands that gained global recognition on JOLSE. According to Baek, all these success stories were made possible because of JOLSE's three core capabilities that raise brands' chances for success overseas.
The first step is to create a country-specific sales strategy based on data collected from the online store. JOLSE uses country-by-country data to decide on matters like how many products to include in a special marketing campaign or which product category should be placed atop the website.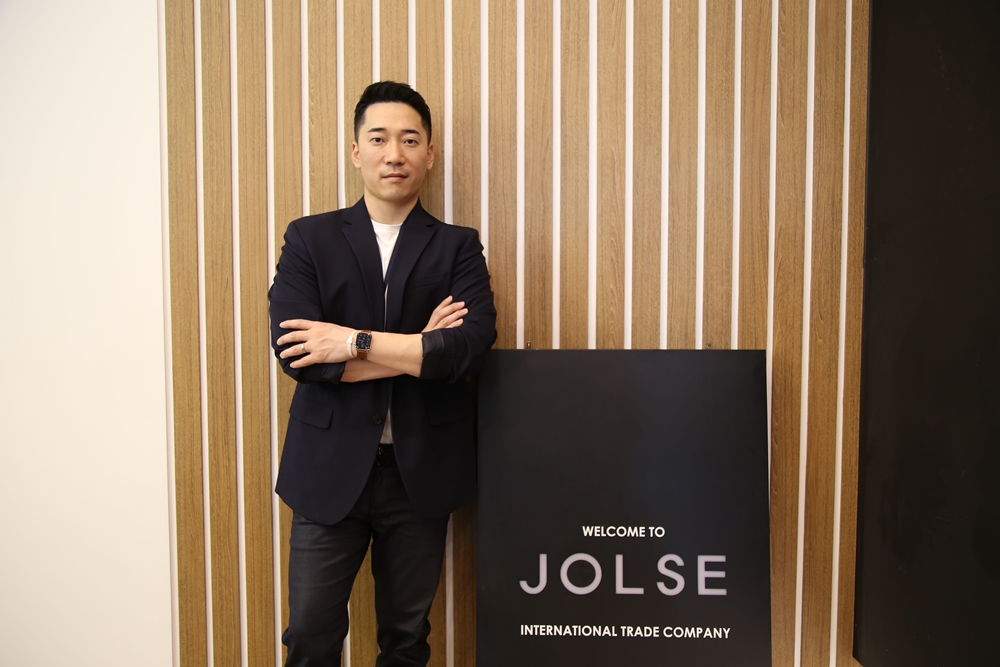 "Our strategies are built on data that is refined and validated through six to seven steps of hypothesis testing," Baek said. "These tests are based on the customer's country, age, preferred product category, and price range."
The second is thorough localization. JOLSE is more than just a beauty product distributor. It operates local customer support in English, Russian, Spanish, Japanese, Chinese, and German. The brand has regional offices in the United Kingdom and India. It also promotes K-beauty by participating in small conventions in Ukraine and Poland.
Finally, the brand employs a work method that quickly repeats trial-and-error to effectively find solutions. "We recognize the expertise of our employees and give them authority," said Baek. "Merchandisers select a brand of their choice and head selling operations for about three months. Drawing on data generated during that period, we revise our strategy to build our list of hit items."
M&A with Barunson produces logistics advantage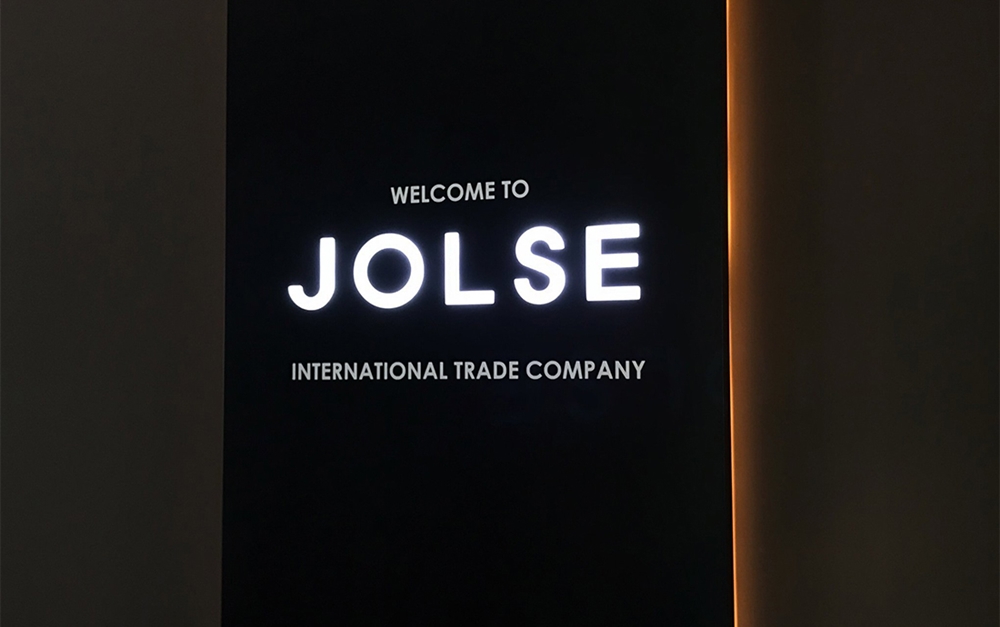 JOLSE was acquired by content platform Barunson in May. Since then, the K-beauty brand has been expanding its business frontiers. It secured a competitive edge in product shipping with a new warehouse investment and is also planning to make a foray into the South American market this year.
With Barunson's full support in 2020, JOLSE's sales have soared more than 30% year-on-year during COVID-19. "K-beauty has carved out a stable space in the global market, and I am excited for what is to come," said Baek.
The US and Europe drive more than half of JOLSE's sales. The company's next key target market is South America. "Exploring the unbeaten path is part of our DNA," said Baek. "After we overcome the entry barrier to South American's nascent e-commerce market, we will launch our online store for the region in October."
About Barunson Co., Ltd & JOLSE
Barunson Co., Ltd is a leading content platform conglomerate listed in KOSDAQ. It has recently acquired Global K-Beauty brand JOLSE which distributes over 250 brands including Cosrx, innisfree, Etude House to customers all around the world.