Online furniture shopping is the new normal
E-commerce is expanding its presence across industries at breakneck speed. In its earlier days, products sold online mostly consisted of small items like books. These were less susceptible to damage and had no expiration date. But now, even larger products like furniture are being sold over the internet.
COVID-19 spurs the growth of the online furniture market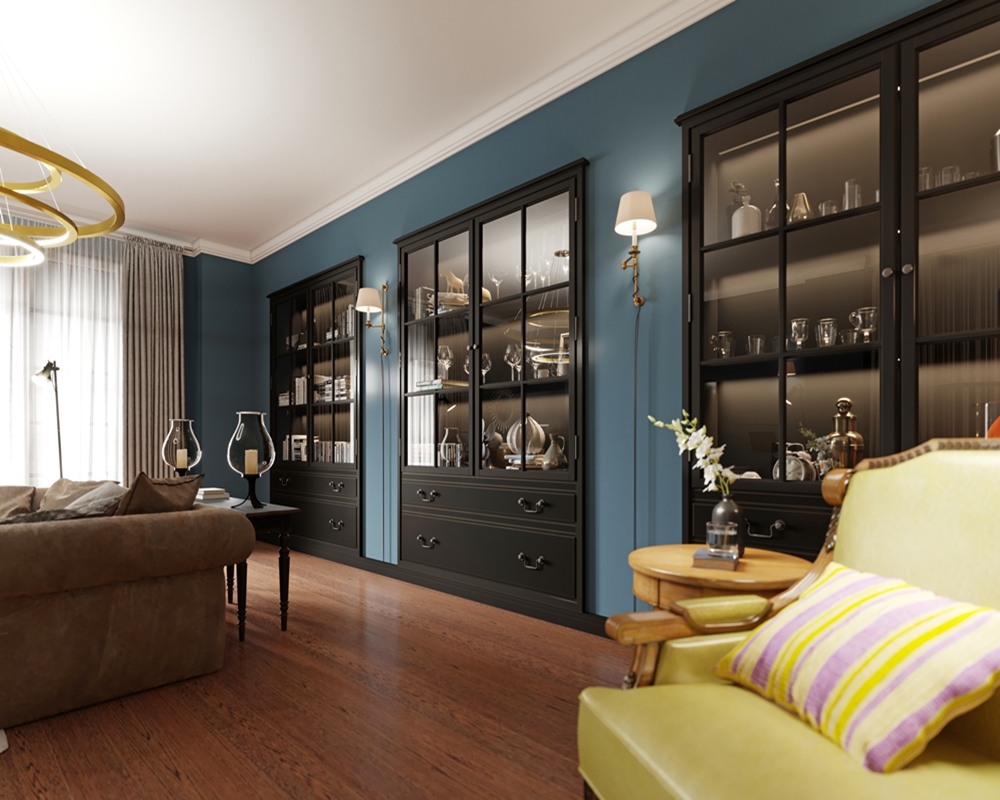 The online sales of furniture and other home interior products are on the rise. Because furniture have relatively hefty price tags and come in varying makes and quality, consumers traditionally shopped for them in person. But recent trends suggest otherwise.
Statistics Korea's online shopping trends report shows that Gross Merchandise Volume (GMV) of furniture sold online grew from 2.3 billion dollars in 2017 to 2.7 billion dollars in 2018, and 3.0 billion dollars in 2019, indicating more than a double-digit growth every year.
With COVID-19 causing people to spend more time at home, the online home interior market has been rapidly growing. Total online shopping GMV reached 10.9 billion dollars in June 2020, up by 19.5% year-on-year. Online GMV for furniture, including closets, vanities, shoe racks, desks, and chairs, increased by 49.1%, according to Statistics Korea.
A similar trajectory was also visible in Cafe24's report. Home interior brands on the company's platform posted a 41.9% year-on-year increase in online orders in the first half of this year. Especially after February, when COVID-19 started rising to its peak, orders have maintained a steady growth rate of above 40%.
The home interior app that scored 10 million downloads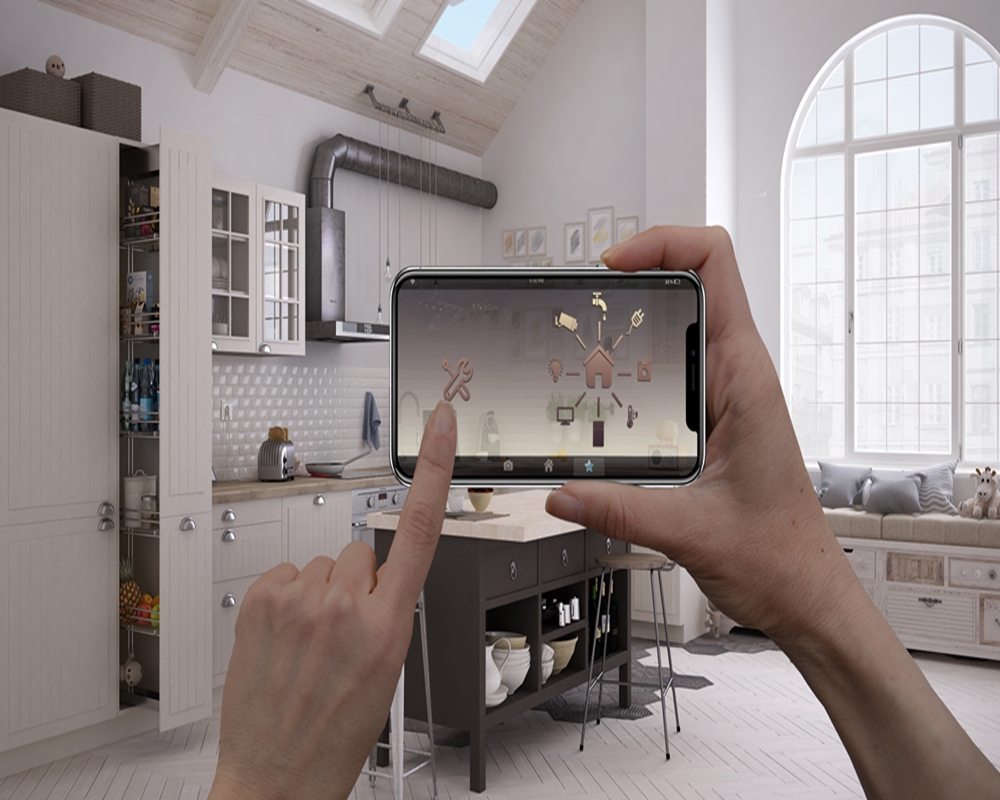 Direct-to-Consumer (DTC) stores that specialize in home decor are showing remarkable growth. An exemplary case is Today House, a home interior product marketplace, which recorded 10 million cumulative mobile app downloads in April. In Korea, 10 million downloads indicate success in the platform business. Today House was the first home decor platform to pass that milestone. Its user numbers reached 8.1 million in May.
"As people spend more time at home and housing trends change, we are becoming a platform that more people are frequenting," said Bucketplace CEO Seung-jae Lee, who runs Today House. "We will continue to upgrade our service to make home decorating easier."
Korea's top furniture brand Hanssem's online sales for the first half of this year reached 97 million dollars, a 19% jump from the same period last year. In July, its online sales took a 40% leap. Hyundai Livart's online sales for the earlier half of this year also went up by 20%.
IKEA Korea's online sales between September 2019 and August 2020 advanced 32.6% year-on-year to total 573 million dollars. In September 2018, the company rolled out an online store for Korean consumers. Although the furniture giant's focus is currently on its offline stores, its online sales share is gradually increasing. A total of 44.73 million consumers visited the online store in the past year.
Rising online furniture shopping creates new opportunities for entrepreneurs
Furniture e-commerce is gaining traction, posing new opportunities for entrepreneurs. Previously, novice brands lacked access to appropriate sales channels even if they made high-quality products. Making hefty investments to set up an offline showroom wasn't practical. And not all brands enjoyed the luxury of retailing through department stores or shopping malls.
However, the rise of online furniture shopping is driving startup brands to launch DTC stores on platforms like Cafe24. These online stores provide direct touch-points with customers without costing huge chunks of capital. Brands that are recently rocketing to success in this way include Oblique Table, known for bringing furniture linoleum into vogue, and Chals Furniture, whose products often appear in K-drama sets. These brands are not only launching offline pop-up stores but also are continuing to increase online sales. They are focusing on managing their brand experiences through their online DTC stores.
"We prioritize brand-to-customer connection," said Hyeok Jun Park, CEO of Oblique Table. "So we launched our online store because we considered it the best communication channel." He added, "The traditionally offline-based furniture industry's shift to online shows that online furniture shopping is here to stay."
By Byline Network
※The perspectives presented by external contributors may differ from Cafe24's official viewpoints.